Pharmacists study replacing package leaflet with QR Code – 05/25/2023 – Panel SA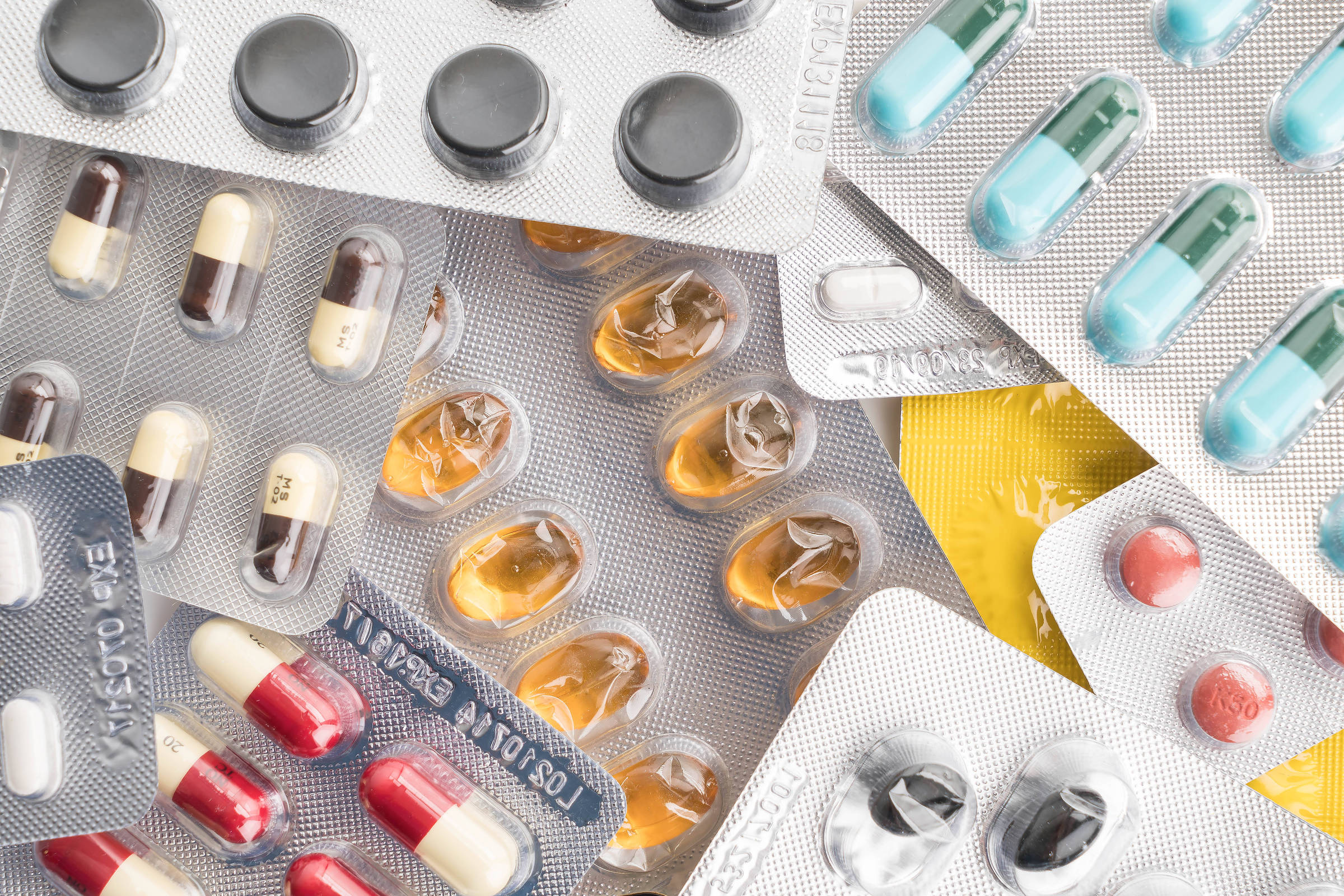 Alifar (Latin American Association of Pharmaceutical Industries) announced that it will take to the governments of the countries that make up Mercosur a proposal to change the printed medicine inserts by models in QR Code.
According to the entity, the change will bring environmental benefits, with the reduction of paper printing, in addition to giving users more access to the composition of the medicines.
The matter is under discussion at Anvisa. The idea is that the implementation of the digital leaflet will be done in phases.
According to the entity, the suggestion was made by Reginaldo Arcuri, president of Grupo FarmaBrasil, during an assembly held in Argentina.
With Diego Felix

PRESENT LINK: Did you like this text? Subscriber can release five free hits of any link per day. Just click the blue F below.
your subscription can be worth even more
Do you already know the advantages of being a Folha subscriber? In addition to having access to reports and columns, you have exclusive newsletters (find out here). You can also download our free app from the Apple Store or Google Play to receive alerts for the top news of the day. Your subscription helps us to create independent and quality journalism. Thanks!
your signature is worth a lot
More than 180 reports and analyzes published each day. A team with more than 200 columnists and bloggers. A professional journalism that supervises the public power, conveys useful and inspiring news, counterpoints the intolerance of social networks and draws a clear line between truth and lies. How much does it cost to help produce this content?
SUBSCRIBE FOR BRL 1.90 IN THE 1st MONTH