Petrobras resubmits request to drill at the mouth of the Amazon – 05/25/2023 – Environment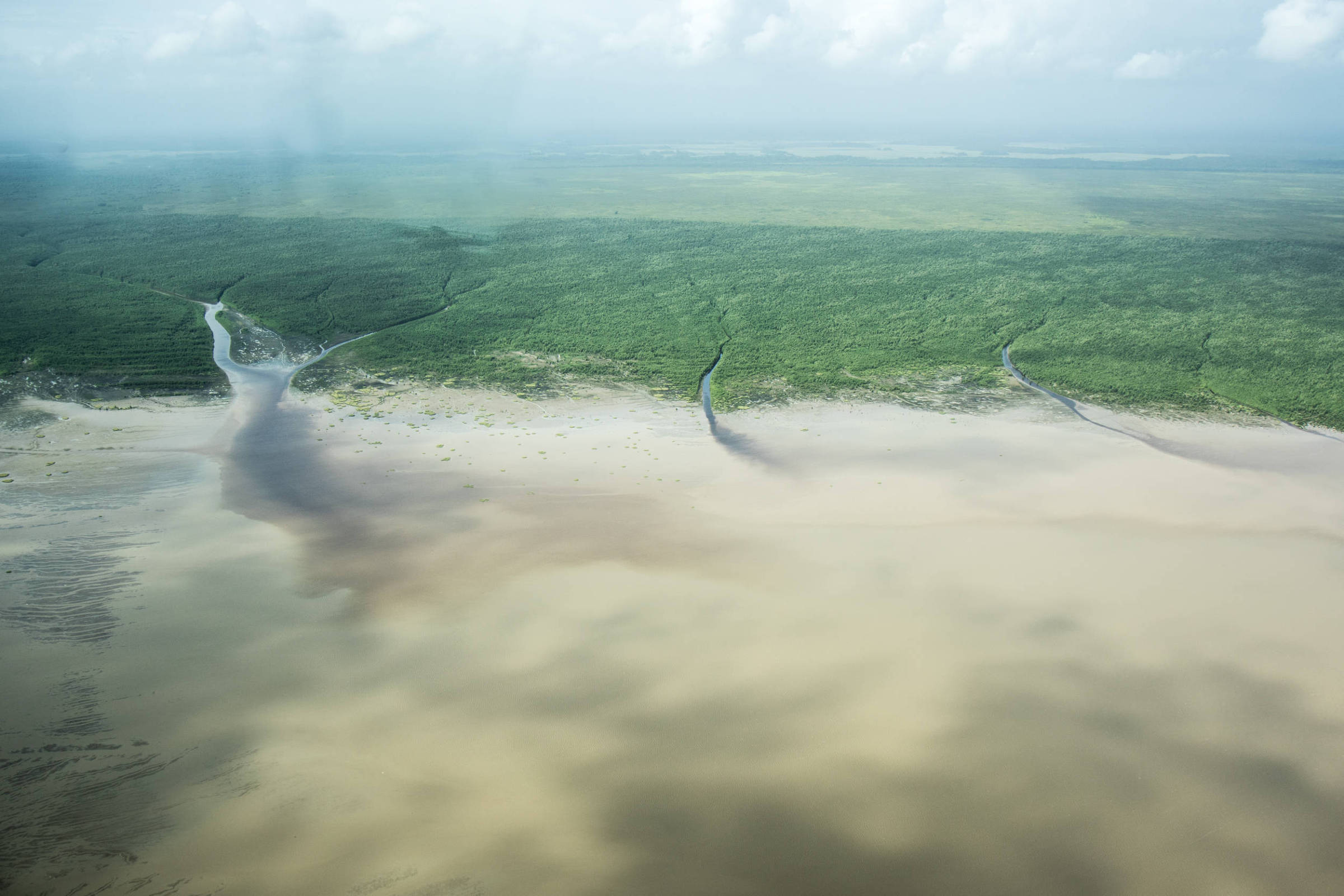 Petrobras resubmitted the request to resume the licensing process for drilling the Morpho 1-APS-57 well, at the mouth of the Amazon River. The announcement was made by the company's president, Jean Paul Prates, on Twitter, on Thursday night (25).
Sought by Reuters, the state-owned company confirmed the information, but so far it had not positioned itself via a statement or material fact to the market, as usual.
Well 1-APS-57 is part of the FZA-M-59 block, off the coast of Amapá, in the so-called Foz do Amazonas basin.
Last week, Ibama rejected the state-owned company's request to drill wells in the FZA-M-59 block, which even generated noise within the government. Petrobras said it would file a request for reconsideration of the decision.
Prates stated that, since obtaining the concession rights for the site, Petrobras "began to seek licensing for relevant activities, including the drilling of a 'pioneer well' — the inaugural well to check whether there is a possibility of occurrence of oil or gas in a given sector of a basin".
According to him, the licensing process was "conducted with the utmost diligence by Petrobras' sustainability and environment teams".
The company's president added that "some technical misunderstandings and distorted arguments deserve clarification".
He mentioned, as an example, the use of the mouth of the Amazon to refer to the disputed area. The name, according to him, "is only like that because of the Map of Brazilian Sedimentary Basins, and it covers a much wider area of ​​our Territorial Sea and Continental Platform, in the same way that the terrestrial basin of Paraná goes beyond the limits of the same state name".
Carolina Pulice collaborated