PepsiCo collects biscuit with nutritional table in English – 05/25/2023 – Market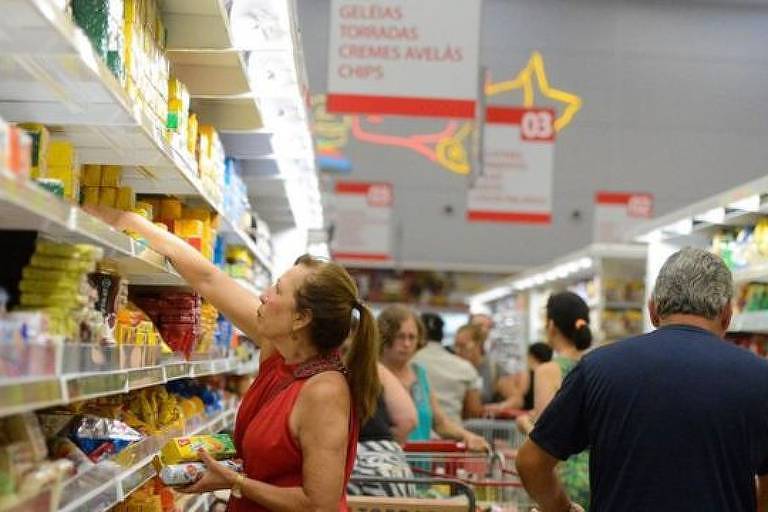 PepsiCo do Brasil announced this month the recall of the imported snack popcorners white cheddar, made with corn and cheese, because the nutritional information on the packaging did not indicate, in Portuguese, that the product contained milk and lactose derivatives, which can be harmful who is allergic.
The snack was sold in São Paulo, by supermarket chains Pão de Açúcar and Carrefour, and also in Mato Grosso.
wanted by Sheet, the company claims that it has already started recalling the product and has asked direct customers to stop sales. It also says that it notified government agencies.
The product does not present any quality problem and the expiry date goes until the beginning of November, according to the company.
PepsiCo has made available on its website a telephone number and an email address for exchanges and refunds.
The company advises people with lactose intolerance or allergic to milk protein not to consume the snack.