Pedro Álvares Cabral, the first scout in Brazil – 03/14/2023 – Tostão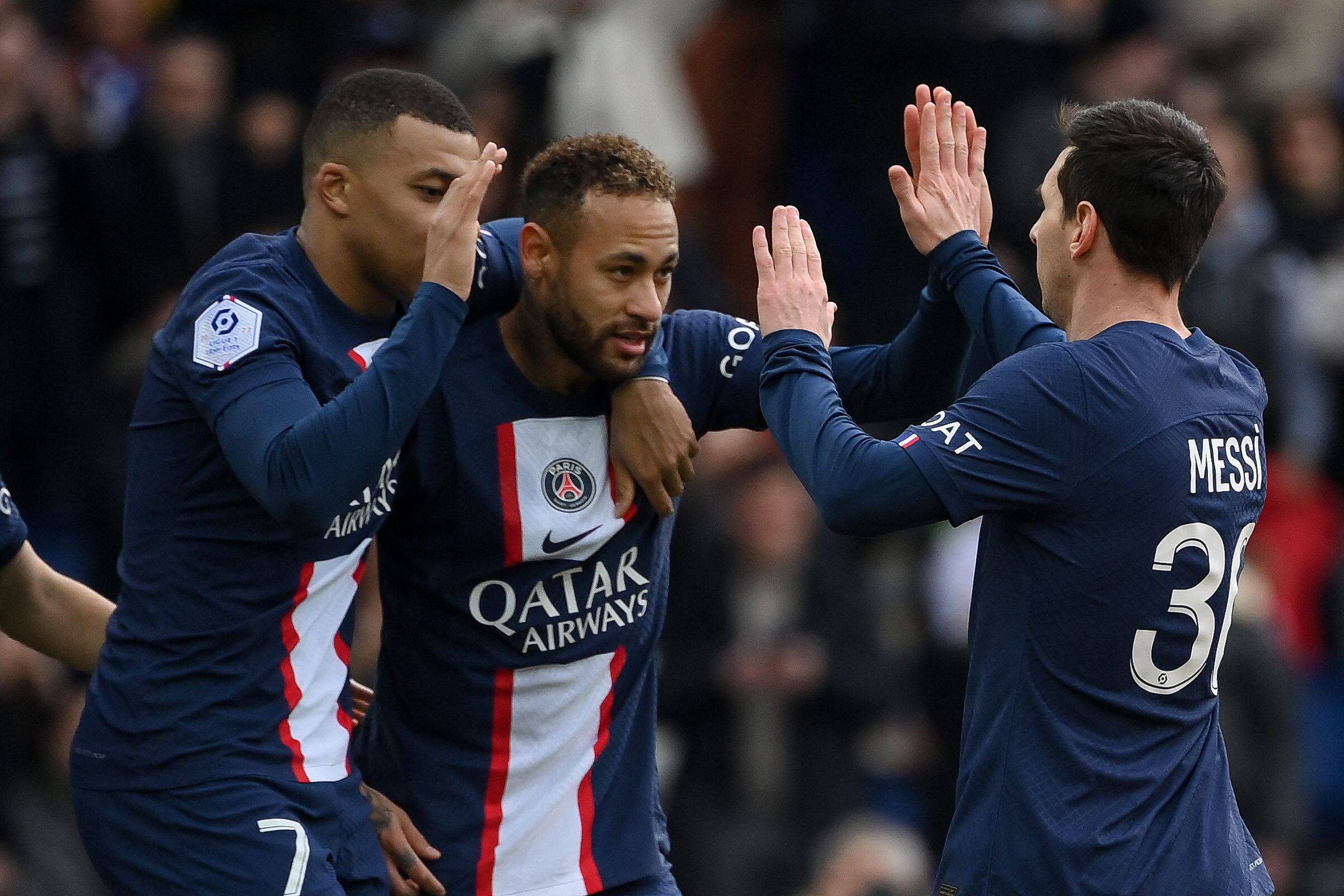 The formation of a good squad is fundamental for the success of a team. It's not enough to have 11 great players. Some coaches prefer large groups, because of the excess of games, the many injuries, suspensions and also because coaches like to change players, they are delirious with tactical schemes. Other coaches prefer smaller squads, with around 15 starters, who take turns every game. In emergencies, other athletes are called up.
The frequent change of coaches in Brazil makes it difficult to form good squads. Clubs are often pressured by advisors, social media and commentators' opinions. This often leads to the arrival of weak or very high cost-benefit players. Some clubs hire too much and badly.
The ideal squad is the one that has some players that perform well in more than one position and that has two good and equal players for the same function. It's difficult, because special athletes don't usually have a substitute, like Renato Augusto.
PSG, with some millionaire players, does not have a good squad, as was evident in the elimination of the Champions Cup to Bayern Munich. The players of the French team that entered the second half are far below the starters. Meanwhile, Bayern fielded several players during the game at the same level as the starters.
I didn't understand why Manchester City lost two excellent amateur full-backs: Zinchenko, who plays at Arsenal today, and Cancelo, who is at Bayern. The two play the way Guardiola likes. City's squad was weakened.
Flamengo has the best squad in Brazil, but Palmeiras is stronger, as a whole and for having a starting lineup as good as or better than Flamengo's. No Brazilian team has a lineup of four defenders plus a goalkeeper at the level of Palmeiras. In addition, players like Zé Rafael, Dudu, Rony and Raphael Veiga are among the best in their positions among Brazilian teams.
Flamengo lost the clear superiority it had years ago. Now, games against Vasco and against several Brazilian teams are very tough, balanced.
São Paulo's squad is big and good, but there isn't a special player. That's why I disagree with the importance they give to frequent substitutions due to injuries as the main cause of bad performances and results. São Paulo remains intense and hurried, with a lack of play elaborations in the midfield.
In the past, a popular, folklore character in the formation of a squad was the scouts, who traveled by bus to observe and discover future stars. There are several legends about it.. Some scouts were treated as wise. Certainly many have made wrong indications.
Over time, the scouts were replaced by the current performance analysts, members of the technical committees. These are professionals who use all modern information and knowledge. But they also need to be observers, scouts, to discover the details of each athlete. The fascination of a star player cannot be measured or calculated.
The first scout in Brazil was Cabral. As soon as he saw land he saw the Indians playing soccer. Cabral shouted: "BALL IN SIGHT". The crew went down and played a game, which the Indians won 7-1. Cabral wrote to King Manuel: "If you train, you can play good football."

PRESENT LINK: Did you like this text? Subscriber can release five free hits of any link per day. Just click the blue F below.