Operation 404 blocks websites that pirate series and games – 03/14/2023 – Market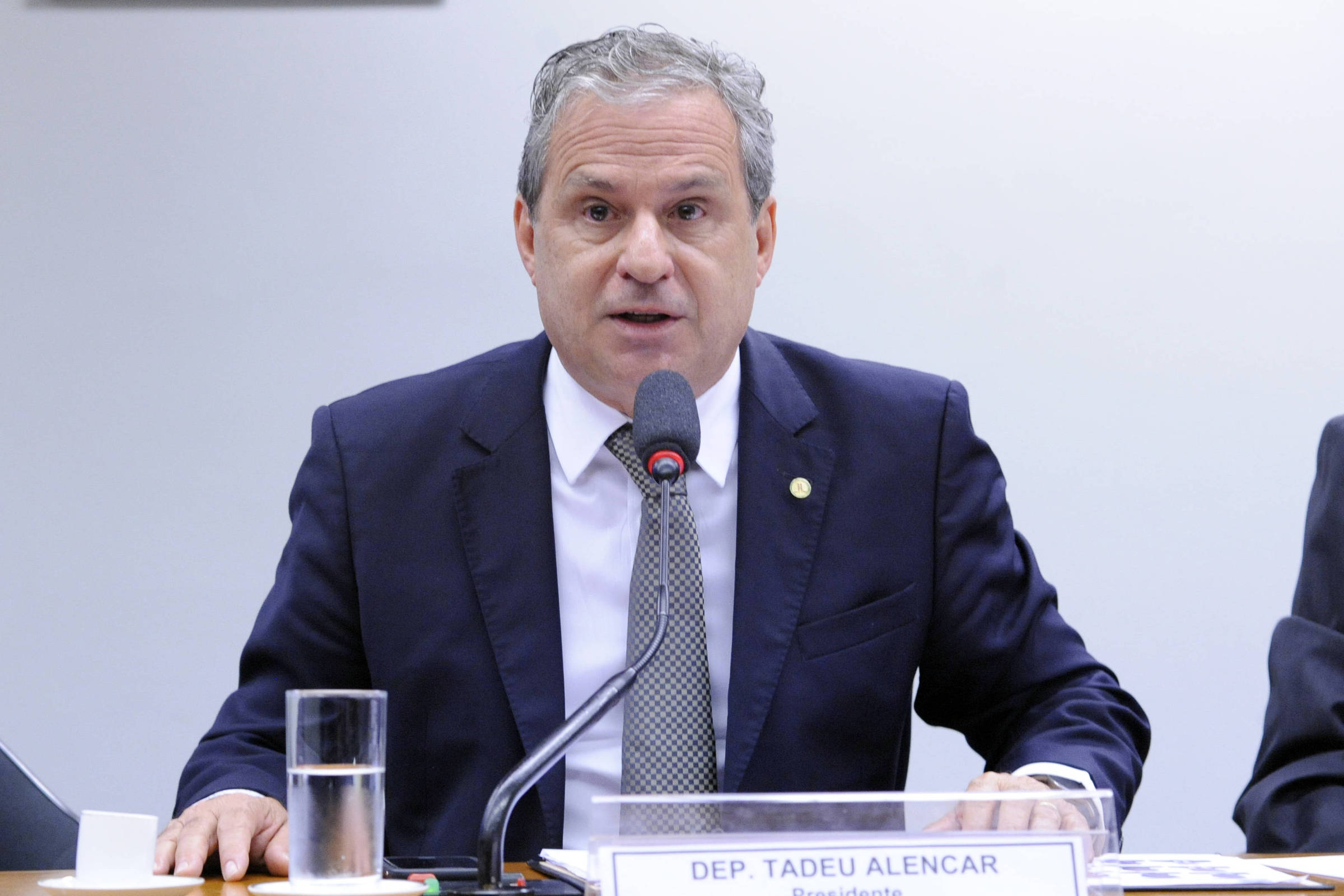 This Tuesday (14th), the Ministry of Justice and Public Security coordinated the 5th phase of Operation 404, which combats online piracy. In total, 199 sites were blocked, 63 applications and there were 32 search and seizure warrants.
There were also 11 arrests in flagrante delicto, four in São Paulo, two in Paraná, one in Bahia and four in Minas Gerais.
Tadeu Alencar, secretary of Senasp (National Secretariat for Public Security), explained that the operation was focused on illegal websites that broadcast series, games and music applications. In many cases, they capture user data to commit crimes.
The secretary said that the intention is to make criminal services that violate the copyrights of millions of victims unavailable. The operation had the cooperation of agencies in the United Kingdom and Peru.
"Piracy causes a loss of BRL 15 million and BRL 2 billion is not raised [ao ano] in the face of this action of those who act outside the law. These resources are no longer reinvested, they have a great impact on this segment of the creative economy and on Brazilian culture", said Alencar.
In this 5th phase, the operation was launched in eight states: São Paulo, Rio de Janeiro, Paraná, Ceará, Rio Grande do Sul, Bahia, Pernambuco and Minas Gerais.
Started in 2019, Operation 404 was named after the HTTP protocol response code to indicate that the page was not found or is unavailable.