Nunes says he will not nominate Milton Leite's son to TCM – 05/24/2023 – Panel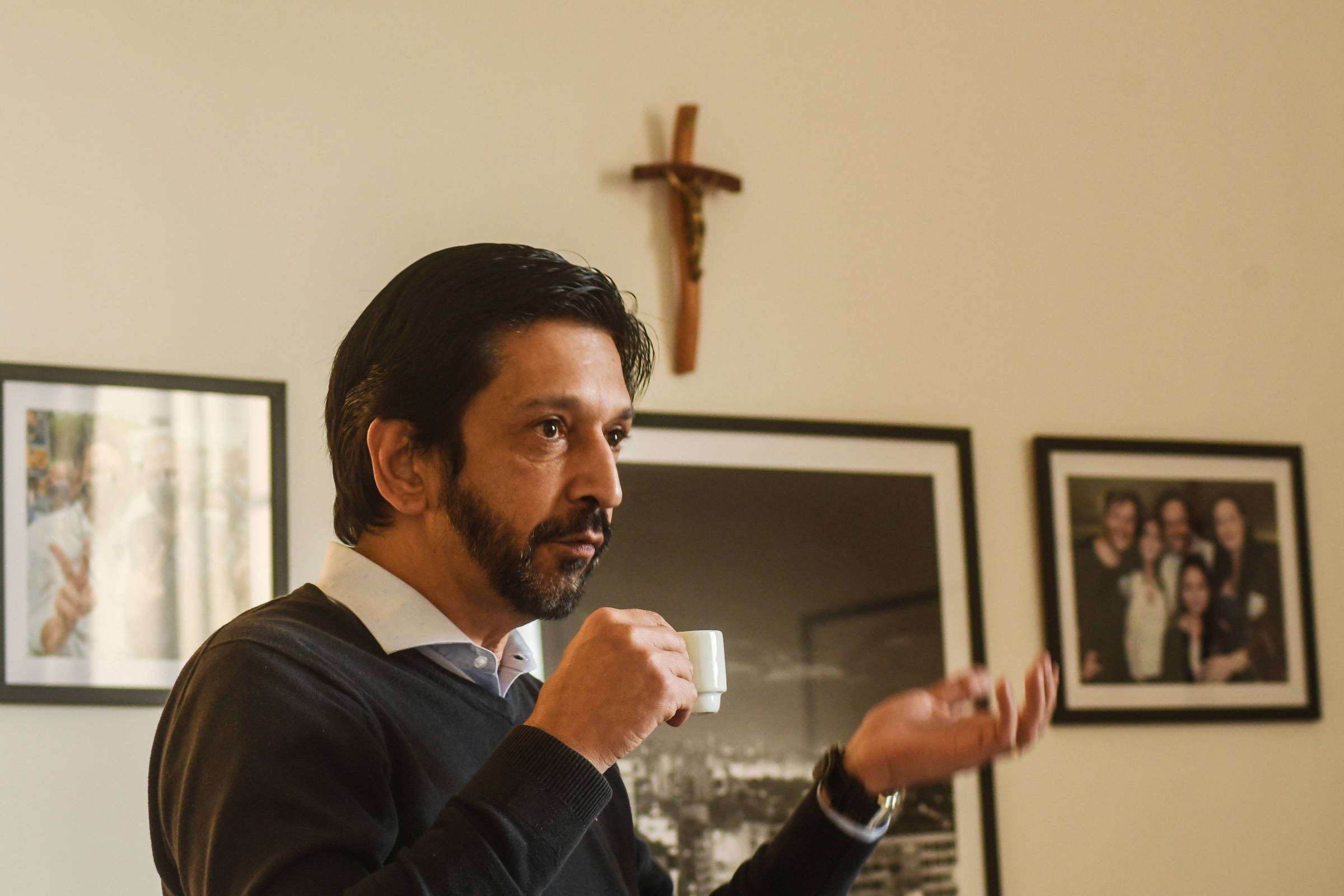 Mayor Ricardo Nunes (MDB) has told allies that he will not nominate the son of the mayor of São Paulo, Milton Leite (União Brasil), for the vacancy that is about to open in the Municipal Court of Auditors. Milton Leite Filho (União Brasil-SP) has been talking to other state deputies that he will go to the audit court.
As the Panel showed, Nunes and Leite have been at odds over the nomination. The mayor says that they closed an agreement in 2020 that he would choose the new advisor, but the mayor denies the existence of the agreement.
The imbroglio has explosive potential: the nomination is from the mayor, but needs to be approved by the Legislature, where Leite has great influence.
To his interlocutors, Nunes says that he agrees to talk with Leite about the choice of names, but that the son of the councilor is discarded.
Counselor Mauricio Faria will retire from TCM-SP at the end of May. Nunes has Marcela Arruda (Management) as his favorite for the vacancy, making her the first councilor in the history of the municipal court of accounts. Secretary Ricardo Torres (Finance) is also quoted.
Amidst the tension, the name of Secretary Edson Aparecido (Government) has been discussed as a provisional solution. As the situation could drag on for the next few months, an interim adviser should take the place left by Faria. This name needs to come out of a list of ten suggestions sent by TCM to the mayor. The directors then approached Nunes to offer the possibility that he could nominate someone to be part of the list.
In view of this, Edson Aparecido has been the name studied as interim. Currently Secretary of Government for Nunes, he has been state secretary twice (Metropolitan Development, 2011-2012, and Civil House, 2012-2016) and municipal secretary (Health, 2018-2022), in addition to being state and federal deputy.

PRESENT LINK: Did you like this text? Subscriber can release five free hits of any link per day. Just click the blue F below.