Neuralink will study brain implants in humans – 05/25/2023 – Science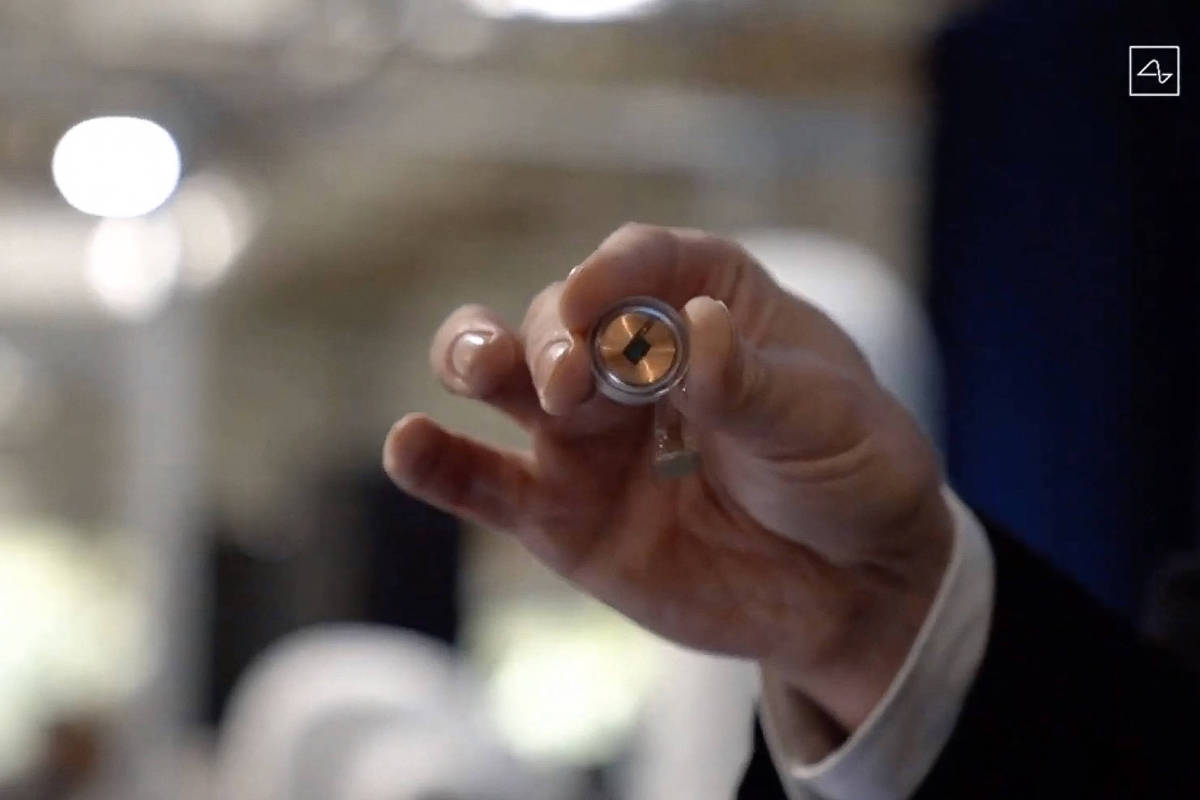 Neuralink, Elon Musk's brain implant company, said on Thursday (25) that it received approval from the Food and Drug Administration (FDA) of the United States to begin the first clinical trial in humans.
On at least four occasions since 2019, Musk has predicted that his medical device company would soon begin human trials of a brain implant to treat intractable conditions such as paralysis and blindness.
However, the company, founded in 2016, did not seek permission from the FDA until early 2022 — and the agency rejected the application, as seven current and former employees reported to Reuters in March.
In a tweet on Thursday, Neuralink said the company is not yet open to a clinical trial.
"This is the result of incredible work by the Neuralink team in close collaboration with the FDA, and represents an important first step that will one day allow our technology to help many people," Neuralink said in a tweet on Thursday.
Neuralink is developing a brain implant that it hopes will help paralyzed people walk again and cure other neurological diseases.
The US FDA did not immediately respond to Reuters' request for comment.