Moraes threatens to block Telegram if the app does not present a new legal representative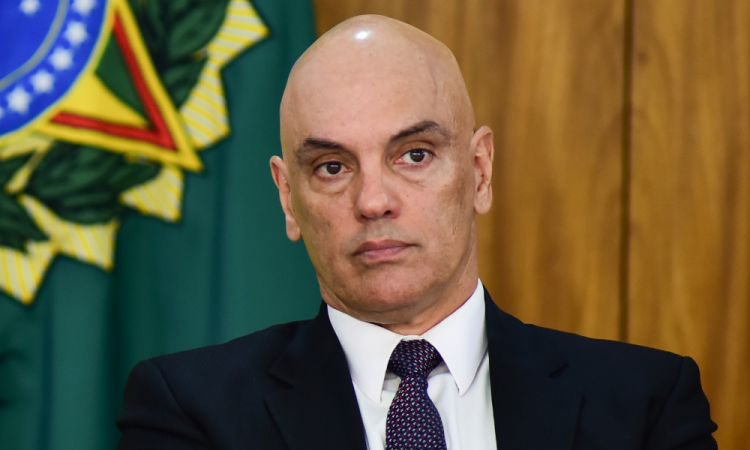 Justice
In the decision, Minister Alexandre de Moraes states that the representative appointed by the company informed that he no longer works for Telegram
Brasilia DF) – Minister Alexandre de Moraes, of the Federal Supreme Court (STF), determined, this Friday (26), that the Telegram application present a legal representative within 24 hours. If the demand is not met, the app will be suspended in the country for 48 hours, initially, and you will have to pay a fine of BRL 500,000.
In the decision, the minister states that the representative appointed by the company — Alan Campos Elias Thomaz — informed that he no longer works for Telegram since May 14.
"Telegram appointed Alan Campos Elias Thomaz as legal representative in Brazil, also informing that it will continue "building and strengthening our Brazilian team", which resulted, in the period that followed, in the regular subpoena of the company to comply with several decisions of this Supreme Court, including the blocking of profiles that publish illicit content and even the payment of a fine", highlighted Moraes.
"However, after the initiation of this investigation, Alan Campos Elias Thomaz informed that "the declarant, as well as the Campos Thomaz e Meirelles Advogados office, including all its partners and lawyers, no longer provide legal advice to Telegram in Brazil, since 14 /05/23". Effectively, the lawyer presented several petitions informing the waiver of the powers previously conferred on him and there is no news that Telegram has appointed any other representative in Brazil", he added.
The determination is part of the investigation that investigates the company for sending messages against the Fake News PL.
*With information from Metrópoles
Read more:
Lula calls Putin, refuses invitation to visit Russia and reinforces peace proposal
Bolsonaro is convicted in second instance for attacks on journalists
Telegram ignores police in child porn investigation