Moraes sends Telegram to indicate name to avoid suspension – 05/26/2023 – Power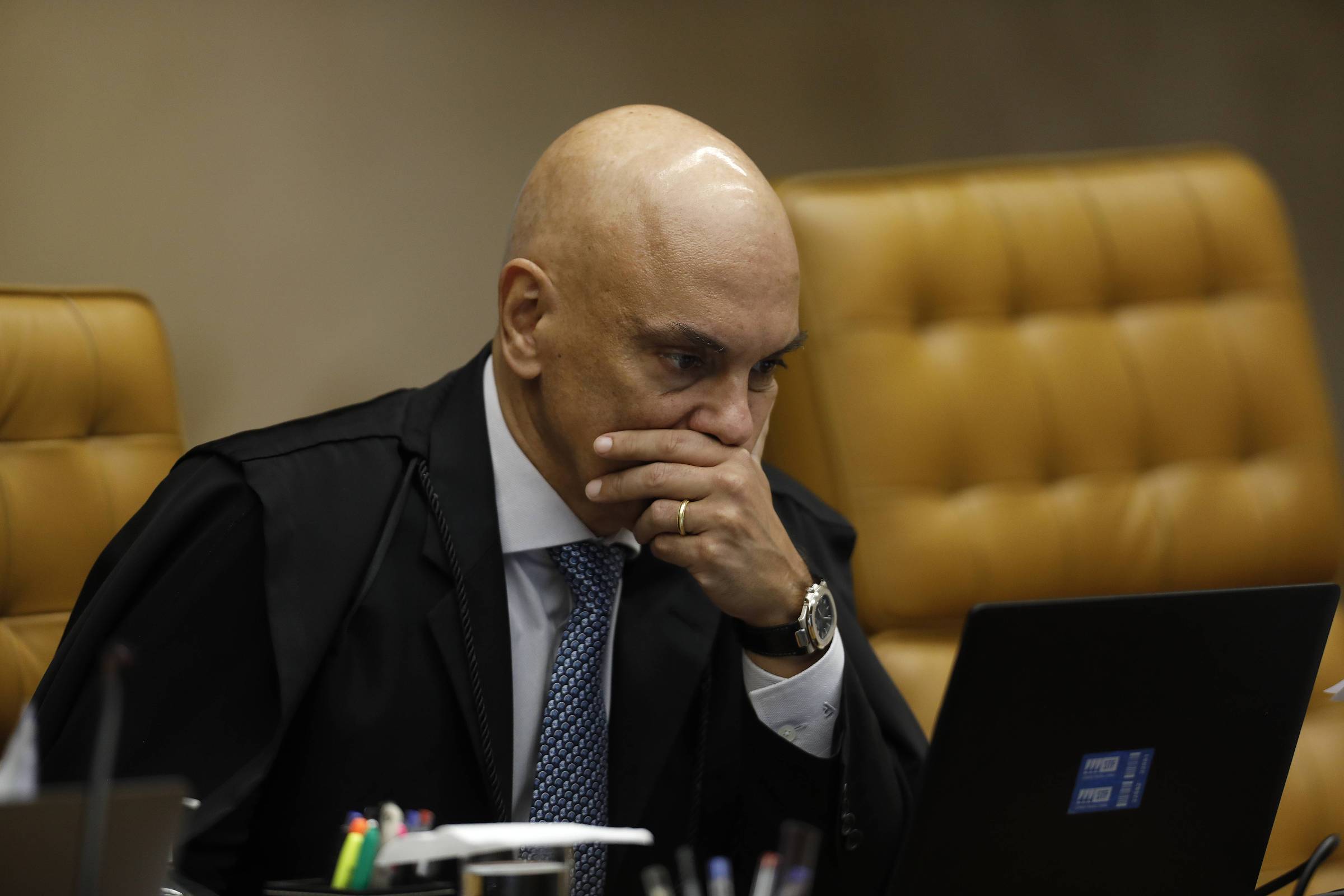 Minister Alexandre de Moraes, of the STF (Supreme Federal Court), determined this Friday (26) that Telegram indicate a new official representation in Brazil, under the risk of suspension of the application in case of non-compliance.
The company's representative, lawyer Alan Thomaz, informed the Federal Police, during a statement made on the 18th, that the office linked to him no longer performs the function since the previous 14th.
"I determine that the company Telegram be summoned so that, within 24 hours, (…) proceed with the appointment, in court, of an official representation in Brazil (individual or legal entity), under penalty of suspension of the operation of the services of the Telegram in Brazil, for the initial period of 48 hours", wrote Moraes in his decision.
Moraes' decision was given in inquiry 4,933, which investigates the advertising action of large technology companies against the Fake News PL, a bill currently under analysis by the Chamber of Deputies.
In his decision, Moraes also imposed a daily fine of BRL 500,000 on the company if it does not inform the current representative in Brazil after the specified period.
A Sheet was unable to contact Telegram until the publication of this report.