Minister of Culture meets Freixo and president of Sesc-SP – 05/25/2023 – Panel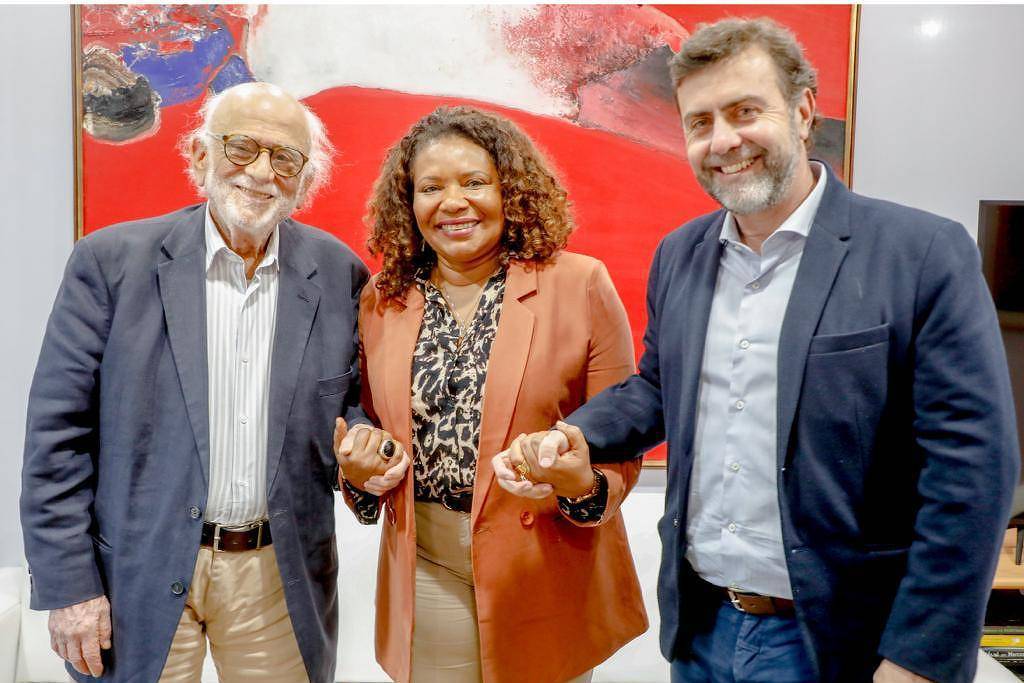 The Minister of Culture, Margareth Menezes, promoted this Thursday (25) a meeting between the presidents of Sesc-SP, Danilo Miranda, and Embratur, Marcelo Freixo.
Both have fought a dispute over funds after the Chamber approved that 5% of the resources of the so-called "Sistema S" should be destined to the company that promotes tourism.
As the Panel showed, Freixo went so far as to say that entities such as Sesc (Social Service of Commerce) have a black box that they do not want to discuss.
At the meeting, the entities agreed to articulate actions uniting culture and tourism. A protocol of intentions will be prepared, with the forecast of promoting cultural manifestations to bring more foreign tourists to Brazil.

PRESENT LINK: Did you like this text? Subscriber can release five free hits of any link per day. Just click the blue F below.
your subscription can be worth even more
Do you already know the advantages of being a Folha subscriber? In addition to having access to reports and columns, you have exclusive newsletters (find out here). You can also download our free app from the Apple Store or Google Play to receive alerts for the top news of the day. Your subscription helps us to create independent and quality journalism. Thanks!
your signature is worth a lot
More than 180 reports and analyzes published each day. A team with more than 200 columnists and bloggers. A professional journalism that supervises the public power, conveys useful and inspiring news, counterpoints the intolerance of social networks and draws a clear line between truth and lies. How much does it cost to help produce this content?
SUBSCRIBE FOR BRL 1.90 IN THE 1st MONTH