Minister celebrates maintenance of Conab after 'arrow shots' – 05/24/2023 – Panel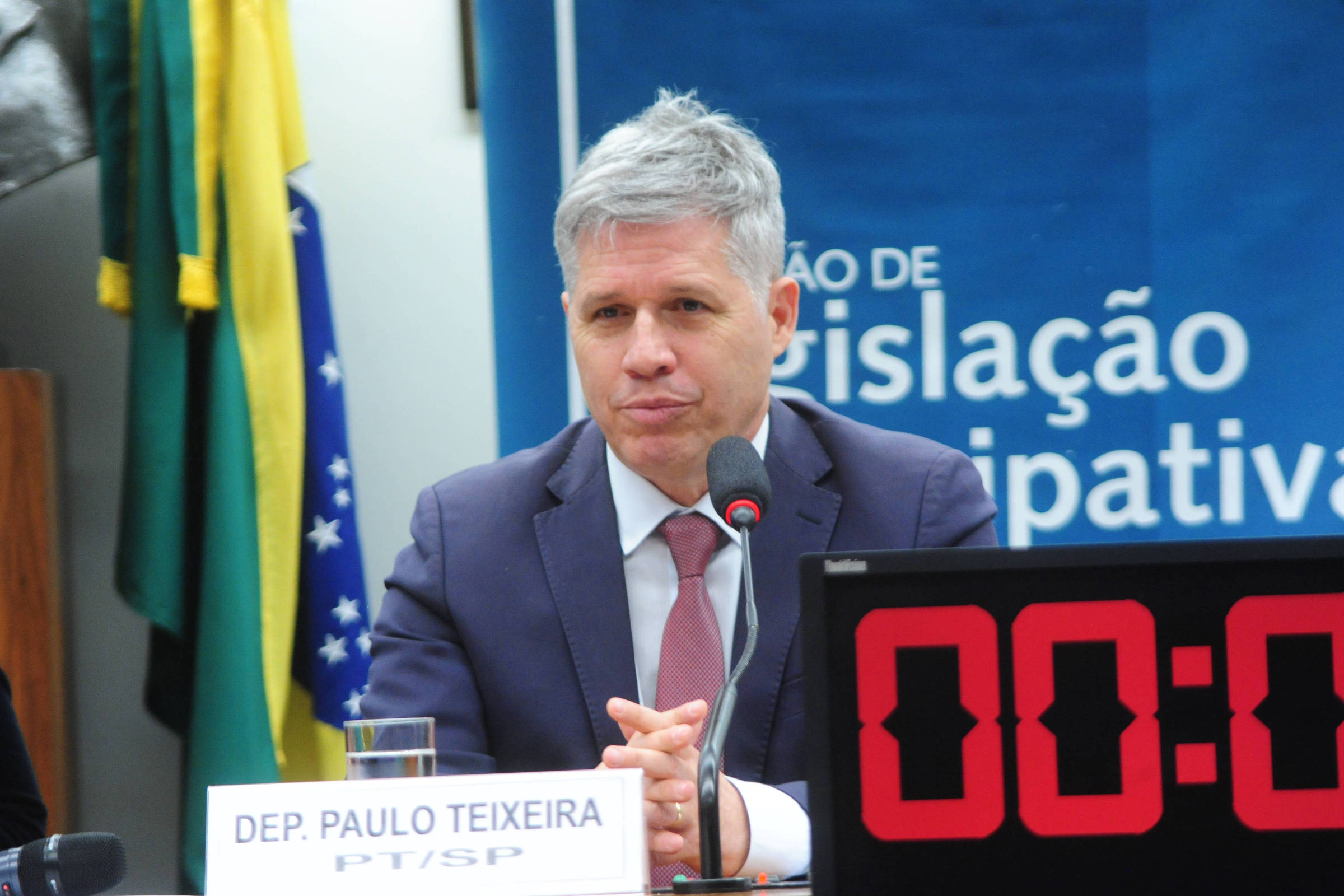 The Minister of Agrarian Development, Paulo Teixeira, did not hide his relief this Wednesday (24th) with the maintenance of Conab (National Supply Company) in his portfolio.
"I spent a month in Congress. I felt like Saint Sebastian, full of arrows. In the end we won, thanks to Saint Joseph, patron saint of family farming", he told the Panel.
The mixed commission formed by deputies and senators that analyzes the MP (provisional measure) for the reorganization of the Esplanada dos Ministérios approved in session this Wednesday (24) changes in the Lula government (PT).
Deputy Isnaldo Bulhões's report did not remove Conab from Agrarian Development, but transferred part of its competences back to the Ministry of Agriculture, the portfolio to which it was linked in the government of Jair Bolsonaro (PL). In the end, the competencies were maintained in Paulo Teixeira's ministry.

PRESENT LINK: Did you like this text? Subscriber can release five free hits of any link per day. Just click the blue F below.
your subscription can be worth even more
Do you already know the advantages of being a Folha subscriber? In addition to having access to reports and columns, you have exclusive newsletters (find out here). You can also download our free app from the Apple Store or Google Play to receive alerts for the top news of the day. Your subscription helps us to create independent and quality journalism. Thanks!
your signature is worth a lot
More than 180 reports and analyzes published each day. A team with more than 200 columnists and bloggers. A professional journalism that supervises the public power, conveys useful and inspiring news, counterpoints the intolerance of social networks and draws a clear line between truth and lies. How much does it cost to help produce this content?
SUBSCRIBE FOR BRL 1.90 IN THE 1st MONTH