Minister calls FGTS anniversary withdrawal a 'trap' – 05/24/2023 – Market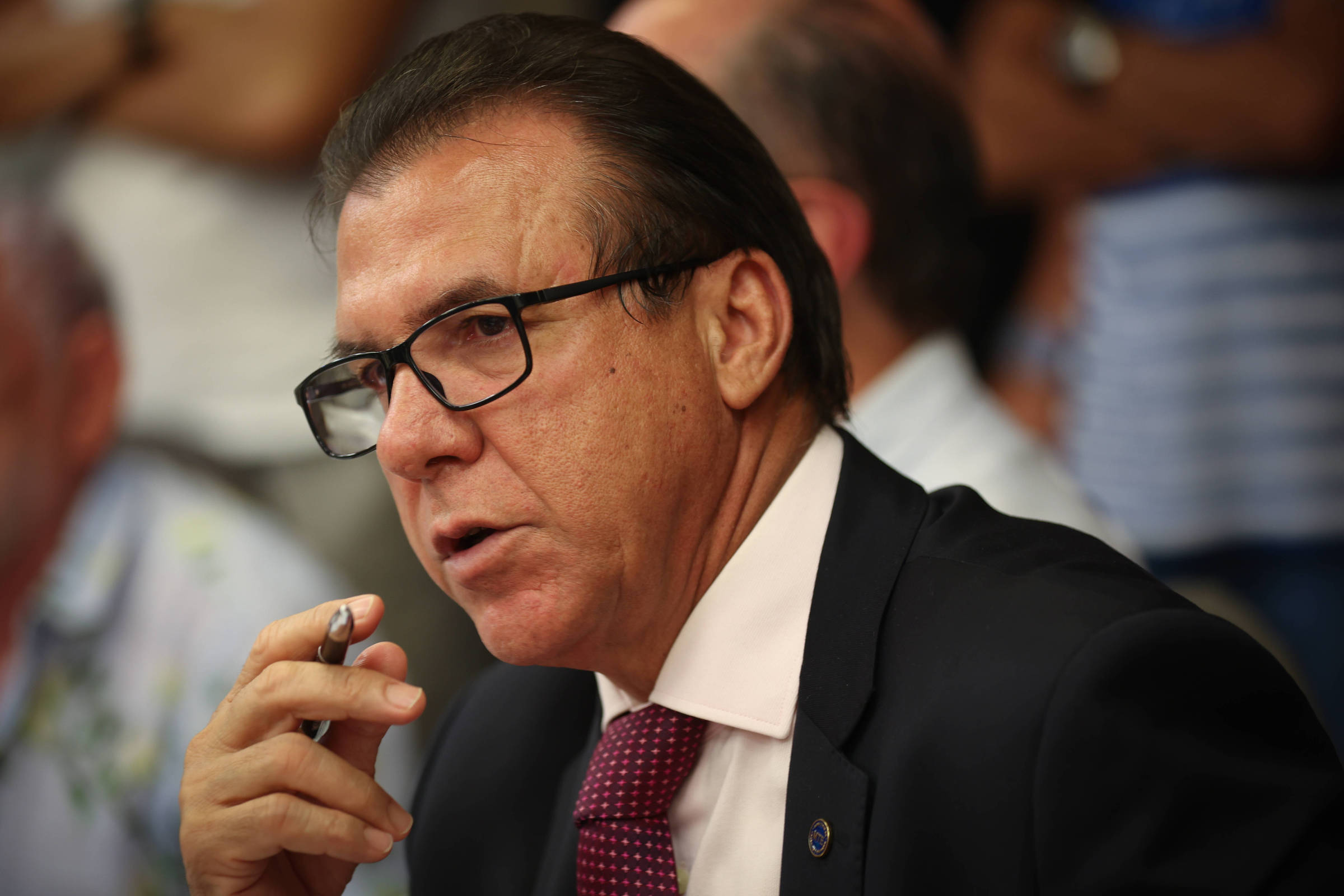 The Minister of Labor and Employment, Luiz Marinho, reiterated his criticism of the FGTS (Senior Severance Indemnity Fund) birthday withdrawal modality, which he called a "trap" for workers, and his intention to review the practice.
Passing through Porto Alegre this Wednesday (24), Marinho was asked if he maintained his forecast to address this issue in the first half of 2023. The answer was that "the semester is not over yet".
The minister said that the modality may cease to exist, but that a bill will be sent to Congress for that. He said he believes it is "a sensitive situation" that needs to be sent to the Legislature in a timely manner. Until then, the government is studying changes via MP (provisional measure).
"I am very much in favor of the investment fund as it was constructed, which has the task of providing protection to the worker. As it is, it is creating a trap for the workers, who have already realized this and asked me to change", he said.
The minister's main criticism, which he classifies as "the big trap", is the possibility of anticipating the withdrawal, which in practice becomes a financial loan that uses the rest of the FGTS as payment guarantee. Interest rates and the amount of withdrawals that can be anticipated vary by bank.
Other anniversary withdrawal mechanisms bother the federal government. When opting for this modality, the citizen loses the right to withdraw the entire FGTS if he is dismissed and only receives a 40% termination fine. In February, Marinho promised to review this point.
The worker who opted for the birthday withdrawal can request a return to the conventional modality, as long as there is no anticipated operation contracted. The change, however, would only occur from the first day of the 25th month after the return request date. That is, more than two years later.
The birthday withdrawal was instituted by the Jair Bolsonaro (PL) government in 2020, and must be requested from Caixa Federal. The modality allows the withdrawal of part of the balance of any active or inactive FGTS account each year, in the month of the worker's birthday. The percentage of each withdrawal varies according to the account balance: the lower the balance, the greater the percentage that can be withdrawn.
The withdrawal period begins on the first working day of the worker's birthday month. Values ​​are available until the last business day of the second subsequent month. If the money is not withdrawn on time, it goes back to the FGTS accounts. Caixa also allows the balance to be automatically transferred to an account indicated by the holder.