Microsoft appeals against blocking according to Activision – 05/24/2023 – Tech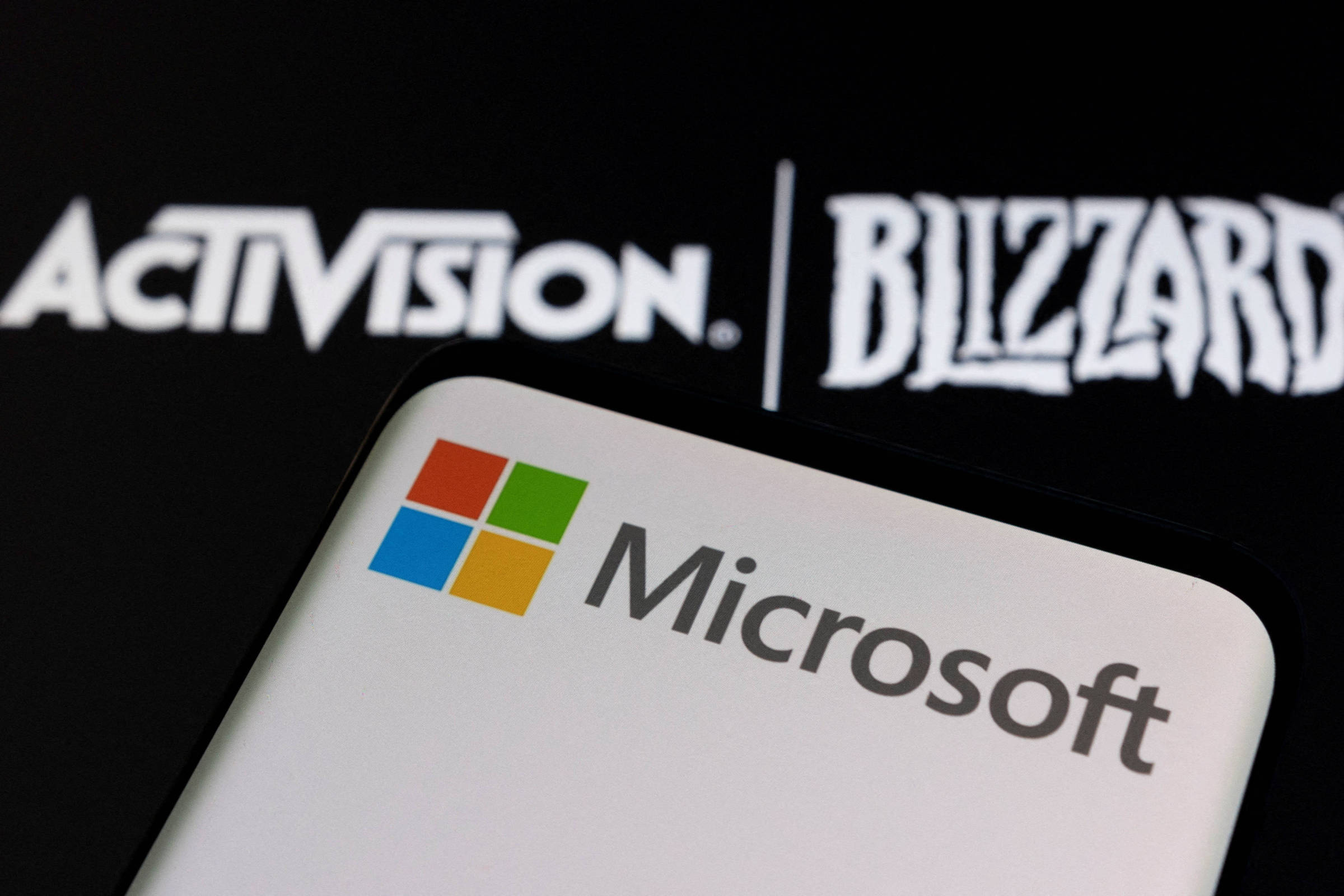 Microsoft filed an appeal on Wednesday against the UK's decision to block its $69 billion acquisition of Activision, a company spokesman said.
The Competition and Markets Authority (CMA), the UK's antitrust regulator, vetoed the deal in April, saying the deal could hurt competition in the nascent cloud gaming market.
Microsoft filed its promised appeal with the Competition Appeals Court (CAT), which handles appeals against CMA decisions, on Wednesday, the filing deadline. A CAT spokesman declined to comment.
"We can confirm that we have filed our appeal," said Robin Koch, director of communications at Microsoft.
The CMA's surprise decision to block the biggest deal ever in the games industry drew an angry response from both companies, with Microsoft saying the move had undermined confidence in the UK as a destination for technology companies.
Earlier this month, European Union competition authorities approved the deal after accepting Microsoft's proposed remedial measures, which were broadly comparable to those proposed in the UK.
The CAT assesses the merits of the CMA's decision. The appeal is not an opportunity for Microsoft to present new arguments.