Michelle Bolsonaro will do talk show at PL Mulher event – 03/15/2023 – Panel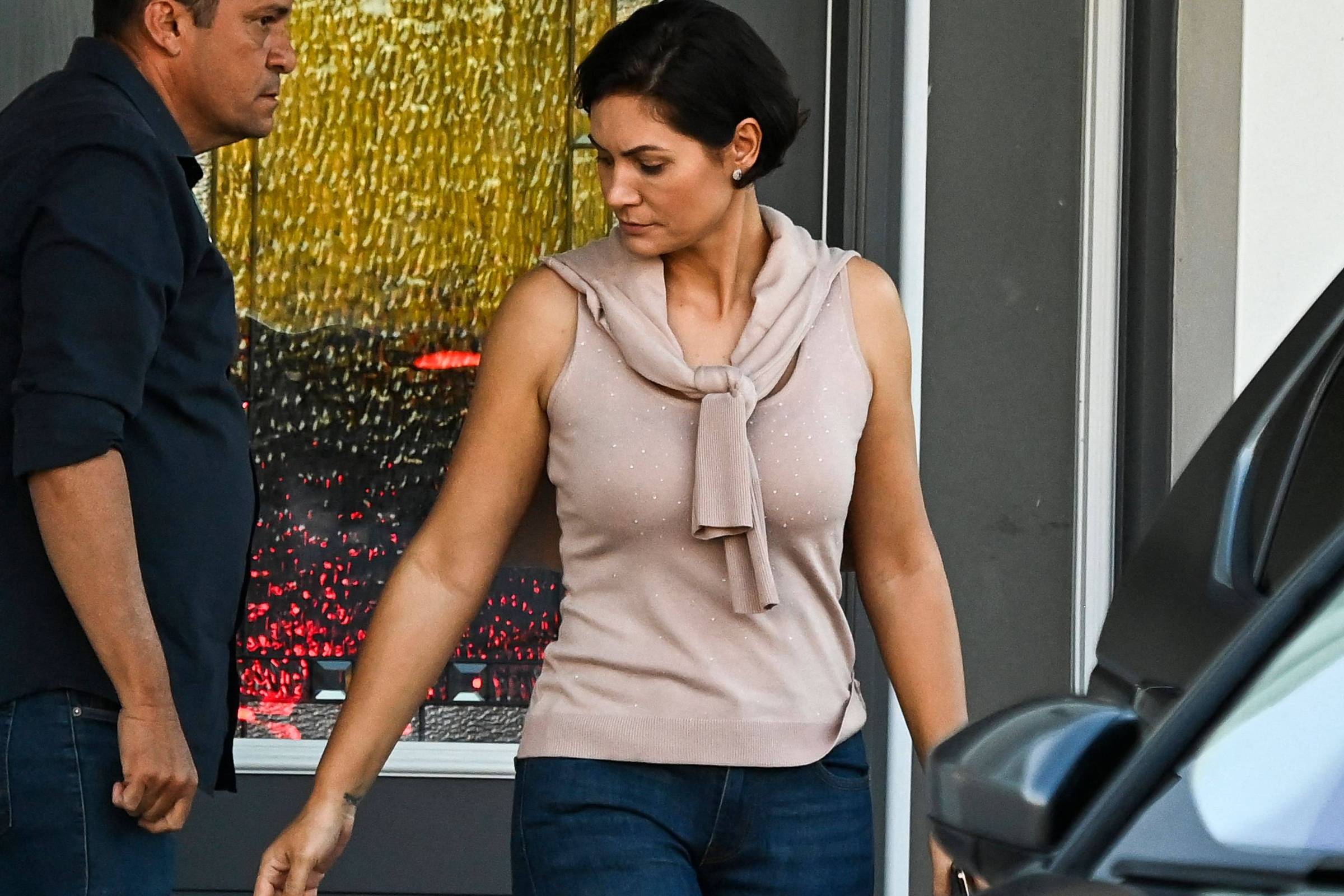 Former first lady Michelle Bolsonaro will lead a talk show next Tuesday (21), when she assumes the presidency of PL Mulher.
Other politicians will be invited, such as the interim governor of the Federal District, Celina Leão (PP), and senators Tereza Cristina (PP-MS) and Damares Alves (Republicanos-DF).
In the conversation, the guests will talk about the challenges of reconciling politics with gender inequality and will share their trajectories. The event will be broadcast online and only women will be able to attend in person.
The idea of ​​the PL is, therefore, to encourage the affiliation of women across the country and help strengthen the party in time for the 2024 municipal elections.
Before the chat, there will be a formal ceremony for the transfer of the presidency of the PL Woman from Congresswoman Soraya Santos (RJ) to Michelle. Jair Bolsonaro is not expected to attend the event, as he will still be in the US.
From the inauguration ceremony, the PL intends to create a travel schedule for Michelle across the country. The party's president, Valdemar da Costa Neto, hopes that it will help attract already elected mayors to the PL.
Michelle has suffered wear and tear in recent days due to the scandal of jewelry donated by Saudi Arabia, which was supposedly intended for her.
Even so, it continues to be considered a bet by the party for the 2026 election, cited to run for the Senate or even the Presidency of the Republic.

PRESENT LINK: Did you like this text? Subscriber can release five free hits of any link per day. Just click the blue F below.