Meta launches subscription service in the US – 03/17/2023 – Tech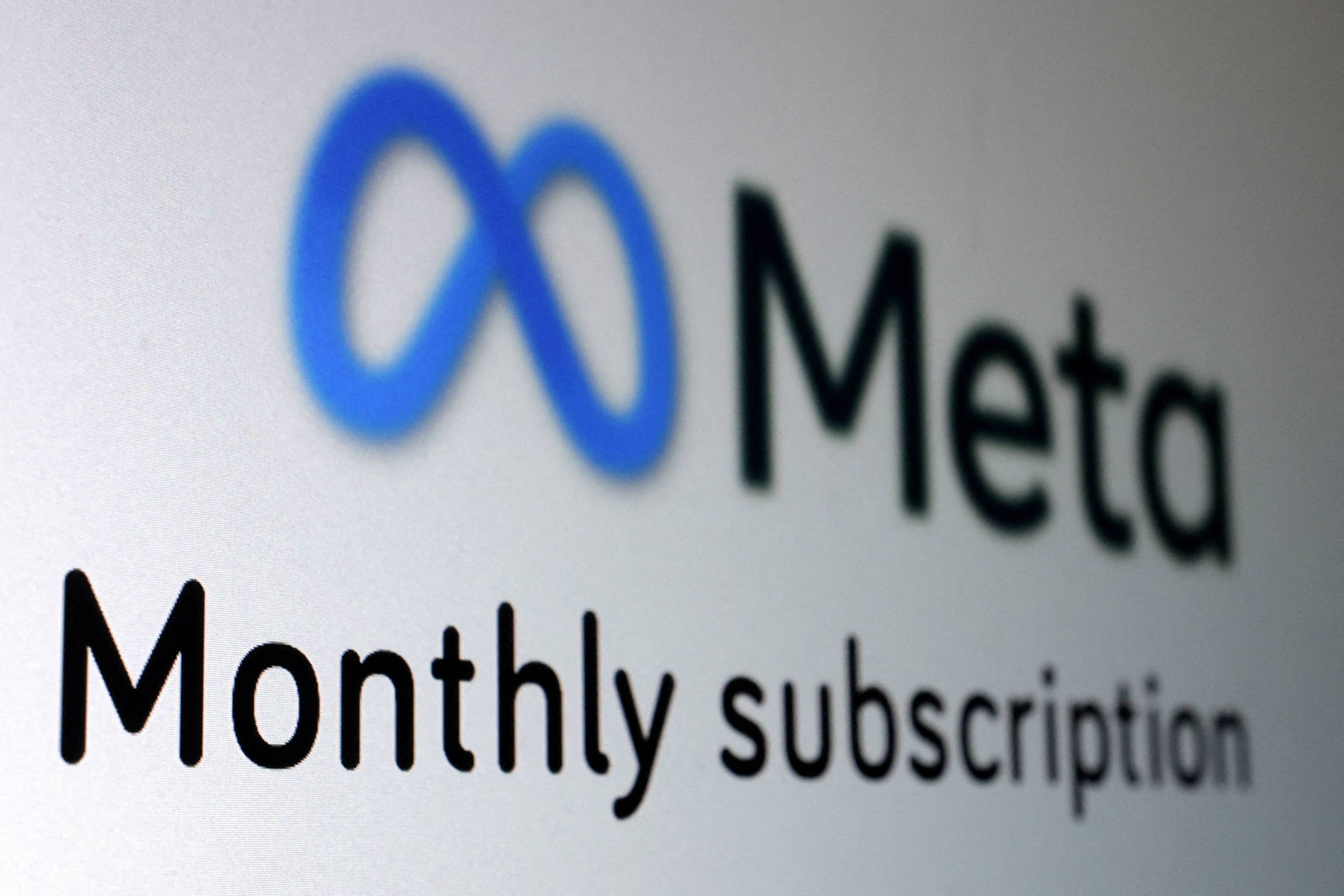 Meta Platforms launched this Friday (17) a subscription service in the United States, which will allow Facebook and Instagram users to pay to get verification of their accounts, in the same vein as Twitter did.
The Meta Verified service will give users a blue badge after verifying their accounts, a process that requires identification, and will cost US$11.99 (R$63.15) per month on the web or US$14.99 (R$ 78.95) per month on Apple's iOS and Google's Android, Meta said in a statement.
The service follows in the footsteps of Snapchat, Snap, as well as messaging app Telegram, and is the latest move by a social media company to diversify its revenue beyond advertising.
After being acquired by billionaire Elon Musk for US$ 44 billion (R$ 231.7 billion) last year, Twitter launched its Blue subscription service, which allows users to acquire a blue seal of verification, previously limited to politicians' accounts , journalists and other public figures.
The initial launch of Twitter Blue in November led to a surge in users posing as celebrities and companies on the social network, prompting Twitter to discontinue the service and reintroduce it with different colored badges for individuals, companies and governments. .