MEIs network transacted BRL 700 million in sports betting – 05/24/2023 – Panel SA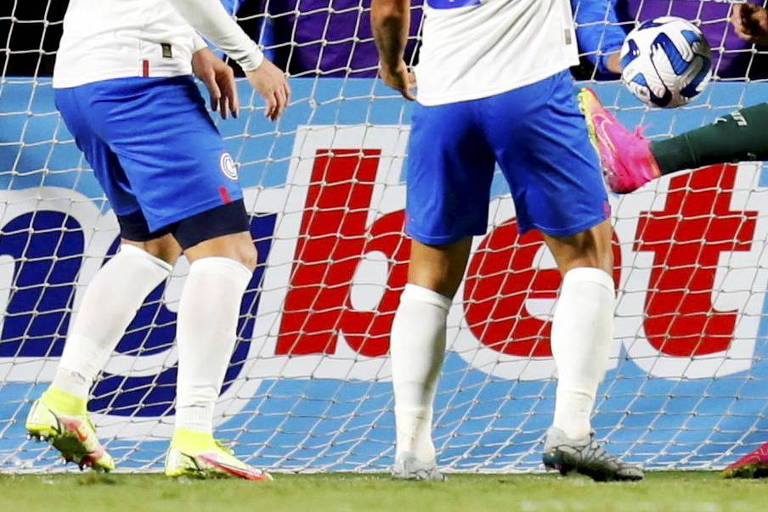 The Federal Police in Santa Catarina is investigating a single company that performs sports betting financial operations using fintech payments D24, one of the global giants.
The name of the Brazilian company was not revealed. She set up a scheme with thousands of MEIs (Individual Microentrepreneurs) who carried out the financial betting operations, mainly in football matches.
These companies, which by law can only record annual revenues of R$ 81,000 per year, transferred amounts abroad.
The prizes for those who matched the bets were paid directly by D24, according to the investigation.
A target of the PF, the Brazilian "headquarters" decided to set up this network of micro-companies so that, when moving values, they remained below the Federal Revenue's radar.
Together, they turned over R$ 700 million last year. The amount is equivalent to one month of income from Palmeiras, for example.
However, these companies were caught by the PF, which has been dismantling the fraud scheme with bookmakers and football teams.
The police suspect that the scheme was used for money laundering.
Sought, D24 did not respond until the publication of this report.
Through its advisory, the PF said it does not comment on investigations.
With Diego Felix

PRESENT LINK: Did you like this text? Subscriber can release five free hits of any link per day. Just click the blue F below.