Marina promises to resist dismantling folder – 05/24/2023 – Panel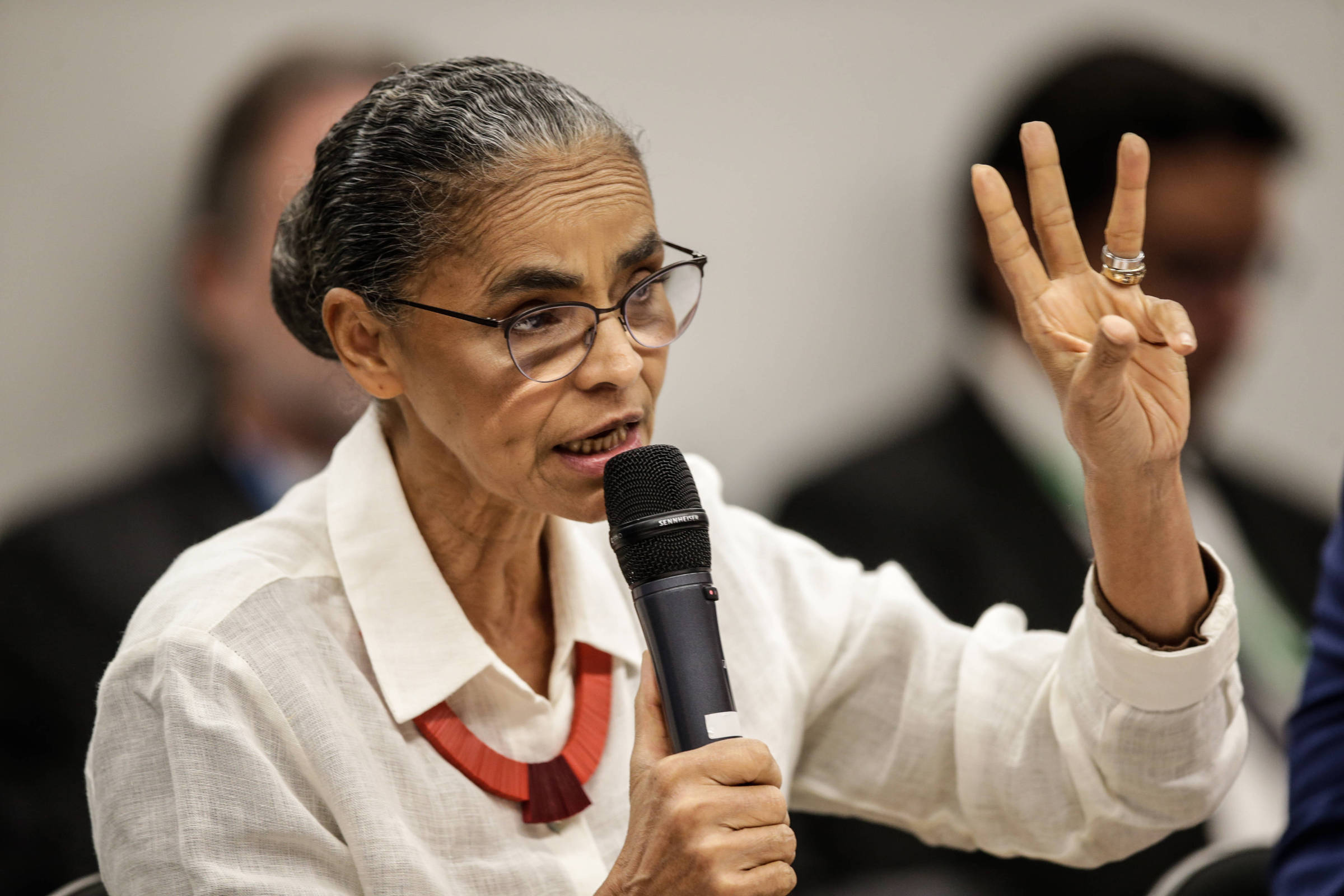 Target of attacks on several fronts in recent days, Minister Marina Silva (Environment) told allies that she will resist the siege, but demands help from President Luiz Inácio Lula da Silva (PT).
"We are not going to lower our heads, we are going to take legal action if necessary to keep these State structures in the Environment portfolio", says deputy Tulio Gadelha (Rede-PE), the minister's main ally in Congress.
Defeated in the commission of the provisional measure on the reorganization of the government, the marinistas are now betting on reversing the situation in plenary.
"Some in the government wanted to strengthen the relationship with the centrão and the ruralist caucus and weighed too much", says Gadelha, without naming.
"Now we are going to need this same government to recompose what was withdrawn. The ministry cannot be without its strategic arms", he says.

PRESENT LINK: Did you like this text? Subscriber can release five free hits of any link per day. Just click the blue F below.