Lula says that congressional action is normal and talks about playing – 05/25/2023 – Politics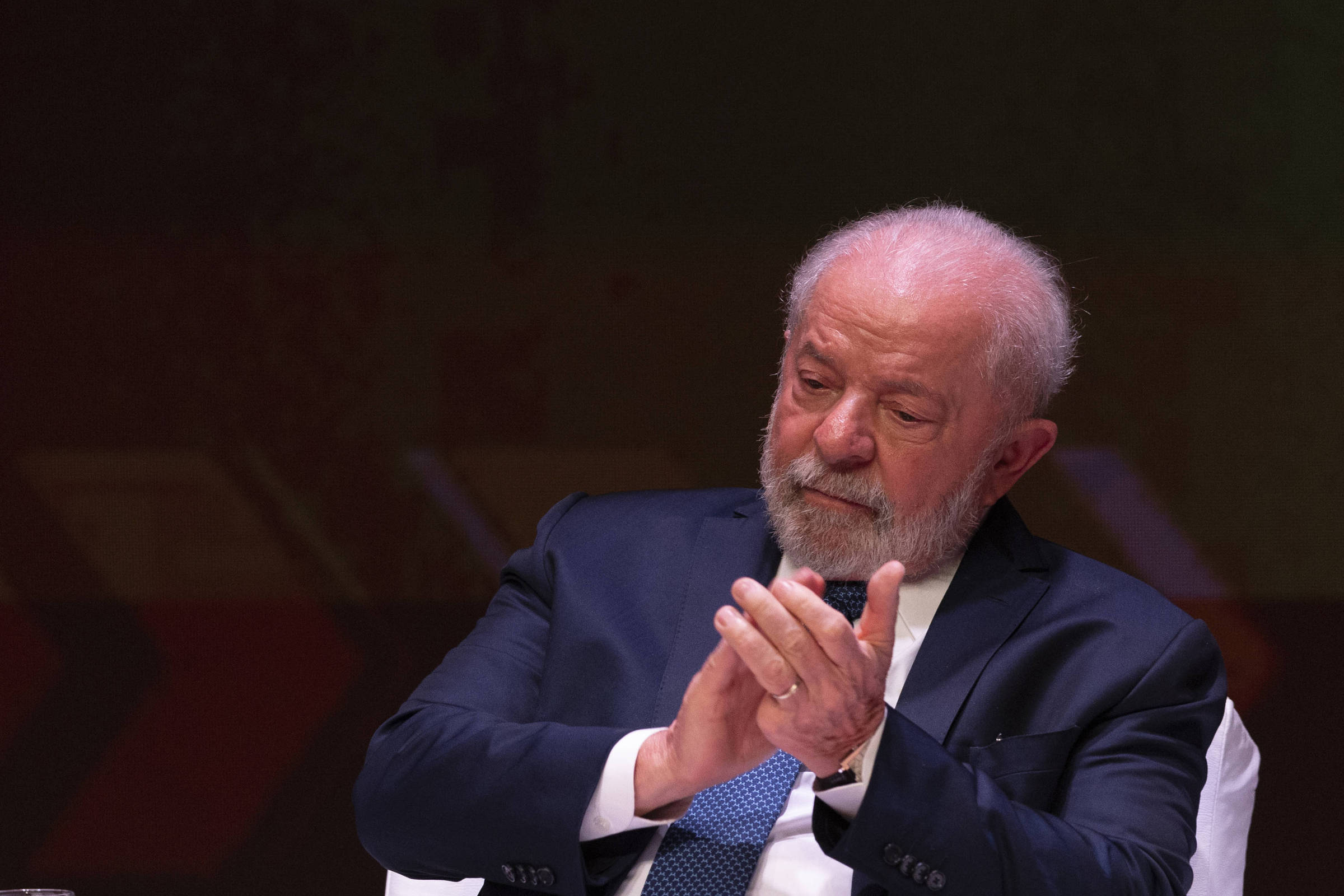 President Lula (PT) said this Thursday (25) that he sees the clash between Congress and Minister Marina Silva (Rede) as "normal". Minimizing the crisis, he said that politics cannot be scared and that now the government has to "play" and negotiate with the Legislature.
The president's speech comes after the dehydration imposed by Congress on the Environment portfolio, which had the approval of the Lula government. On Wednesday (24), a provisional measure for the reorganization of the Esplanada dos Ministérios was approved by a joint commission made up of deputies and senators and foresees changes in the structure of the government that strengthen the center and remove power from Marina.
"Until then, we were sending the vision of government that we wanted. The commission, in the National Congress, decided to change it. Something that is almost impossible to change the structure of government, which the government does. And now a game has begun, let's play, let's talk to Congress. And let's manage what we need to do," said Lula, without referring specifically to Marina.
"What we can't do is be scared by politics. Every time society is scared by politics and it starts blaming the political class, the result is infinitely worse. We've already had lessons. No matter how bad politics are , it is in her and with her that there are solutions to the big and small problems of this country", completed the president.
Lula stated that, when reading the news, he had the impression "that the world was ending". "Lula was defeated by Congress, the ministry of this ends, the ministry of that ends", he said, exemplifying. "And I went to read, what was happening was the most normal thing."
The president spoke to an audience at Fiesp, in celebration of Industry Day. He was accompanied by the Minister of Finance, Fernando Haddad (PT), and the vice-president, Geraldo Alckmin (PSB), holder of the Development, Industry, Commerce and Services portfolio.
Also present were the president of the Senate, Rodrigo Pacheco (PSD-MG), the president of Fiesp, Josué Gomes da Silva, and the president of BNDES, Aloizio Mercadante.
Previously, the participation of the governor of São Paulo, Tarcísio de Freitas (Republicans), was scheduled, but there was a conflict with other appointments of the representative.