Lula sanctions law that updates and extends quotas until 2033 – 11/13/2023 – Education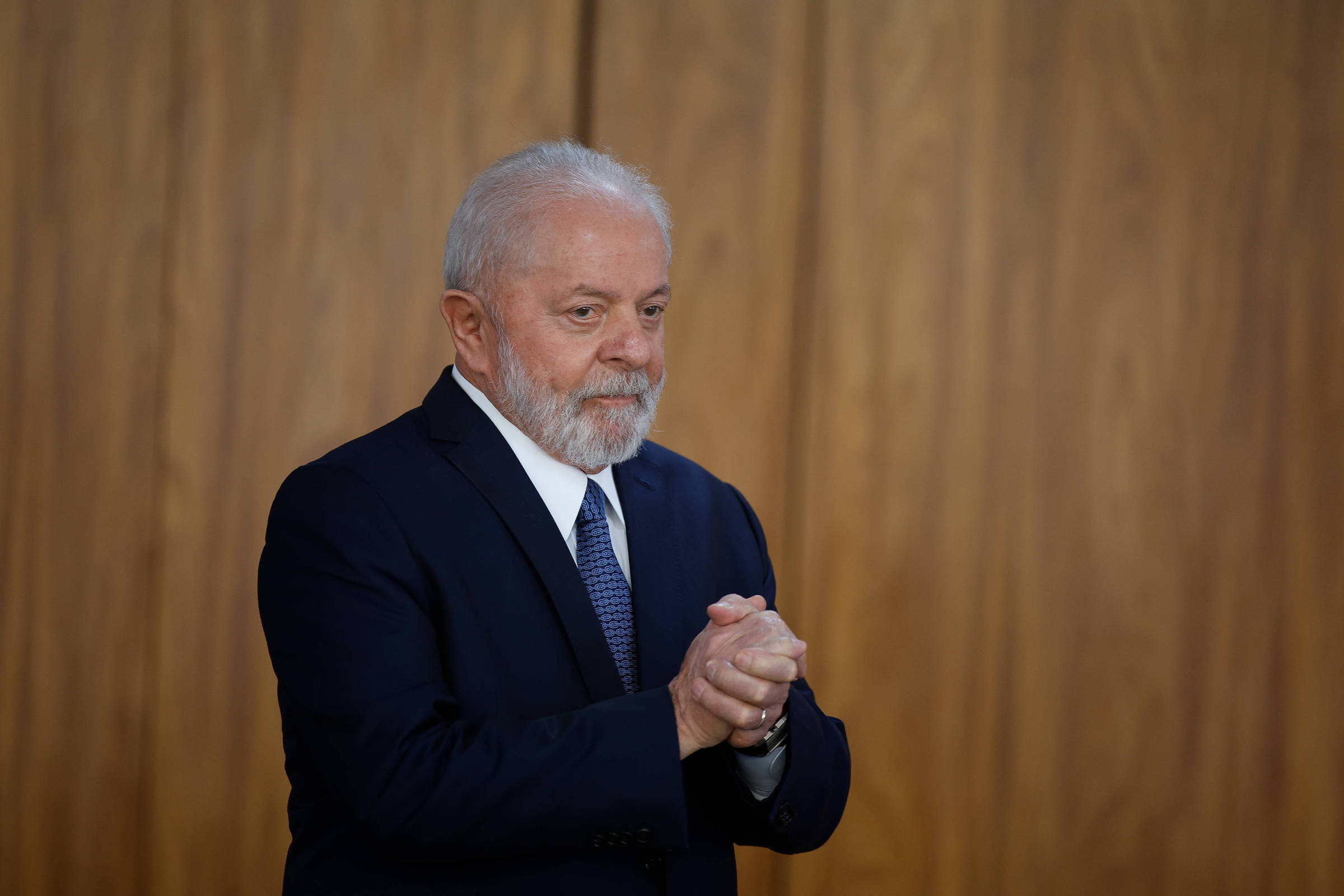 President Luiz Inácio Lula da Silva (PT) sanctioned this Monday (13) the law that updates the quota system, extending the policy until 2033.
The text was sanctioned without any presidential veto. Among the new features is the reduction of family income to reserve places and the inclusion of quilombola students among the system's beneficiaries.
The text was sanctioned during a ceremony at Palácio do Planalto, with the presence of ministers Camilo Santana (Education), Anielle Franco (Racial Equality), Silvio Almeida (Human Rights and Citizenship), Sonia Guajajara (Indigenous Peoples) and Márcio Macêdo (Secretary General of the Presidency).
The president used a pen with a xangô symbol, an orixá that represents justice, to sign the sanction, which was given by deputy Dandara (PT-MG).
The 2012 Quota Law provided for a review of the system in 2022, a decade after the sanction, but the policy was only approved by the Chamber of Deputies in August of this year.
The text was approved by senators at the end of October.
The quota law reserves places for students graduating from public schools. The text sanctioned by Lula foresees a new review in 2033, in addition to annual monitoring.
Among the changes approved by Congress and sanctioned by Lula is the express inclusion of quilombolas among those benefiting from the reservation of places in federal institutions of higher education and secondary technical education. Currently, half of the places are reserved for students who attended the public school system throughout high school. Low-income, black, indigenous and people with disabilities students are also covered.
Another change promoted by the sanctioned law was the reduction in the maximum monthly family income for students who completed all of high school in public schools (and try out places reserved for low-income people).
Half of the vacancies will be reserved for candidates who can prove a family income of up to one minimum wage (R$1,320) per person. Today, this limit is one and a half minimum wages (R$1,980).
Another change with the new law concerns the classification system. In the previous entry mechanism, the quota holder competed only for quota places, even if he had a sufficient score in the broad competition.
The text of the new law provides that grades for broad competition will first be observed and, subsequently, reservations for quota places will be observed. The changes will be valid from the next edition of the Unified Selection System (Sisu), which will take place in January 2024.