Lula makes barbecue for ministers and congressmen – 05/26/2023 – Politics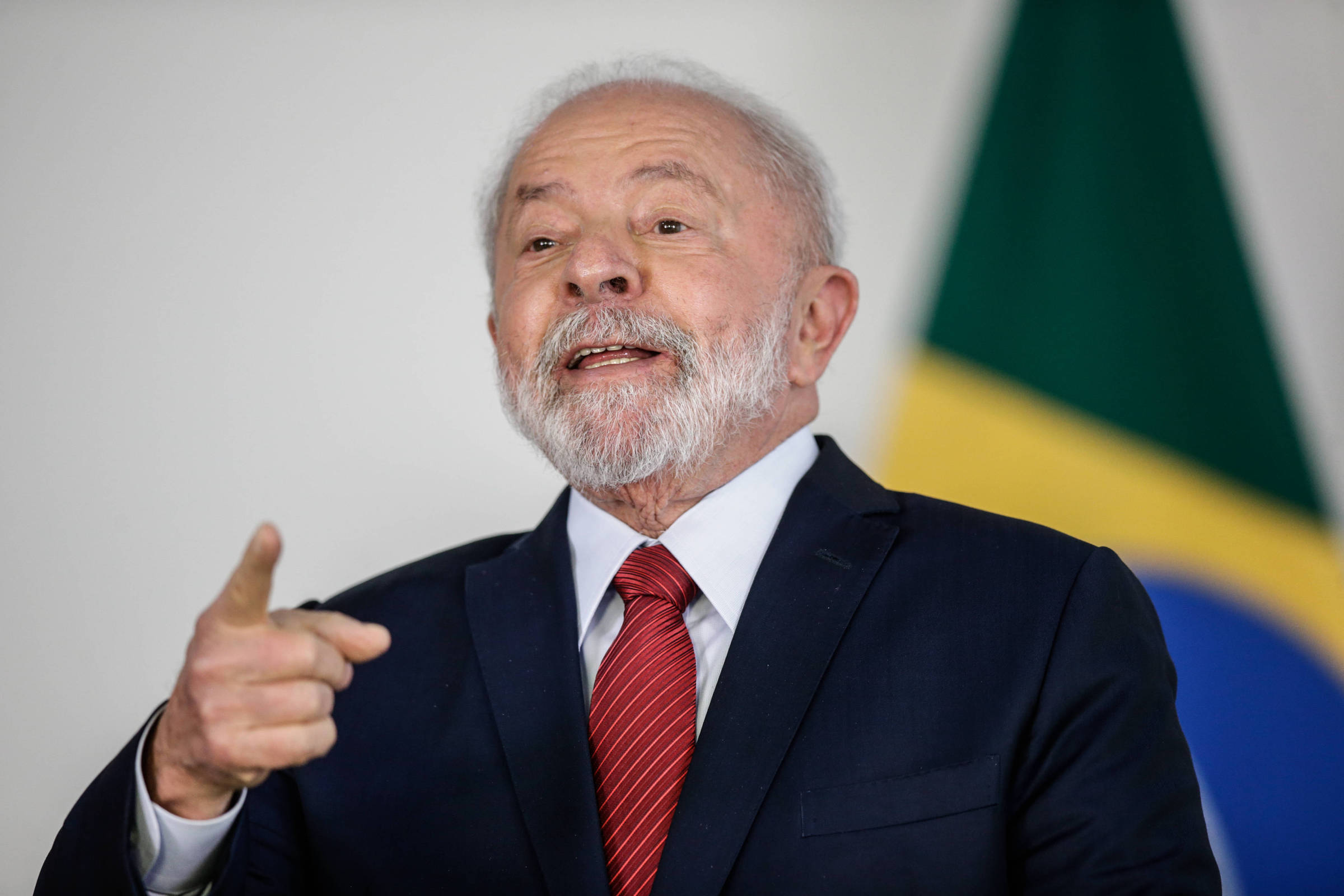 President Lula (PT) holds a barbecue this Friday night (26) at Palácio da Alvorada, which brings together ministers of his government and government leaders in Congress.
Participating, among others, are Flávio Dino (Justice), Alexandre Padilha (Institutional Relations), Rui Costa (Civil Office), Alexandre Silveira (Mines and Energy), Paulo Pimenta (Secretary of Social Communication), Luiz Marinho (Labour), Carlos Fávaro (Agriculture) and Anielle Franco (Racial Equality).
Also at Alvorada is the leader of the government in the Senate and in the Chamber, respectively Jaques Wagner (PT-BA) and José Guimarães (PT-CE).
The fraternization takes place after turbulent days for the government, in particular after the approval by the mixed commission of the National Congress of the provisional measure that restructures the Esplanada dos Ministérios. The approved text was a blow to Marina Silva (Environment) and Sônia Guajajara (Indigenous Peoples), who saw their folders emptied.
On the morning of this Friday (26), Lula gathered ministers at the Planalto Palace for a meeting precisely to discuss the provisional measure. Lula told the ministers that he will need to look for alternatives to revert environmental dismantling, admitting that he has no power in Congress.
Marina Silva and Sônia Guajajara did not attend the event at Alvorada, at least until early evening.
In addition to this issue, the government has also gone through a division process in recent days over the possibility of prospecting for oil in Foz do Amazonas. Ministers of the political area, in addition to Silveira, defend that Petrobras obtain the exploration license, denied by Ibama. Marina Silva and the area more connected to the environment are against it.