Lula government gives in and accepts 'bolsonarista' at Sebrae – 03/18/2023 – Panel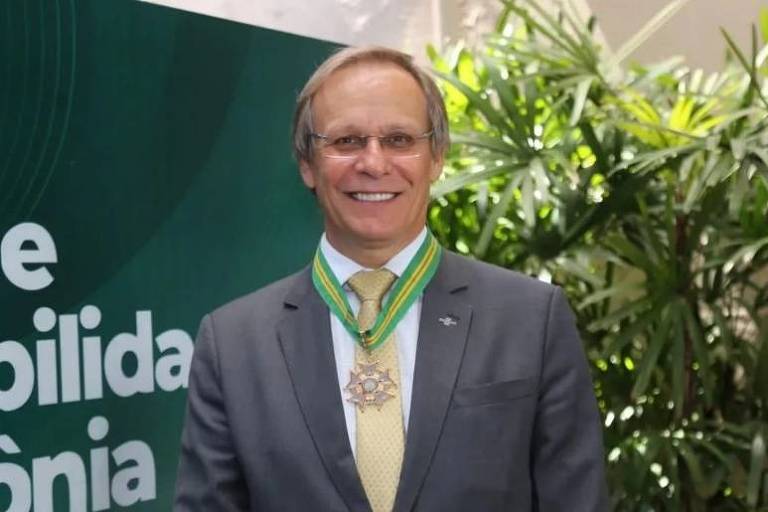 In an attempt to replace the current president of Sebrae, Carlos Melles, with Décio Lima (PT), the Lula government (PT) accepted the request of the institution's advisers for Bruno Quick to continue as technical director.
In charge of dealing with the government, Paulo Okamotto, former president of Sebrae, had been defining Melles and Quick as "two Bolsonarists" who needed to leave the entity and make room for names more politically aligned with the federal administration.
"It is absurd that directors of an institution that has to teach good practices to businessmen have an anti-governance policy, against a healthy business environment. The two directors [Melles e Quick] have to realize that they need to pick up their hat and leave," Okamotto told the column at the beginning of the month.
Okamotto now says that he has been talking to advisors and that there needs to be a renegotiation with Quick in relation to what he should prioritize in his role as technical director, but that he considers his continuity to be a very viable solution, in case Melles leaves the presidency.
Advisers privately say Okamotto has explicitly told them he accepts Quick's stay on those terms.
The impasse at Sebrae happens because the Lula government is pressing for the change of board, but so far it does not have the necessary number of votes (11 out of 15) in the council to force the dismissal. A meeting to try to overthrow it was scheduled for March 8, but canceled in light of this finding.
The president himself became involved in the articulation of the exchange, according to the Panel. He received advisors at the Planalto Palace and said that his mandate is too short for Sebrae to remain idle for so long. He also called some of those involved in the process.
Okamotto says that the most civilized way out would be for Melles to resign, but that, if that doesn't happen, a solution will be found by the end of March, possibly with a new attempt to remove him. Allies of the current president maintain the hope that he will continue in his post.

PRESENT LINK: Did you like this text? Subscriber can release five free hits of any link per day. Just click the blue F below.