Lula commands government under siege, assess assistants – 05/24/2023 – Mônica Bergamo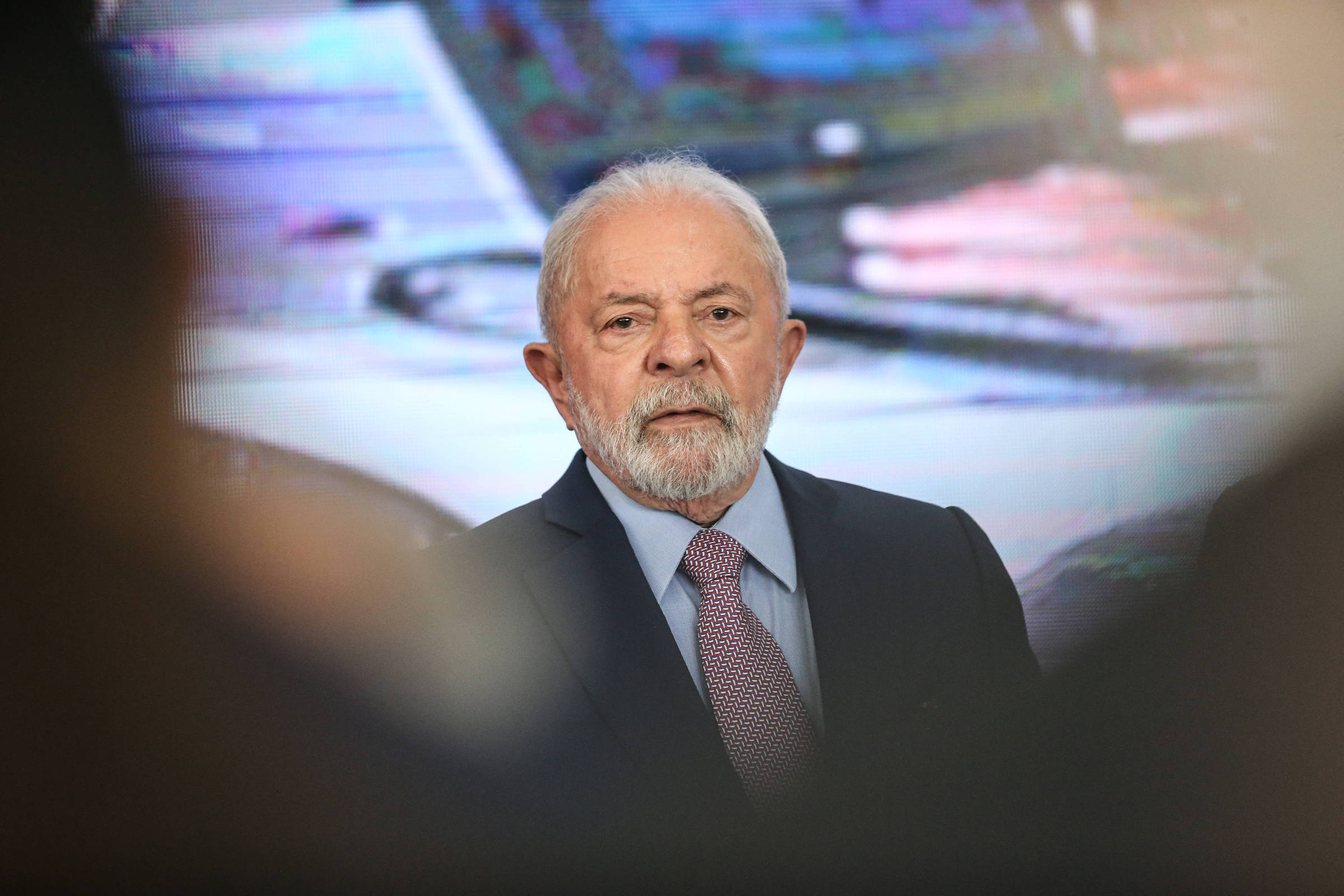 An important part of the hard core of the Lula government has already thrown in the towel and understands that the president needs to deliver several rings to keep his fingers. That is, giving up concrete and also symbolic public policies, such as in the area of ​​the environment, to achieve progress in at least one central theme: economic development, without which the government could fail resoundingly.
STRAIGHT TO THE POINT
In the analysis of a top-ranking member of the PT's team, Lula today commands a government under siege: he faces opposition within the state apparatus, with a divided public opinion and only 130 votes in Congress —the number of the most loyal group to him— defend their guidelines.
POINT 2
A parliamentarian who is also a leader of the PT and a friend of the president says that the government today has several cannons pointed at him all the time.
POINT 3
The government would therefore not have the clout or the strength to buy all the fights at the same time.
BY FAR
In this context, the PT administration would have to avoid, for example, entering into the discussion of behavioral guidelines. And it should "conform" with the emptying of ministries such as the Environment and Indigenous Peoples that is being promoted by Congress.
BY FAR 2
Lula should, therefore, give up "everything that is secondary", in the opinion of a member of the government, to "focus on development", without which even democracy would again be at risk.
ALL SAVED
With economic success, the Lula government would be able to strengthen itself to, after all, guarantee that rights would not be "massacred", says the same government official.
---
IT'S PIQUE!
Dentist and businessman Fábio Bibancos received guests such as singer Vanessa da Mata at the party where he celebrated his 60th birthday, held on Sunday (21st), at Espaço Birds, in São Paulo. Actress Adriana Esteves and actor Tarcísio Filho stopped by.
with BIANKA VIEIRA, KARINA MATIAS It is MANOELLA SMITH

PRESENT LINK: Did you like this text? Subscriber can release five free hits of any link per day. Just click the blue F below.