Lewandowski will chair the USP observatory committee – 03/16/2023 – Mônica Bergamo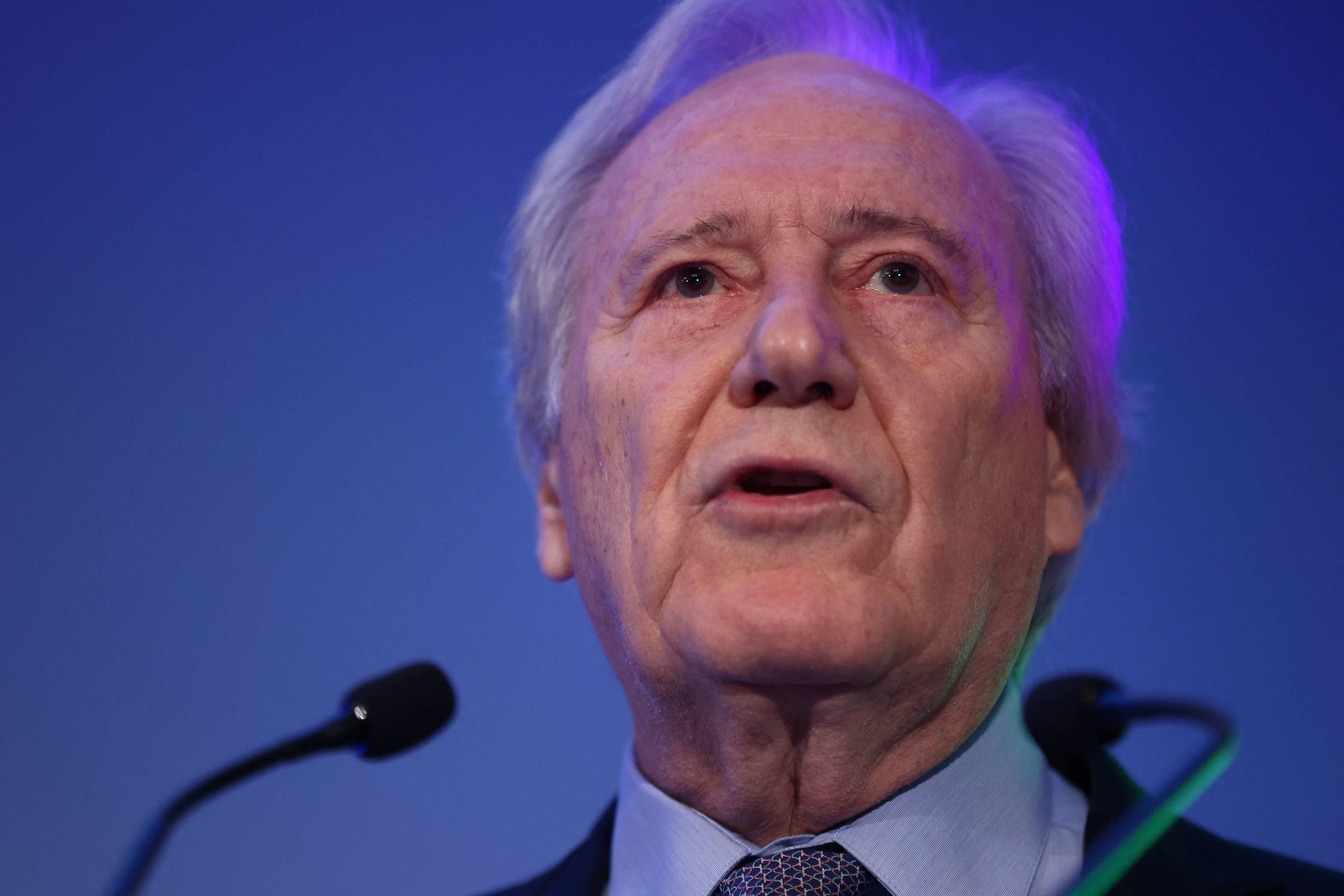 The minister of the STF (Supreme Federal Court) and professor at the Faculty of Law of USP (University of São Paulo) Ricardo Lewandowski was appointed to chair the management committee of the USP Observatory of Institutions. Aimed at Brazilian institutions, the research center will focus on themes such as federalism in Brazil, the Three Powers and the role of public policies.
The managing body chaired by the magistrate will be composed of names from the public, scientific and cultural areas. The structure of the observatory was discussed by Lewandowski and by the vice-rector of USP, Maria Arminda do Nascimento Arruda, in a meeting held earlier this month.
At the meeting, the auxiliary judge of the TSE (Superior Electoral Court) Helena Campos Refosco, who works in Lewandowski's office, presented a report on the participation of women in party structures and in the 2022 electoral process. -represented in politics.
The meeting was also attended by the attorney general of USP, Marcelo José Magalhães Bonizzi, the university's legal superintendent, Fernando Facury Scaff, and the director of the Brasiliana Guita and José Mindlin Library, Alexandre Macchione Saes.
The idea is for the USP Observatory of Institutions to function as a permanent forum for the analysis of national and international institutions and for the formulation of innovative proposals. Brazilian and foreign specialists from different areas will be invited to participate.
with BIANKA VIEIRA, KARINA MATIAS It is MANOELLA SMITH

PRESENT LINK: Did you like this text? Subscriber can release five free hits of any link per day. Just click the blue F below.