Larry Fink: SVB breach could generate domino effect – 03/15/2023 – Market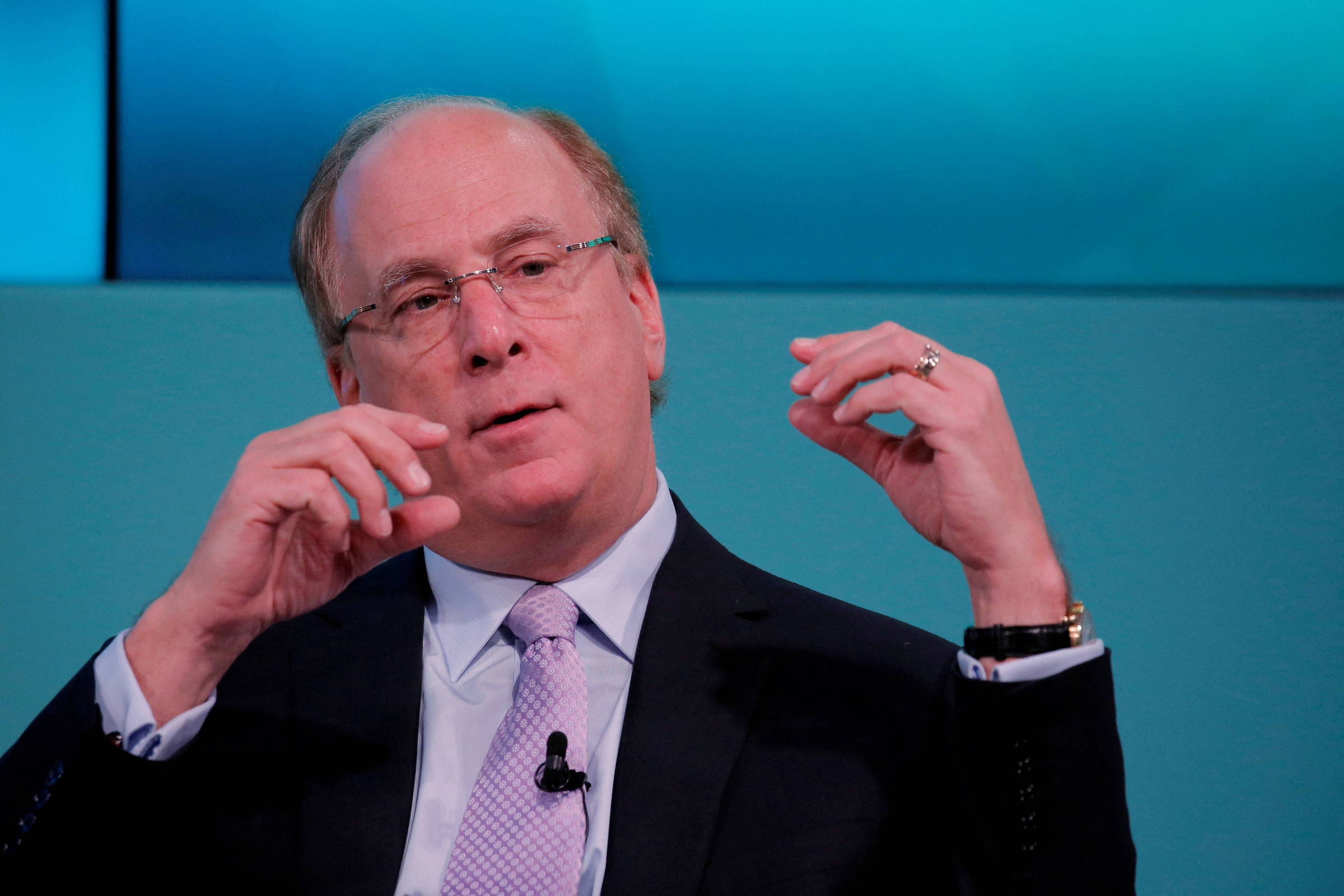 The SVB (Silicon Valley Bank) crash may not have been a one-off event and other dominoes are still at risk of toppling and triggering a banking crisis. The possibility is raised by Larry Fink, founder of BlackRock, the largest asset manager in the world, with more than BRL 40 trillion under management.
In an annual letter addressed to investors and CEOs, the executive says that it is still too early to know how widespread the damage will be, but he does not rule out a scenario in which the bank failure spreads through the US regional banking system, causing more bankruptcies.
Fink says the SVB case is the price being paid for decades of "easy money", and compares recent events to the Savings and Loan (S&L) crisis, when more than 1,000 financial associations in the US went bankrupt over the years. 1980.
"We don't yet know if the fallout from easy money and regulatory changes will spill over into the US regional banking sector (similar to the S&L Crisis) with more upheavals and closures coming," he said.
According to the CEO of BlackRock, since the financial crisis of 2008, markets have been defined by extraordinarily aggressive fiscal and monetary policies.
In his assessment, these movements made inflation rise rapidly to levels not seen since the 1980s, forcing the Fed (Federal Reserve, the US central bank) to raise interest rates.
"This [altas taxas de juros] It's a price we're already paying for years of easy money — and it was the first domino to fall," he says.
The question for Fink is whether breaking the SVB will have a ripple effect. He says banks will inevitably pull back on lending, which will drive more companies to the capital market.
"The regulatory response so far has been swift and decisive action has helped to avert contagion risks. But markets remain on edge."
Inflation will remain high
In addition to the possible impacts on the financial market, Fink assesses in his letter that dramatic changes in the economic scenario should keep inflation high for longer.
He mentions, for example, the impact of the Covid-19 pandemic and the Ukrainian War on the organization of the global economy.
According to the executive, the successive shocks of recent years have dramatically remodeled supply chains, leading companies and countries to look for ways to protect themselves from geopolitical tensions.
A less integrated and more fragmented global economy, says Fink, may even produce better results for national security —with more resilient and secure supply chains—but in the short term the effects are highly inflationary.
"[Essa é uma das razões] which I believe inflation will persist and it will be harder for central banks to tame it. As a result, I think inflation is more likely to be closer to 3.5% or 4% over the next few years."