Justice keeps Helder Barbalho's wife in charge at TCE – 05/24/2023 – Power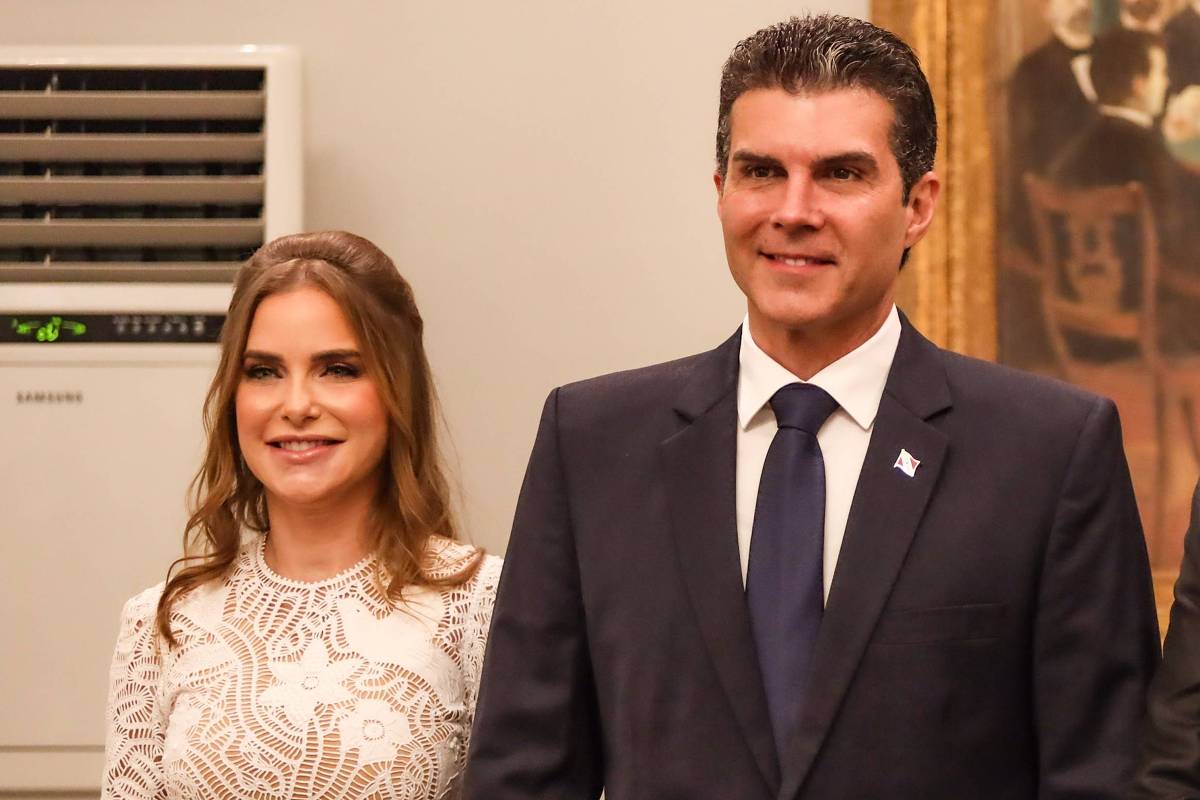 The Court of Justice of Pará suspended the removal of Daniela Barbalho from the position of counselor at the TCE (State Court of Auditors), with a salary of R$ 35 thousand. She is married to Governor Helder Barbalho (MDB).
The decision argued that removing Daniela would bring "serious damage" to Pará, because it would delay the progress of processes under her responsibility and, thus, would run "the risk of being annulled", according to the judge Mairton Marques Carneiro.
The judge also spoke of "irreparable legal consequences for the interested parties, as well as the risk of serious damage to the State".
In the previous deliberation, the judge had understood that the case constitutes nepotism and violates administrative principles.
"With this episode, a kind of crossed nepotism was instituted, since the Governor of the State did not directly appoint his wife to a relevant and lifelong public office, but indirectly did so through the commissive conduct of the President of the Legislative Assembly" , wrote Raimundo Santana, from the 5th Public Treasury Court.
Daniela's job is to oversee her husband's government spending. She was nominated in March of this year in an act published in the Official Gazette of the state signed by the president of Alepa, Deputy Chicão (MDB).