iPhone 15: R$ 14 thousand from the cell phone pays for a used car or motorcycle – 09/13/2023 – Tech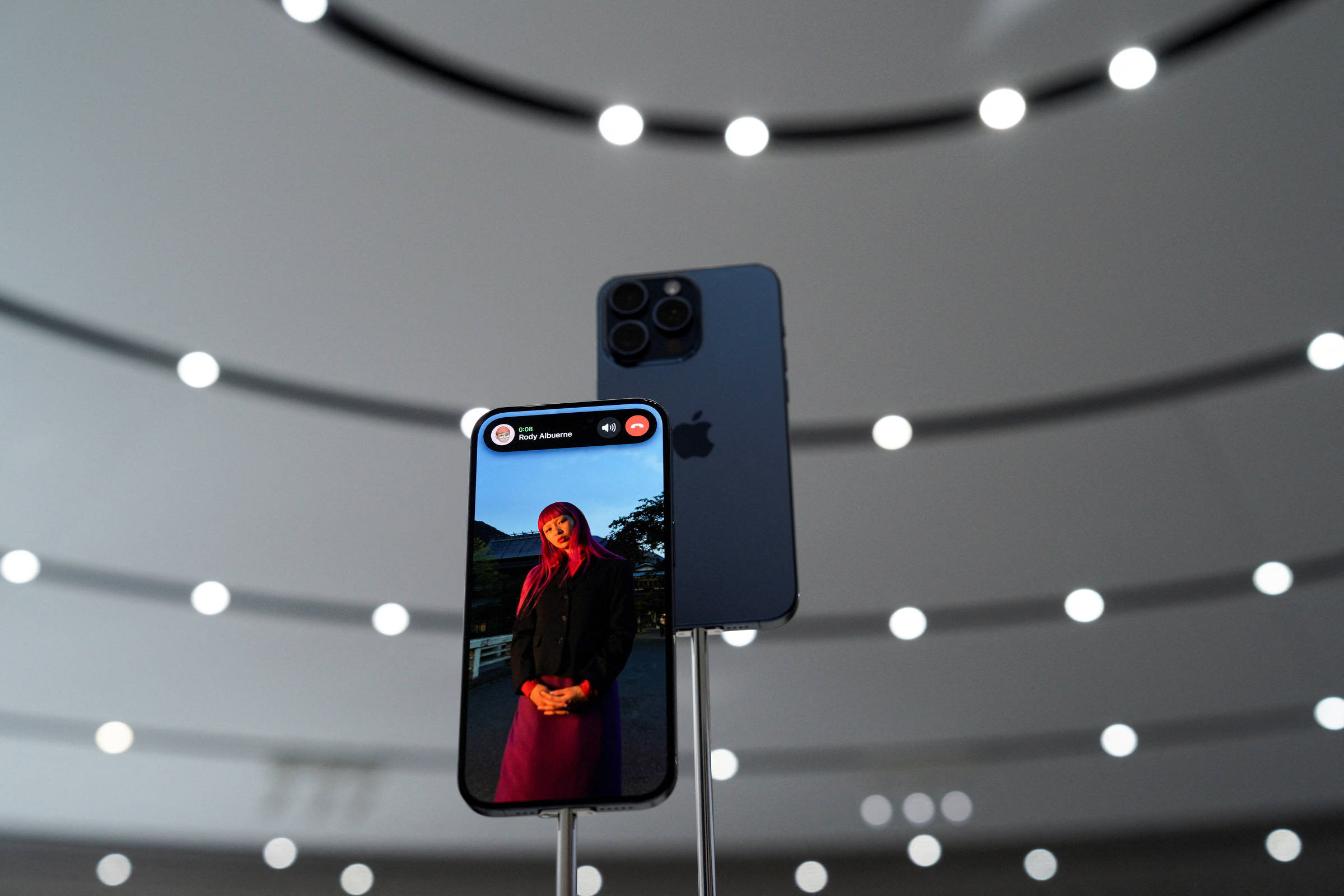 Apple announced, this Tuesday (12), the new iPhone 15 line, with prices ranging from R$7,299 to R$13,999. The values ​​didn't change much compared to last year, they even dropped in the case of simpler devices due to the fall in the dollar, but they still shocked the public.
On the internet, people commented that the device has the price of a used car: the R$ 13,999 needed to pay for a 1 TB iPhone 15 Pro Max buys a used 2006 Celta.
As the car mentioned is more than ten years old, it is exempt from IPVA (Motor Vehicle Ownership Tax).
For those who prefer new vehicles, Honda offers the Elite 125 scooter for prices starting at R$12,580.
The money that would be left is still close to the R$1,473 needed to buy a Xaiomi Redmi Note 12 5G on Amazon. The R$14,000 for the new top-of-the-line iPhone buys nine smartphones of this model from the Chinese competitor.
For those who prefer Samsung, the price of the iPhone 15 Pro Max can cover three entry-level Galaxy S23s, on sale on Amazon for R$3,869.
You could also invest in international travel and get to know, for example, Europe. CVC offers a New Year's Eve package in Barcelona for two people for R$7,164 — a value below the cheapest iPhone 15, equipped with the iPhone 14 Pro chip.
People who exchange their Apple device for one from the current line, however, will be able to save on the charger. After the European Parliament approved a law that requires the adoption of a universal charger, the smartphone manufacturer abandoned the light input and adopted the USB-C format, used by the competition.
Therefore, it will be easier to charge an iPhone without having to buy the original Apple charger, sold at prices starting at R$219 for the source plus R$219 for a one-meter cable.
Another tour option is Miami. CVC has five-day packages there with prices around R$8,000. On American soil, it will be possible to buy the iPhone for US$799 (R$3,928, excluding taxes) and, for the basic version, up to US$1,199 (R$5,894.88, excluding taxes) for the iPhone 15 Pro Max.