Income Tax Refund: Revenue opens consultation – 05/24/2023 – Market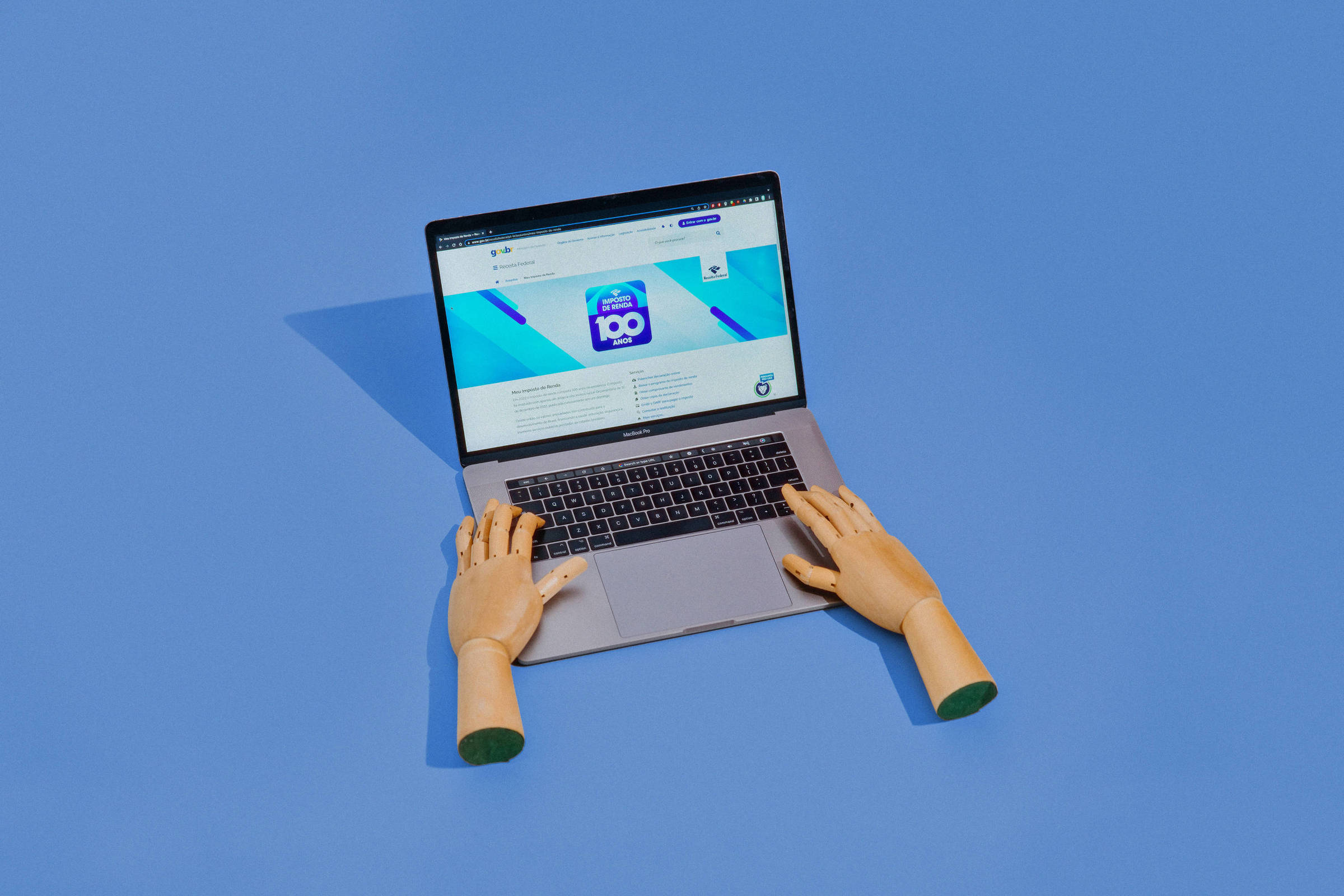 The Federal Revenue opens this Wednesday (24), from 10 am, the consultation of the first batch of 2023 Income Tax refunds.
The payment will be made on May 31 to 4,129,925 taxpayers and a total amount of R$7.5 billion. According to the Federal Revenue, this will be a record amount paid in Income Tax refunds. The consultation is available by clicking on this link.
HOW TO MAKE THE CONSULTATION
Enter the Federal Revenue website and click on "My Income Tax"

Go to "Consult the Refund"

Inform the CPF, date of birth and fiscal year, which in this case is 2023. Finally, check the captcha indicating that you are human and click on consult.
Refund will be paid by Pix or bank transfer, according to data provided by the taxpayer when delivering the statement.
WHO WILL RECEIVE THE FIRST BATCH?
The list will only have contributors who have priority, with the following distribution:
Seniors aged 80 and over: 246,013 contributors

Seniors between 60 and 79 years old: 2,464,031 contributors

Persons with a disability or serious illness: 163,859 contributors

Contributors with teaching as their main source of income: 1,052,002 contributors

Who used pre-filled statement or opted for Pix refund: 204,020 contributors
SEE THE 2023 INCOME TAX REFUND CALENDAR
Four more lots will be paid this year, on the last working day of each month between June and September. Payment follows the order of priority of taxpayers and the date of delivery of the statement.
| Batch | Payday |
| --- | --- |
| 1st | may 31st |
| 2nd | June 30 |
| 3rd | July 31st |
| 4th | August, 31 |
| 5th | September 30th |
The refund is paid correctly, indexed to Selic, the basic interest rate of the economy.
What if the amount is not paid?
If the amount to be paid is not available for withdrawal due to problems with the bank account or the data entered, the credit will be available at Banco do Brasil, where the taxpayer can schedule it in two ways:
Through the BB Portal, by clicking on this link

Through the BB Relationship Center on telephones 4004-0001 (capital cities), 0800-729-0001 (other locations) and 0800-729-0088 (special telephone number exclusively for the hearing impaired)
If the redemption of the refund amount is not carried out within one year, the taxpayer can do so through the e-CAC Portal, available on the Federal Revenue website, simply:
Access the "Statements and Statements" menu

Select "My Income Tax"

Click on "Request refund not redeemed in network banking"
WHAT IS THE DEADLINE TO DECLARE THE 2023 INCOME TAX?
Delivery of the 2023 Income Tax declaration ends at 11:59 pm on May 31st. Revenue expects between 38.5 and 39.5 million declarations.
In 2022, the tax authorities received more than 36 million declarations, above the initial forecast of 34.4 million.
WHO IS REQUIRED TO DECLARE INCOME TAX IN 2023?
The taxpayer who, in 2022:
Received taxable income above BRL 28,559.70, which includes salary, retirement and pension from the INSS or public bodies

Received exempt income, non-taxable or exclusively taxed at source in excess of BRL 40,000

Had a capital gain (ie, profit) on the sale (transfer of ownership) of goods or rights subject to the levy of tax; this is the case, for example, of the sale of a car with a value greater than the amount paid for the purchase

Was exempt from IR on capital gain on the sale of residential properties, followed by the acquisition of another residential property within 180 days

Carried out operations on the Stock Exchange that, in total, exceeded R$ 40,000 or obtained profit from the sale of shares, which are subject to the levy of tax

Had, on December 31, possession or ownership of goods and rights, including bare land, in excess of R$ 300,000

Obtained gross revenue in rural activity in an amount greater than R$ 142,798.50

Do you want to offset losses from rural activity in 2022 or previous years

He moved to Brazil in 2022 and was in that condition on December 31, 2022