Having desire and pleasure in life is what moves us forward – 03/17/2023 – Marina Izidro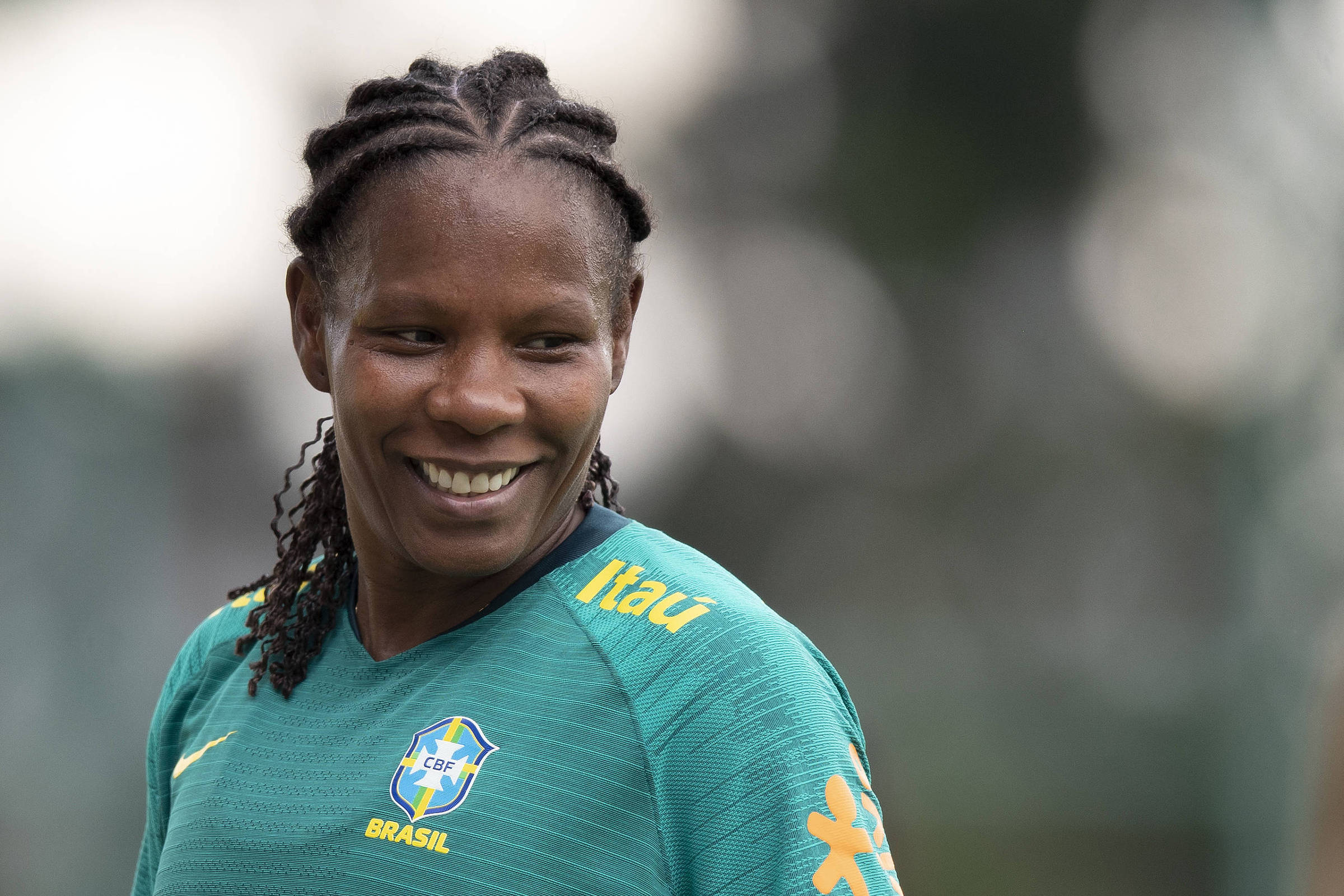 The British government wants pensioners over 50 to go back to work. That's right. The measure includes tax incentives and training programs and was highlighted in the budget plan released this week. It's not charity, it's math. They believe these productive and talented professionals are needed in the workforce and will help to rebuild the UK economy.
Coincidentally, the announcement was made days after the three Brazilian students posted a video on social networks saying that the 40-year-old college friend should have already retired.
I confess: I didn't like it when I turned 30 – what innocence! At the time, I decided that I would make that year one of the best of my life. I created goals and fulfilled them beautifully: I finished my master's degree, worked at the Olympic Games, ran a marathon. Little did I know how many wonderful personal and professional opportunities would come in the years to come—and I'm sure there will be many in the coming decades. Experience and therapy have also taught me that it's not age that dictates what you can do in life, but the constant desire to live.
Seeing those stories, I concluded that someone who believes that only the very young can learn something new is doomed to have a boring life. Taking the theme to professional sports, where records are broken by milliseconds and youth can actually make a difference, encouraging this prejudice undermines athletes who fight to prove that it is possible to maintain a high level after 40. Formiga, Dara Torres, Roger Federer, Serena Williams, Tom Brady and so many others to name it.
Mirian Goldenberg wrote a beautiful text in Sheet on the subject of female students and what he calls "oldophobia" – discrimination based on age. "Today's young people are tomorrow's old people. Fighting old-age phobia is fighting for our own old age and, above all, fighting for a society with more health, dignity and autonomy for our children and grandchildren: tomorrow's old people".
Having desire and pleasure for life is what moves us forward. Is there anything cooler than seeing grandfathers and grandmothers learning to use the internet? Who hasn't thought about changing careers, trying a new sport, traveling to a place you've never been? Or doing something for the first time, helping others, starting volunteer work.
I believe in the power of study and, as in many trades, in journalism this is fundamental. Woe to the journalist who does not update himself every single day. And that's amazing. We always learn something new, no matter the age or time in the profession.
For this reason, I applaud initiatives such as the Workshop on Sports Coverage Free of Gender Stereotypes, which will be conducted by journalist Olga Bagatini on Wednesday (22), at the Football Museum, with transmission over the internet. In July there is the Women's World Cup and the idea is to help coverage be respectful and professional. I remembered how this also happens before the Paralympic Games, when we debated everything from how to pronounce the name of sports correctly to how to do interviews. There's no shame in admitting we don't know something and showing an interest in understanding.
If this story from Bauru left anything positive, it was to broaden the debate and stimulate empathy: if someone started studying later, it was because they wanted to or because they couldn't afford college before.
More than being indignant, it is necessary to change concepts.

PRESENT LINK: Did you like this text? Subscriber can release five free hits of any link per day. Just click the blue F below.