Haddad will present a new fiscal anchor to Lula on Friday (17)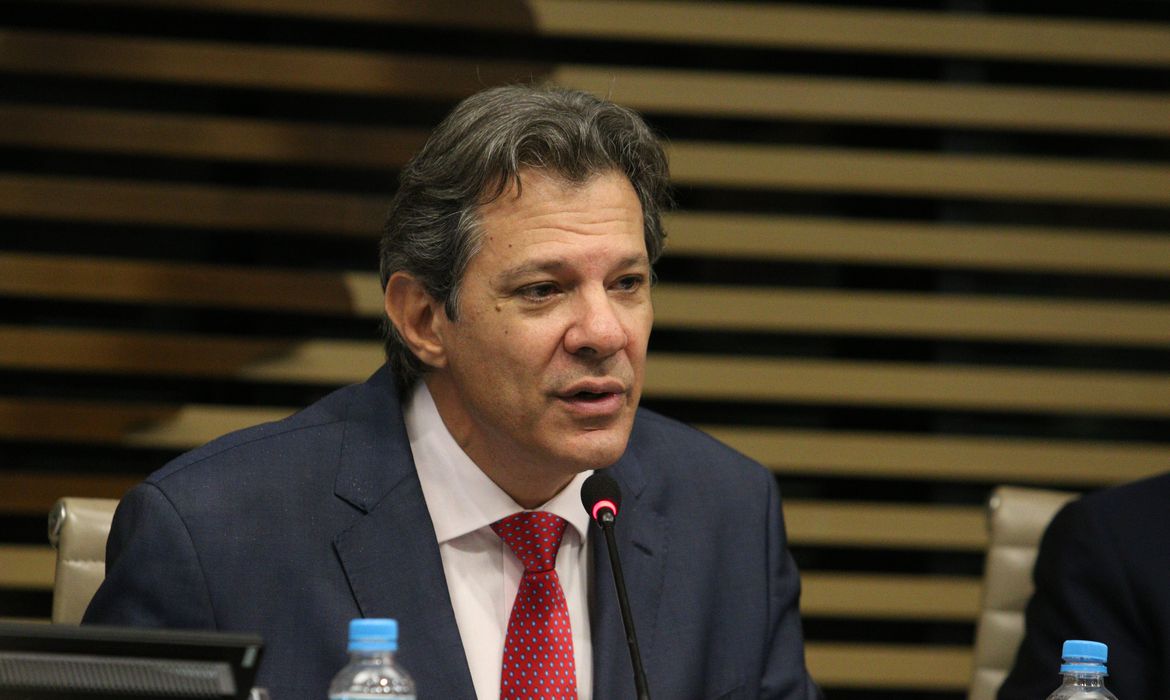 Definitions
According to the minister, the decision on whether to send it to Congress is up to the president
Details of the new fiscal anchor that will replace the spending cap will be presented to President Luiz Inacio Lula da Silva on Friday (17), said Finance Minister Fernando Haddad this evening. He stated that members of the economic team and the Civil House will be present at the meeting.
"He [o presidente Lula] scheduled for the day after tomorrow [sexta-feira], therefore, the meeting for the details to be presented. I've already talked to him about the matter", said Haddad to journalists before going to a meeting with parliamentarians at the residence of the president of the Chamber of Deputies, Arthur Lira.
After the presentation, it will be up to President Lula to define the date for publishing the project. Haddad said he does not know how to define whether the measures will be released before or after the meeting of the Monetary Policy Committee (Copom), next Tuesday (21) and Wednesday (22). This afternoon, Lula himself said that he intends to make a decision before his official trip to China, scheduled for the next 24th.
Regarding the elaboration of the project, the minister said that the bill could be drafted in 24 hours, as soon as Lula gives his approval. "He [Lula] need to validate the design so we can write it. This does it in 24 hours. It's simple rules," she explained. "The matter is with the President of the Republic. It's a new, consistent design that the president has to validate. Lula has sensitivity, he ruled the country for eight years," he added.
Haddad did not confirm whether the new fiscal framework will be discussed at the meeting with Lira. The minister said it was a routine meeting to "align the Executive and the Legislative", but admitted the possibility that the topic could be discussed in conversations with parliamentarians, along with other topics. "There's a lot going on in Congress," he declared.
Earlier, the minister had stated that the draft of the project was already at the Planalto Palace. On Tuesday (14), the Minister of the Civil House, Rui Costa, said that the complementary document would be analyzed later this week.
The Constitutional Amendment of the Transition, which released BRL 145 billion from the spending ceiling of Bolsa Família and up to BRL 23 billion in investments if there is excess revenue, established the obligation for the government to send a complementary bill to replace the ceiling of expenses until August. The economic team, however, anticipated the submission to March to give room for the Central Bank (BC) to lower interest rates later this year and to give the Ministry of Planning time to prepare the project for the 2024 Budgetary Guidelines Law in accordance with the new rules.
read more
Haddad says tax reform should be discussed in Congress again