Haddad should tax sports betting on the internet – 03/14/2023 – Market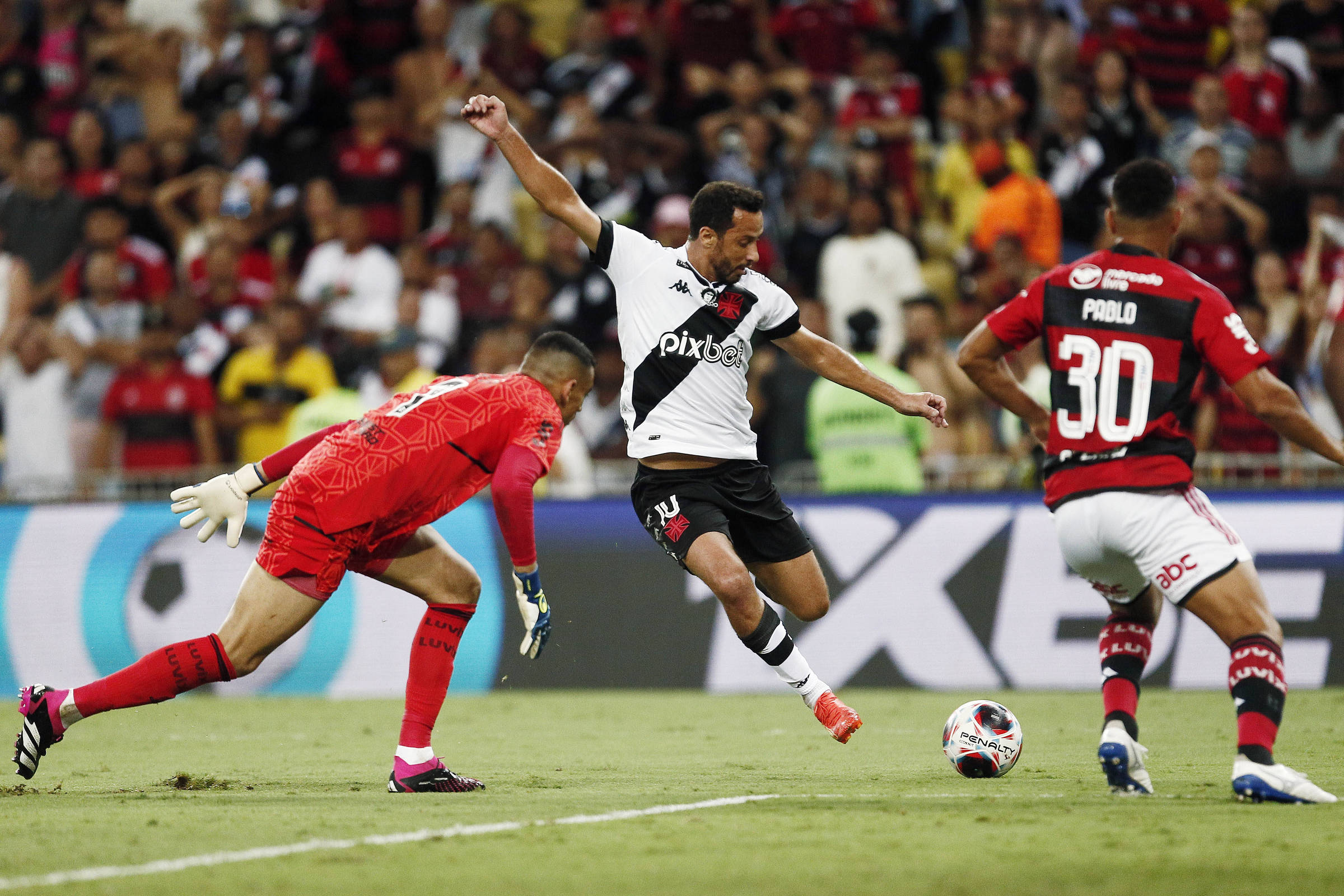 The Minister of Finance, Fernando Haddad, said this Tuesday (14) that the definition on taxation of sports betting on the internet should come out after a trip to China with President Luiz Inácio Lula da Silva, which takes place at the end of this month.
According to the minister, the government is still evaluating the tax rate to be charged from these companies, noting that it will probably be a type of contribution.
"As there is no historical series, we do not have historical knowledge of the sector, we have to accumulate information that is coming from the sector itself, but cannot be exclusive to them", he stated.
The management of former president Jair Bolsonaro even sanctioned a law that provided for the collection of social contribution on these games, but the new government argues that the taxation was never made.
This Tuesday afternoon, Haddad will meet with representatives of gaming and lottery companies, including companies such as Betano and Betnacional.
According to the Ministry of Finance, the provisional measure in the final stages of preparation by the government to tax online sports betting will require that the companies responsible for these games be headquartered in Brazil.
The folder will also create inspection mechanisms to curb fraud and manipulation of match results.
In so-called fixed odds bets, the bettor tries to predict the results of sporting events, such as the score, number of yellow and red cards, goal scorers and player substitutions. When betting, the person already knows how much he can win if he hits, by applying a multiplier of the bet amount.
The activity has been provided for by law since 2018, but, according to the Treasury, the lack of regulation on how the law should be applied has turned the sector into an activity without rules to be complied with and without taxation.