Haddad criticizes Petrobras' maneuver not to pay tax – 03/15/2023 – Panel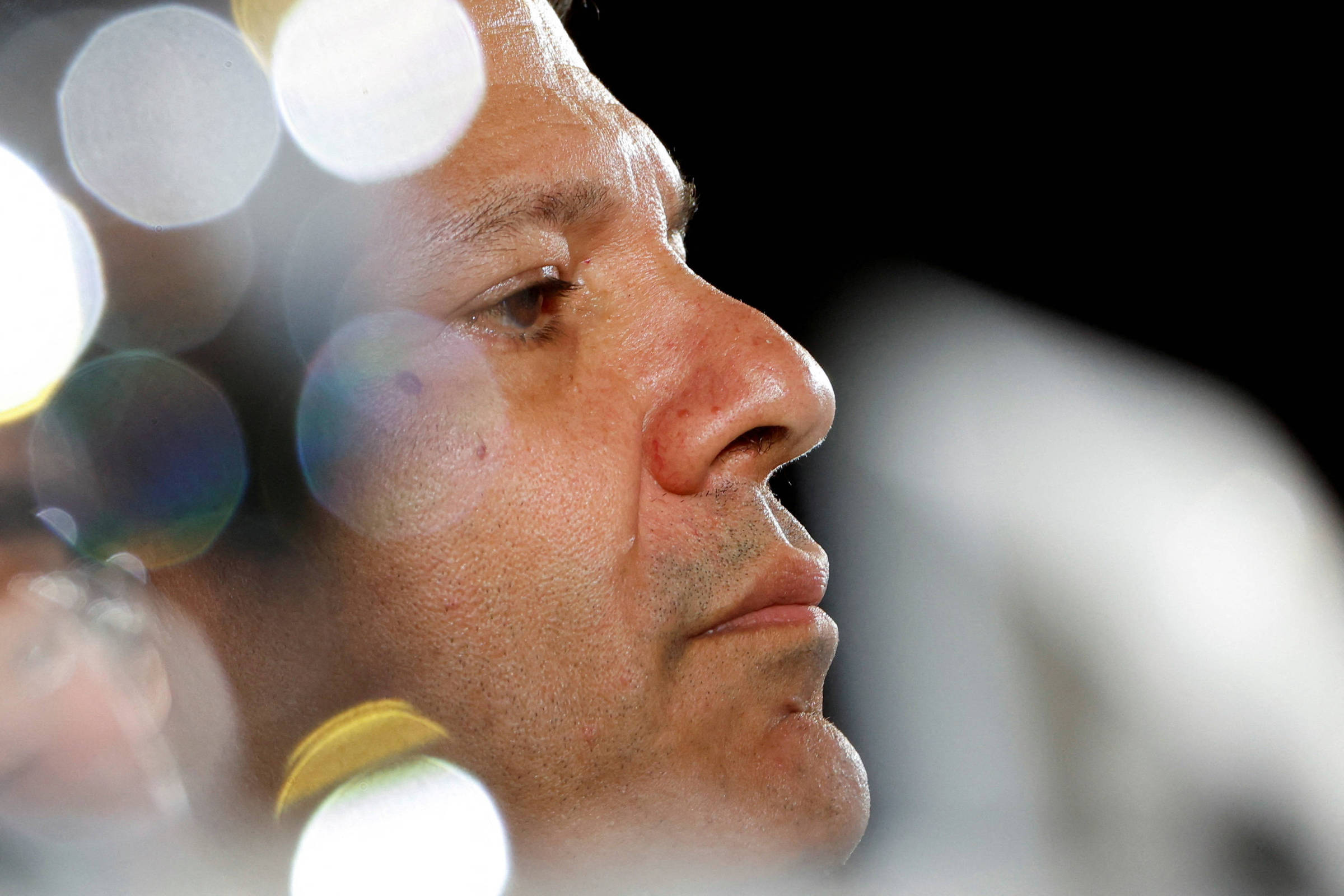 The Minister of Finance, Fernando Haddad, criticized the accounting maneuvers that Petrobras uses to avoid paying taxes, in a meeting this Wednesday (15) with the Parliamentary Front for Entrepreneurship.
One example cited by him was the practice of issuing invoices through subsidiaries of the state-owned company in Europe in foreign trade transactions, in order not to pay taxes to the Treasury. Although not illegal, the conduct was classified as unacceptable by Haddad.
The complaint occurred at a time when the minister was defending the return of the "casting vote" in Carf, the Revenue body that arbitrates tax disputes.
Today, ties in the collegiate benefit the taxpayer, and Petrobras is usually favored, says Haddad. He mentioned that the state-owned company has some causes that reach R$ 5 billion in Carf.
According to the minister, the stock of cases pending at the agency today is R$ 1.2 trillion, and with a fraction of that amount it would be possible to extinguish the budget deficit. The government sent a proposal to Congress to resume the casting vote, that is, that the tie in Carf benefits the Executive.
Defender of maintaining the pro-taxpayer tie, the Parliamentary Front argued at the meeting that 98.2% of cases in CARF are decided by majority or unanimity. The remainder, where there is a tie, is generally related to foreign trade issues, with expressive values.
One idea, presented to Haddad by the president of the Front, Marco Bertaiolli (PSD-SP) is that only international disputes are subject to change, maintaining the pro-taxpayer tie for the other cases.
"The minister was to analyze this alternative. In general, it was a very productive meeting, and Haddad was very attentive with our considerations", says Bertaiolli.

PRESENT LINK: Did you like this text? Subscriber can release five free hits of any link per day. Just click the blue F below.