Government treats us like PCC, says head of Funasa in PB – 03/17/2023 – Panel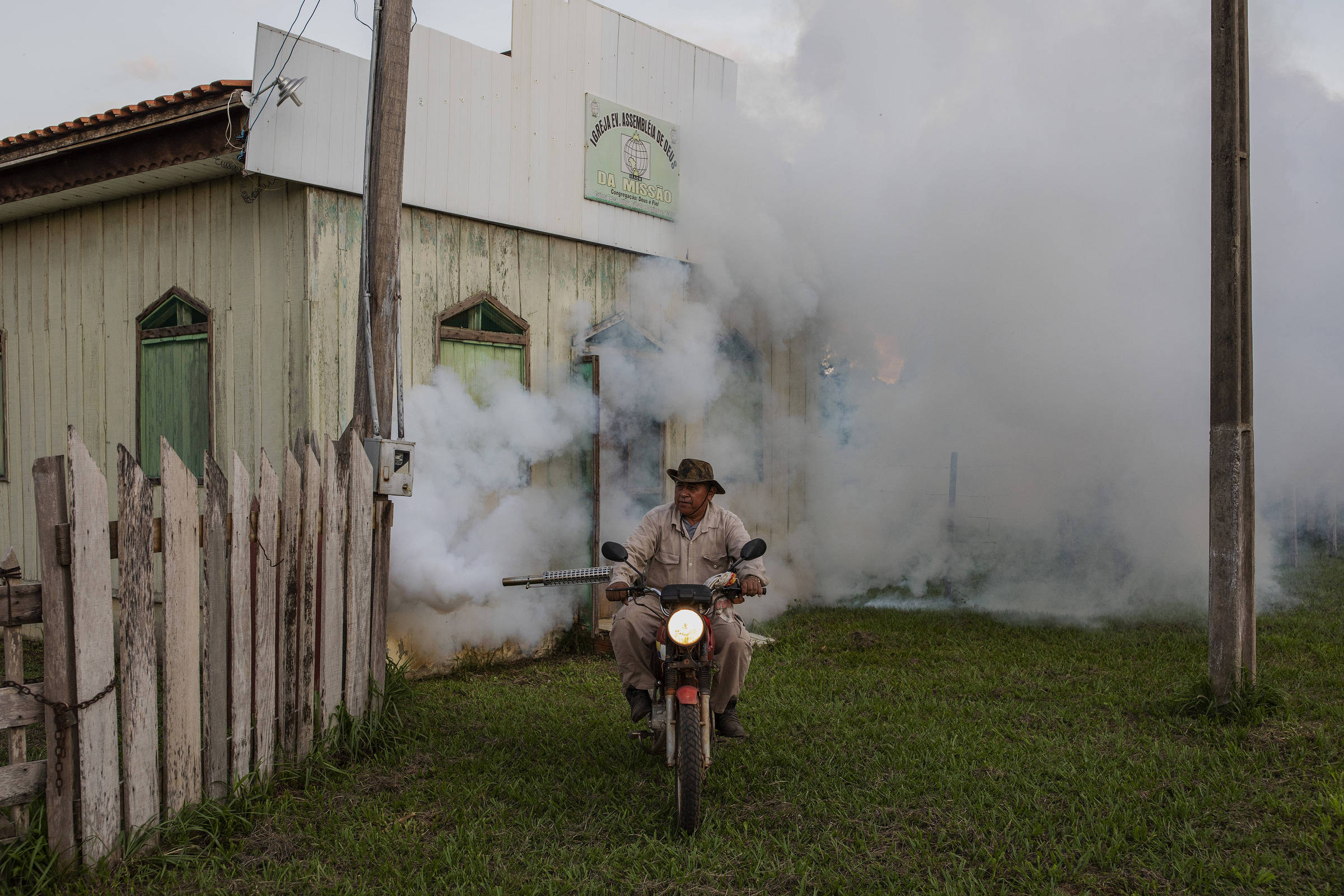 Funasa's regional superintendent in Paraíba, Virgínia Veloso, says she has been treated as an "enemy" by the government of Luiz Inácio Lula da Silva (PT), after the agency's budget was removed from her control.
"I feel as if we were enemies of the government. We are being treated like bandits. It's as if we were part of the PCC," she told the Panel.
The revolt is due to the promise of the current government to extinguish the body, responsible for health and sanitation actions in small towns. Precisely for this reason, Funasa has always been highly coveted by political parties.
The superintendent herself in Paraíba is an example of this. Virgínia is the mother of federal deputy Aguinaldo Ribeiro (PP-PB), tax reform rapporteur, and senator Daniella Ribeiro (PSD-PB).
The extinction of Funasa, proposed by a provisional measure, should face resistance in Congress and has the potential to generate friction among the government's base.
Funasa's dismantling process meant that the agency's budget was transferred to the Ministry of Cities, which will inherit the sanitation projects. With that, according to the superintendent, there was asphyxiation in the still existing structure.
"The other day we ran out of mineral water to drink. They ended the cleaning contracts, those for maintenance of elevators, brigade members. And they are not bothering much", he complains, referring to the Ministry of Cities.
Another doubt, she says, is how the payroll for the month of April will be paid. "I've asked, but they don't give a shit," she says.
The superintendent also says that she has received calls from mayors in the interior of the state reporting that they had to stop contracting works that are the result of an agreement with Funasa, because they cannot pay for labor.
In a note, the Ministry of Cities declared that Funasa's budget was only transferred to the folder on March 6.
According to the ministry, there has been no request by state superintendencies for funds so far. The folder also says that the payroll of all Funasa employees (active, inactive and pensioners) will be paid normally, without any delay.

PRESENT LINK: Did you like this text? Subscriber can release five free hits of any link per day. Just click the blue F below.