Giovanna Ewbank says that Bruno Gagliasso's betrayal was a learning experience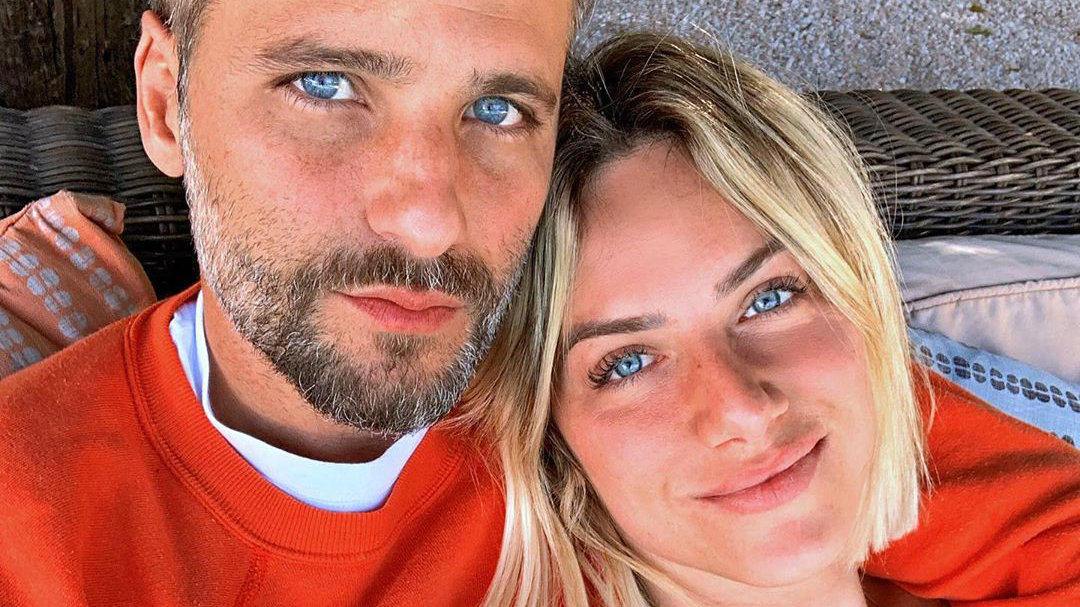 Betrayal
In the chat, Ewbank said she and Bruno had been together for three years, and she allowed herself to "experiment with trying to forgive"
When interviewing comedian Dani Calabresa on her podcast "Quem Pode", Giovanna Ewbank recalled the betrayal she suffered from her husband, actor Bruno Gagliasso, at the beginning of their marriage – and pondered that the infidelity of the beloved served as a learning experience.
"I thought it was beautiful that you forgive, I thought it was mature. You inspired me to do something I don't know if I would do."

said Calabresa, who also mentioned the fact that she was betrayed by Marcelo Adnet, which resulted in the end of her marriage in 2017.
In the chat, Ewbank said that she and Bruno had been together for three years, and she had allowed herself to "experiment with trying to forgive".
"It is natural for us to go through processes in a relationship, to make mistakes to learn, to get it right. All these processes are lessons for us to be what we are",

said the blonde.
*With information from ISTOÈ
Read more :
Singer Tina Turner, Queen of Rock, Dies at 83
+Meet Jeff Machado, Record actor who was found dead in a trunk
+Prosecuted for transphobia, know the amount that the singer Bruno will have to pay in compensation to the reporter
Join our community on Whatsapp!