Gabriela Hardt orders suspension of actions against Tacla Duran – 05/26/2023 – Politics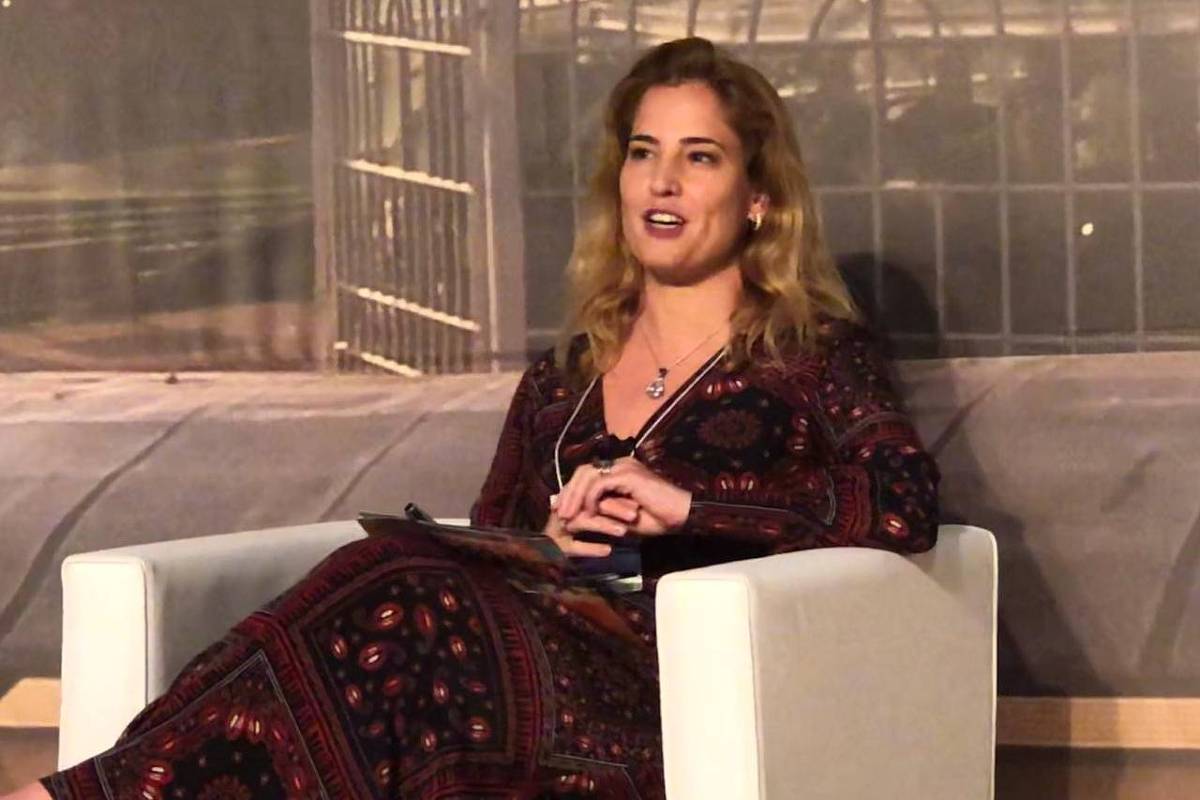 Judge Gabriela Hardt, from the 13th Federal Court of Curitiba, ordered the suspension of proceedings against lawyer Rodrigo Tacla Duran, as determined by the minister of the STF (Federal Supreme Court) Dias Toffoli.
The magistrate ordered that copies of the two actions of Operation Lava Jato be sent to the STF. With the decision, she complied with a determination by Toffoli, who inherited the reporting of Justice Ricardo Lewandowski's processes after his retirement in April.
In that decision, which appears in an order of Tuesday (23), Toffoli said that previous orders from Lewandowski determining the suspensions were not being respected.
Tacla Duran worked for Odebrecht between 2011 and 2016, and was accused in Operation Car Wash of moving BRL 95 million to the contractor and laundering at least BRL 50 million through his companies.
Since 2017, he has been making accusations against former judge and current senator Sergio Moro (União Brasil-PR) and former prosecutor and impeached federal deputy Deltan Dallagnol (Podemos-PR) in what would have been an extortion case.
By citing the names of Moro and Deltan, the case was sent to the Supreme Court last March. In 2019, Tacla Duran told UOL columnist Jamil Chade that she "paid not to get arrested" and cited a $5 million extortion attempt.
Moro and Deltan have always denied the accusations and have said that the case has already been previously investigated and closed due to lack of evidence.
Hardt provisionally took over the Lava Jato cases this week with the removal of colleague Eduardo Appio, by order of the second instance. The magistrate is being investigated because of a phone call attributed to him made to the son of the former rapporteur of the operation, in which he would have pretended to be a Justice official.