Gabriela Hardt: judge is running for removal from office and must leave Lava Jato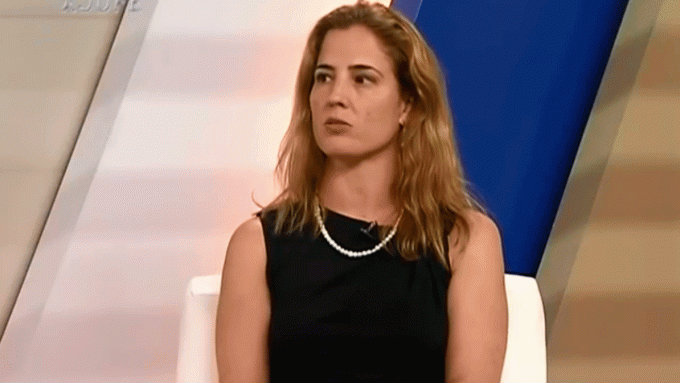 CAR WASH
Hardt took over after the departure of Eduardo Appio
Gabriela Hardt, judge of the 13th Federal Court of Curitiba, applied for removal from office in the Lava Jato operation, according to the Federal Regional Court of the 4th Region (TRF-4).
It is worth remembering that Hardt took over after Eduardo Appio was removed, which took place on May 22.
However, "there is no way to have a definition, at this moment, that the magistrate will be able to remove herself", said the TRF4 in a note. The process will remain open until Monday (29).
"After the deadlines have expired, the process is instructed and brought to judgment by the Board of Directors. Only after the decision has been judged by the collegiate will the eventual removal be confirmed".
Gabriela had already taken over the position in Moro's absences, when he led Lava Jato.
In 2019, she sentenced Lula to 12 years and eleven months in prison in the Atibaia site process. Afterwards, the decision was overturned by the STF.
*With information from IstoÉ
Read more:
Rui says Congressional changes in MP misalign government and talks about reversing them
"A 25% reduction in the sewage rate is a victory for Manaus", says Guedes
Lula promises Marina to "work" in Congress to reverse the emptiness in ministry