Future of Bolsonarism is the theme of Folha's series – 03/15/2023 – Politics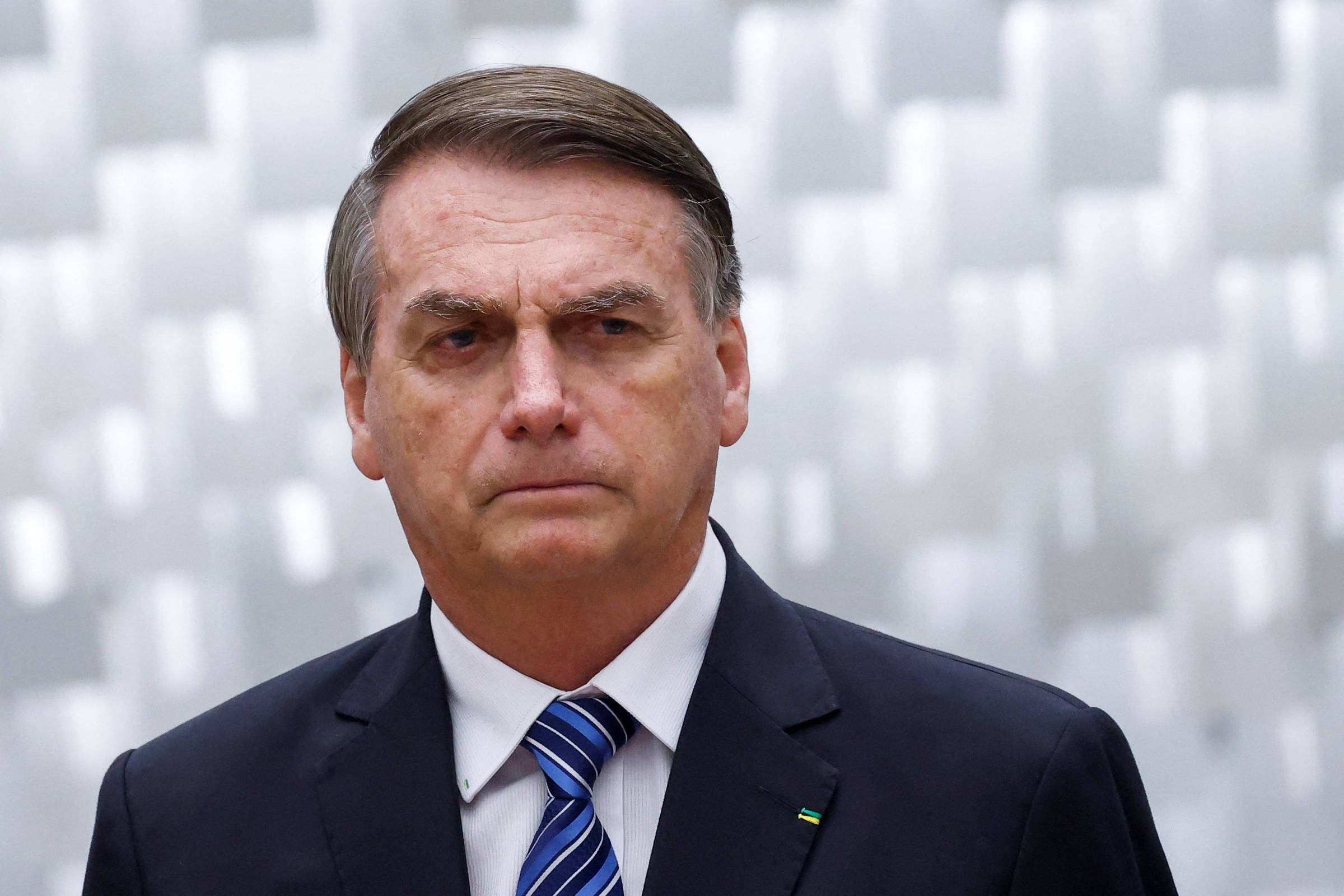 After four years of the government of Jair Bolsonaro (PL) and the polarized elections of 2022, the future of Bolsonarism and the extreme right in the country is the subject of a series that Sheet publishes from this Sunday (19).
Reports and interviews will discuss impacts on Congress, developments of the opposition to the government of Luiz Inácio Lula da Silva (PT), effects on social networks and the direction of leadership of this movement with the electoral defeat of Bolsonaro.
The series "The Future of Bolsonarism" will also show, for example, the consequences for Brazil of the post-Donald Trump American right.
There will be two reports on the topic each week, exclusive to subscribers.
The first days of Lula's government were marked by coup attacks on the headquarters of the three Powers. The movement resembled the invasion of the US Capitol in 2021, when supporters of Trump, defeated in the election, depredated the site.
Bolsonaro has been in the United States since the end of last year. He traveled before the end of his term and Lula's inauguration and, breaking with democratic tradition, he did not pass the sash to the president-elect.
However, he said that he would return to the country to lead the opposition to the PT – and his absence is already the target of criticism from allies at the time.
The former representative is the target of 16 investigation actions at the TSE (Superior Electoral Court) that may make him ineligible. Two of them are aimed at attacks on the electoral process and the ballot boxes.
Now, the case of jewelry sent as a gift from the Saudi Arabian government to Bolsonaro has broadened the understanding among allies that his image must be shaken.
In 2021, a delegation from the Bolsonaro government tried to illegally bring to Brazil a set of jewelry and a watch valued at around R$ 16.5 million, which was seized by the Revenue. Another package, not intercepted by tax auditors and also from the luxury brand Chopard, was delivered to the Presidency last November to compose the former president's personal file.