Funasa MP may be sacrificed in deadlock over commissions – 01/04/2023 – Panel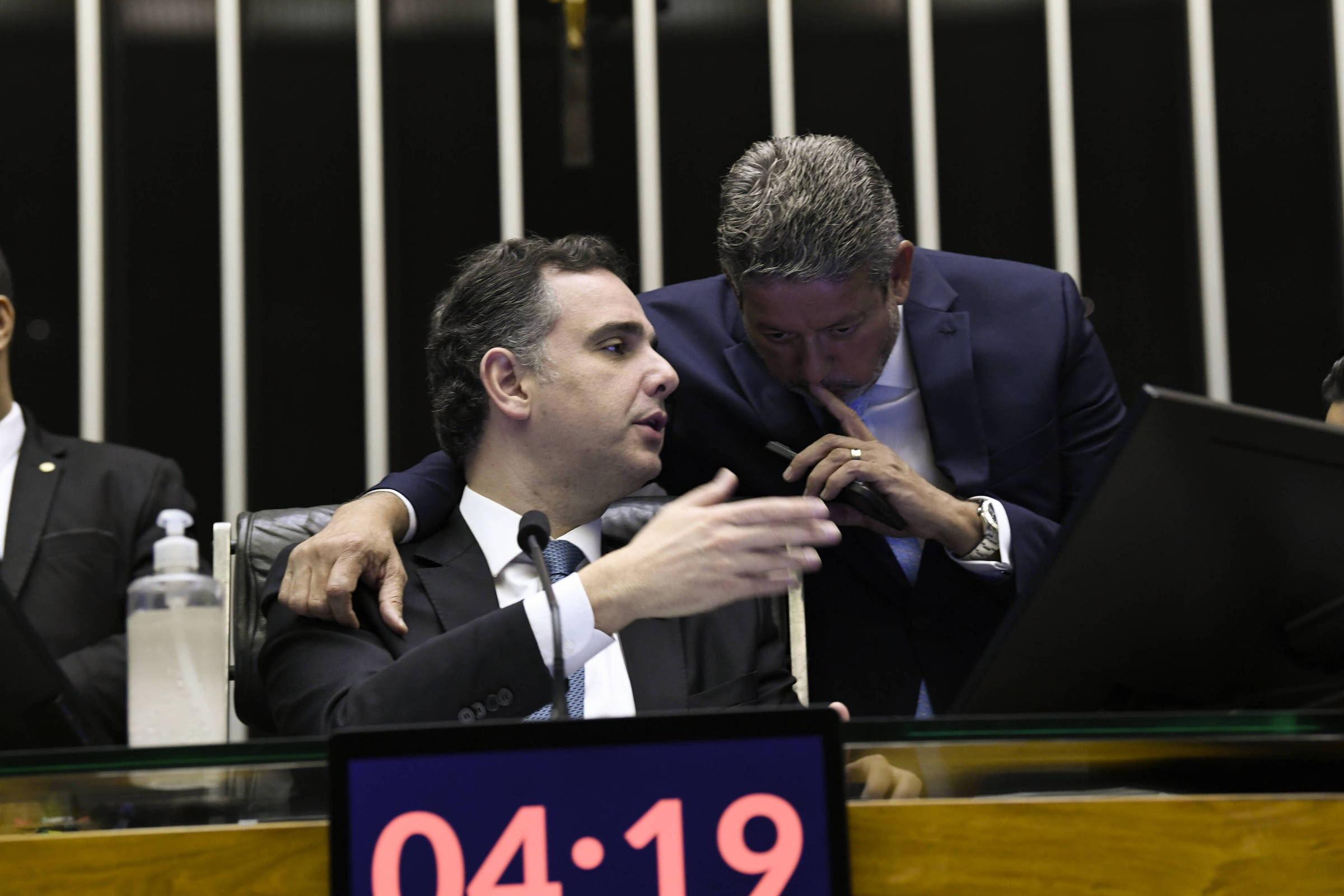 In the impasse between the Chamber and the Senate over the rite of provisional measures (MP), deputies articulate letting the one that extinguishes Funasa (National Health Foundation) expire. This should take place at the end of May.
If the scenario is confirmed, the foundation would continue to exist, but in precarious conditions. The government of Luiz Inácio Lula da Silva (PT) has already started dismantling the structure and assigning employees.
The body has historically served as a negotiating tool with parliamentarians, who appoint positions in exchange for government support. Extinction has been contested since the MP was edited.
After having yet another proposal rejected by the senators, the deputies now plan to offer as an agreement the maintenance of some proposals according to the rite foreseen in the Constitution, with the installation of mixed commissions.
From the initial design, the one dealing with the structure of the government, the Minha Casa Minha Vida, the one that transfers the Coaf to the Treasury, the one that changes the Carf rules and the one that recreates the Food Acquisition Plan would be analyzed in this way.
The remainder would be converted into bills with constitutional urgency. They begin to process her Chamber. The exception would be Funasa, which would simply lose effectiveness.
Planalto does not give up the extinction of the foundation, although it admits that it could end up being defeated in this arm wrestling match. The dismantling, however, has already begun, with the assignment of buildings and servers already published in the Official Gazette.
It is not clear how it could continue to function, already completely emptied. According to a member of the government, what is left today is an "empty egg shell".

PRESENT LINK: Did you like this text? Subscriber can release five free hits of any link per day. Just click the blue F below.