Former Porto Digital is chosen to chair the government's innovation agency – 05/24/2023 – Panel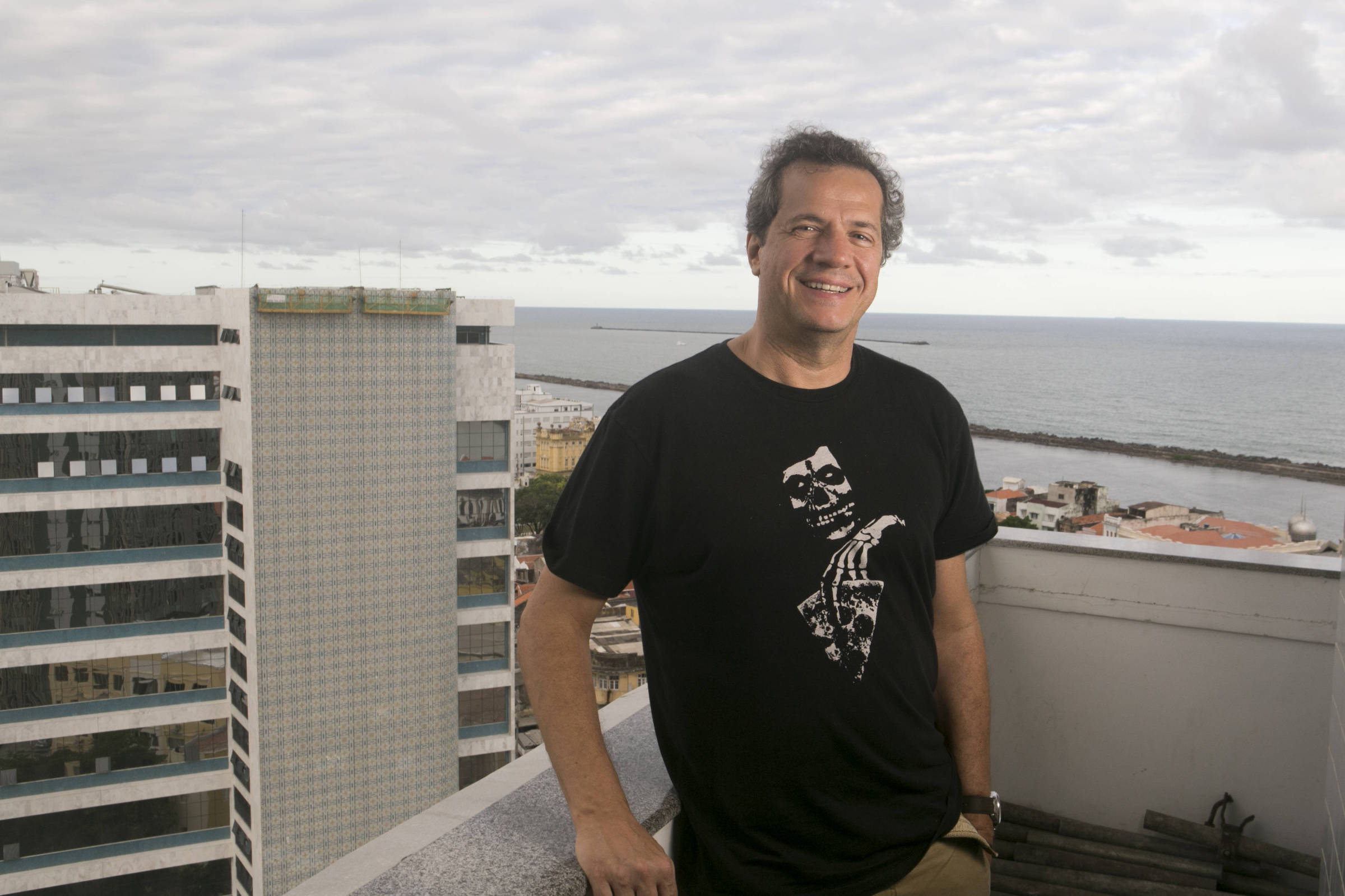 The Search Committee of Embrapii (Brazilian Company for Research and Industrial Innovation) chose Francisco Saboya, the former president of Porto Digital, in Recife, to chair the institution.
The group also decided to replace the Director of Operations. Exit Carlos Eduardo and enter Marcelo Prim, former executive manager of Technology and Innovation at Senai.
The choices were communicated to the company's Board of Directors, which will meet to ratify the decision. There is no scheduled date for the meeting.
The Search Committee is made up of five members: one representative from civil society, two from industry, one from the MEC (Ministry of Education) and one from the MCTIC (Ministry of Science, Technology and Innovation).
Embrapii uses resources from a partnership established with the MCTIC and MEC to finance innovation projects in the industry.

PRESENT LINK: Did you like this text? Subscriber can release five free hits of any link per day. Just click the blue F below.
your subscription can be worth even more
Do you already know the advantages of being a Folha subscriber? In addition to having access to reports and columns, you have exclusive newsletters (find out here). You can also download our free app from the Apple Store or Google Play to receive alerts for the top news of the day. Your subscription helps us to create independent and quality journalism. Thanks!
your signature is worth a lot
More than 180 reports and analyzes published each day. A team with more than 200 columnists and bloggers. A professional journalism that supervises the public power, conveys useful and inspiring news, counterpoints the intolerance of social networks and draws a clear line between truth and lies. How much does it cost to help produce this content?
SUBSCRIBE FOR BRL 1.90 IN THE 1st MONTH