Former minister defends maintaining registration in the Environment – 05/26/2023 – Panel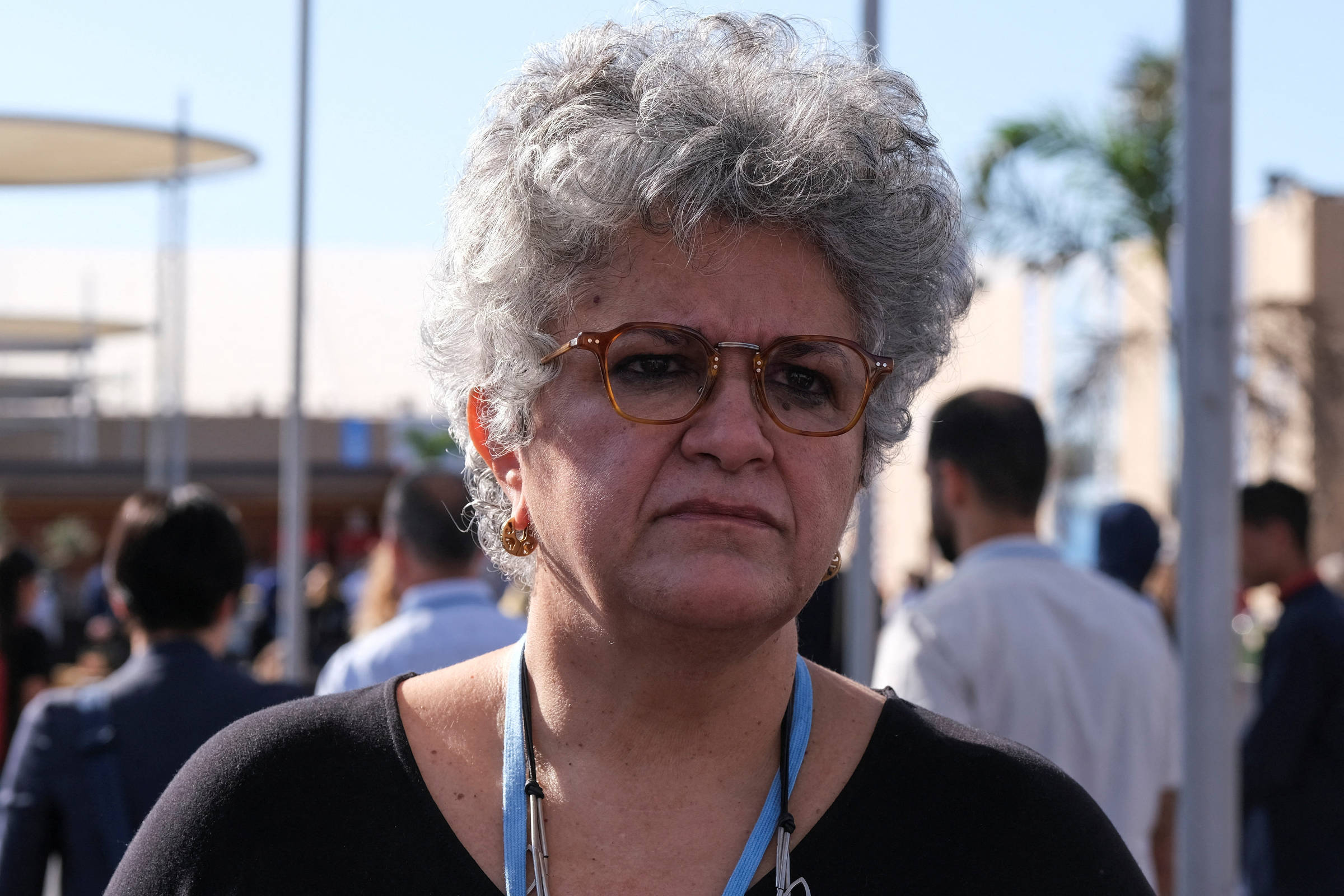 Former minister Izabella Teixeira defends the maintenance of the CAR (Rural Environmental Registry) in the Ministry of the Environment, a portfolio she headed between 2010 and 2016.
The mechanism was created in 2012 during his administration, in the context of the approval of the Forest Code, which obliged rural properties to make a self-declaration of the situation of native vegetation.
On Wednesday (24), the Mixed Commission that analyzes the MP (Provisional Measure) of the government structure withdrew the CAR do Meio Environment, now commanded by Marina Silva, and returned it to the Ministry of Agriculture, where it remained during the management of Jair Bolsonaro (PL).
"I am absolutely against CAR going to Agriculture. It is an important instrument of environmental policy, it needs to be linked to the portfolio", he says.
She also points out that the register is foreseen in the law that creates the Sinima (National System of Environmental Information) and that its permanence is important for the functioning of the system.
This Friday (26), Minister Marina Silva met with President Luiz Inácio Lula da Silva (PT) and other ministers, including Rui Costa, from the Civil House, and Alexandre Padilha, from Institutional Relations.
After the meeting, Rui Costa downplayed the issue. While he has defended keeping MMA, he said that discussion was innocuous. "We are talking about who will manage a public database that can and should be accessed by universities, states, municipalities, the press, as well as the IBGE database, the Census database. It is public," he declared.

PRESENT LINK: Did you like this text? Subscriber can release five free hits of any link per day. Just click the blue F below.