Folha launches blog on public policies and social justice – 03/17/2023 – Politics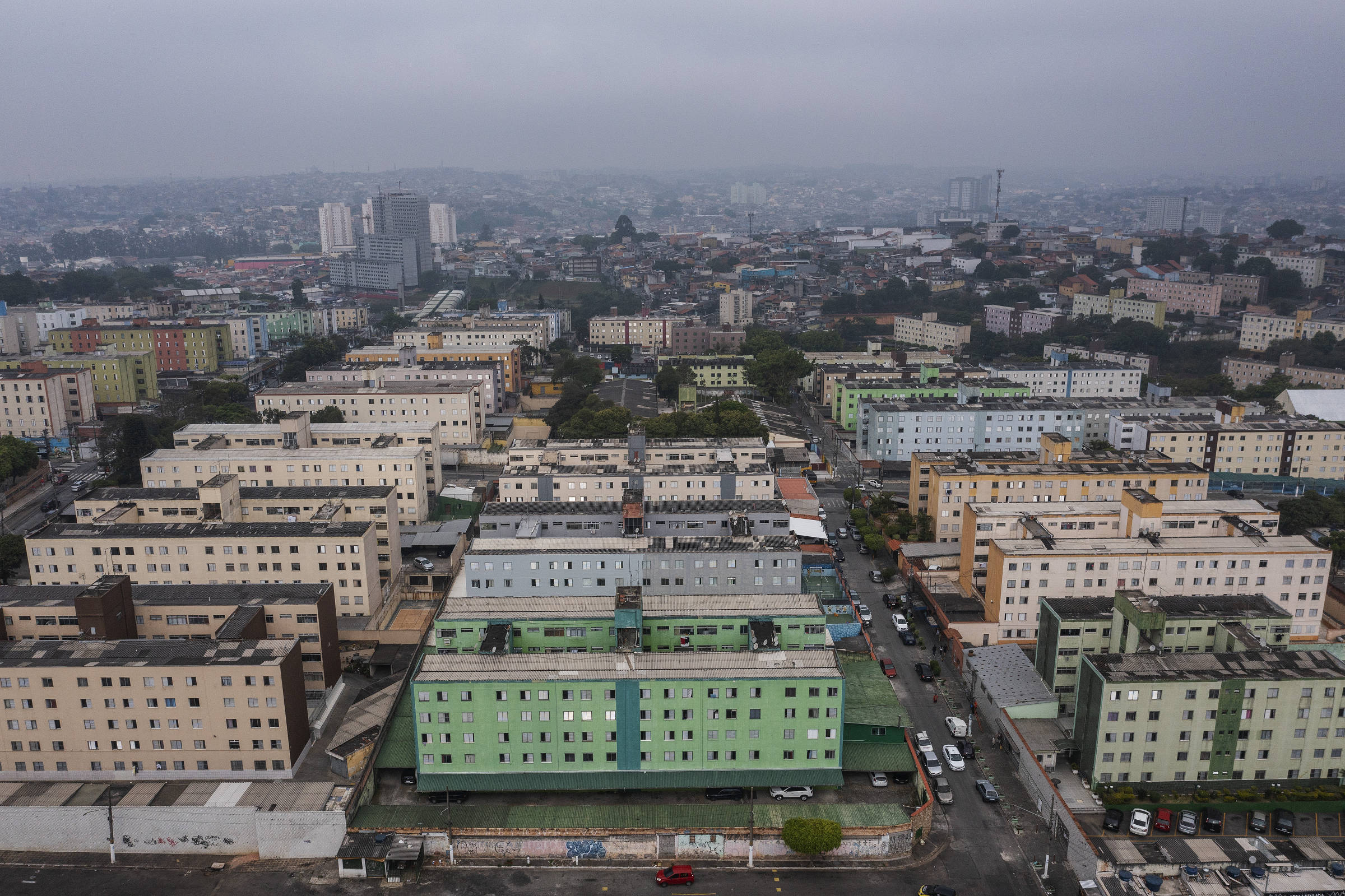 A Sheet This Friday (17th) the blog Policies and Justice, written by academics, managers and researchers and edited by columnist Michael França, debuts.
França holds a PhD in economic theory from the University of São Paulo. He was a visiting researcher at Columbia University and Stanford University and is now a researcher at Insper (Institute of Teaching and Research).
"The focus will be on public policies and social justice. It will be a place reserved for different voices in society to contribute to (re)think Brazil", says França.
"The idea is to do a mix between interesting academic work, with opinion makers, public managers. Working with people who are inside and outside the government, of different ideologies. Trying to generate a constructive debate", he says.
The space also intends to increase the visibility of the work of researchers from different areas of knowledge, with emphasis on those who focus on social issues.
The blog will be anchored in Vida Pública, editorial nucleus of the Sheet in partnership with República.org, an institute dedicated to improving people management in the Brazilian public service.
your subscription can be worth even more
Do you already know the advantages of being a Folha subscriber? In addition to having access to reports and columns, you have exclusive newsletters (find out here). You can also download our free app from the Apple Store or Google Play to receive alerts for the top news of the day. Your subscription helps us to create independent and quality journalism. Thanks!
your signature is worth a lot
More than 180 reports and analyzes published each day. A team with more than 200 columnists and bloggers. Professional journalism that supervises public authorities, conveys useful and inspiring news, counterpoints the intolerance of social networks and draws a clear line between truth and lies. How much does it cost to help produce this content?
SUBSCRIBE FOR BRL 1.90 IN THE 1st MONTH