Film Academy gives scholarships to minorities in SP – 03/31/2023 – Education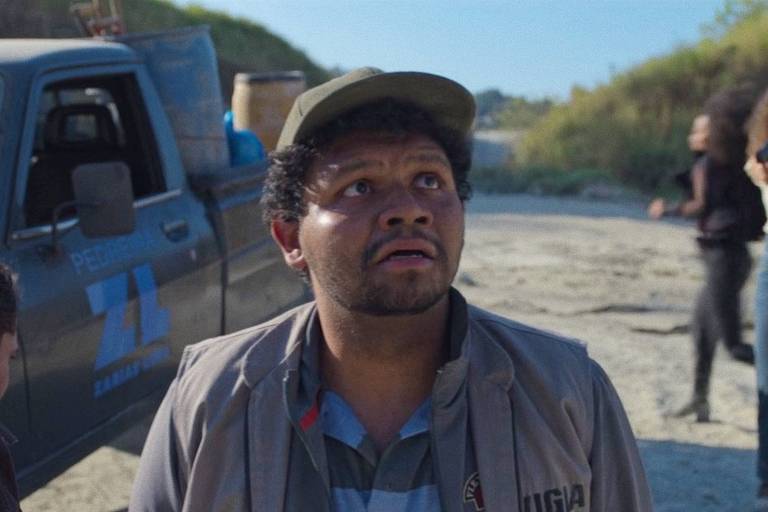 Until next Wednesday (5), the International Film Academy will receive applications for full scholarships (100%) for courses in directing, audiovisual acting, dubbing and post-production.
Scholarships are intended for black, indigenous, LGBTQIA+ and low-income people. The goal is to make room for an underrepresented and stereotyped audience in fiction, according to the agency.
Scholarship requests can be made here.
Classes will be held in the afternoon and begin in April. In addition to offering scholarships, the Academia Internacional de Cinema reduced the price of matinee courses to enable training for those who do not have another available time or who do not fit the criteria for full scholarships.
With almost 20 years of existence, the institution has former students in works of several streaming platforms and film festivals.
"It was at the International Film Academy that I became an actress. I learned what acting is, what cinema is. people learn scriptwriting, art direction, photography direction. I just have to thank you", says Julia Cortez, from the cast of the Disney+ series "Tudo Igual…SQN".
According to a survey by Ancine (Agência Nacional do Cinema) carried out in 2016, black people represented only 2.5% of the total number of Brazilian directors and screenwriters at the time —within this percentage, the majority were black men. With the offer of scholarships, the school intends to promote more diversity in the audiovisual field.