FHC Foundation holds seminar on Bolsonarism – 03/14/2023 – Panel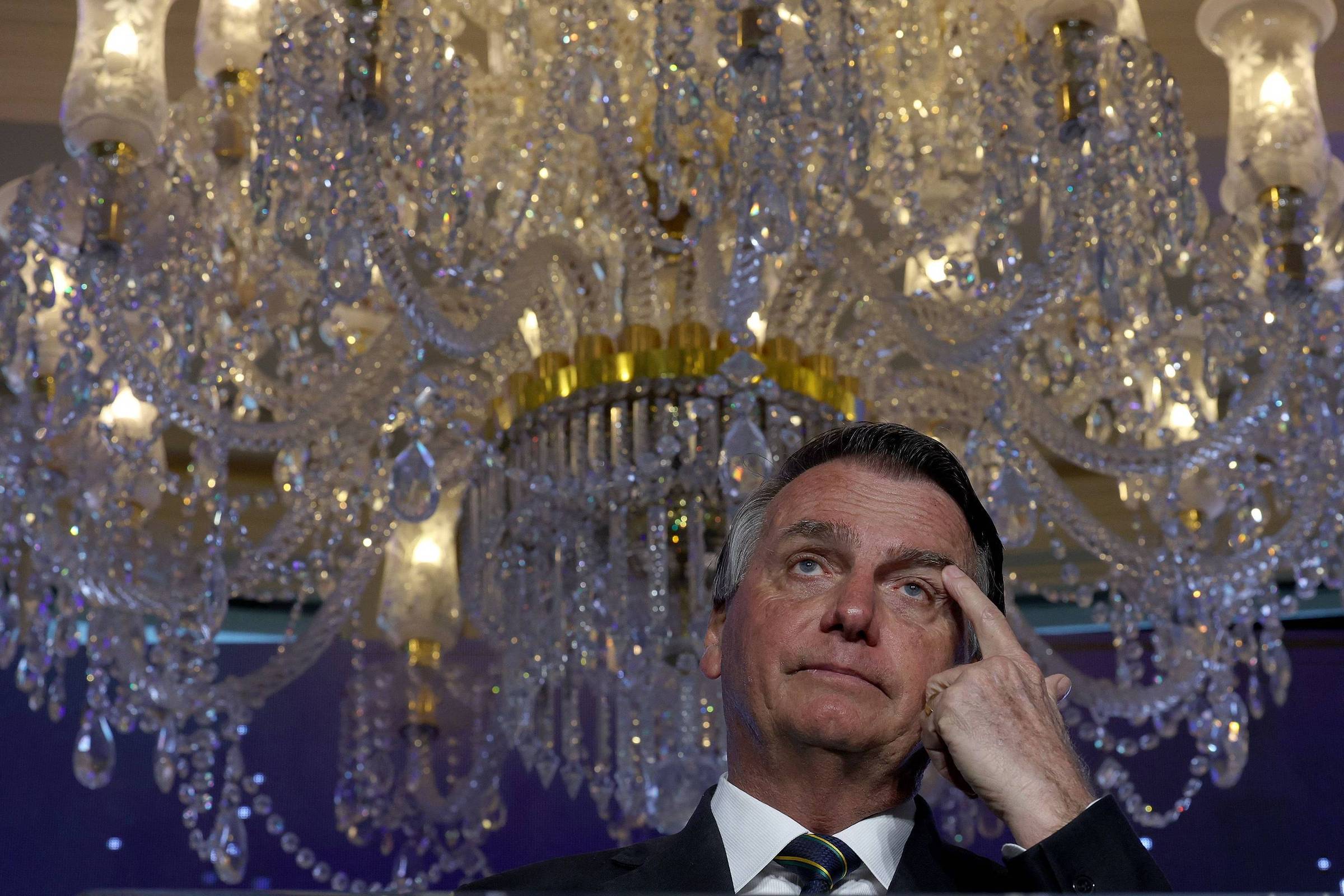 The FHC Foundation promotes this Wednesday (15) at 11 am a webinar with the theme "Bolsonarism after Bolsonaro's defeat".
Participating are Mauricio Moura, advisor at Instituto Ideia and researcher at George Washington University, and Isabela Kalil, coordinator of the Extreme Right Observatory and professor at FESPSP (São Paulo School of Sociology and Politics Foundation).
The mediation of Sergio Fausto, director of the foundation.
In the United States since the end of 2022, former President Jair Bolsonaro (PL) is remembered by right-wing leaders as a possible leader of the movement that coalesced when he was elected in 2018.
Targeted by denunciations, however, he begins to see his political capital disappear. In an interview with Sheetthe president of the Republicans, Marcos Pereira, said that when he left the country, the former president gave up leading the opposition and is a "tourist" in the United States.

PRESENT LINK: Did you like this text? Subscriber can release five free hits of any link per day. Just click the blue F below.