Felipe Neto detonates Lula's government for dismemberment of the Environment: 'Regrettable day'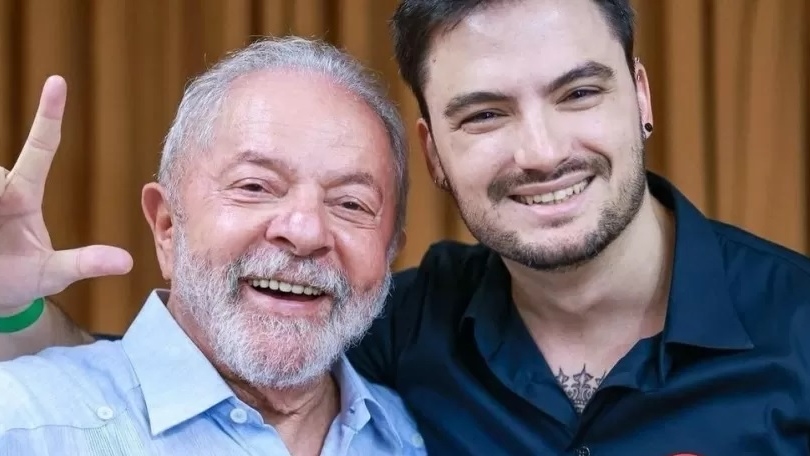 Reviews
The changes affected the Ministries of Environment and Indigenous Peoples
Last Wednesday (24), the mixed commission on Provisional Measure 1154/23 changed the ministerial organization defined by President Luiz Inácio Lula da Silva (PT) in January. The main changes affected the Ministries of Environment and Climate Change and Indigenous Peoples. The fact caused repercussions and was the subject of criticism by Felipe Neto.
On Twitter, the digital influencer started: "Today was a regrettable day for the Lula government. The dismemberment of the Environment, loosening of the forestry code, all with PT support and celebrating posts".
According to Felipe Neto, "there is no reasonable explanation for this scenario". "Marina Silva, conscious Brazil is at your side", he declared.
Finally, Felipe highlighted that his criticism does not mean regret for supporting Lula during the elections. "And no, bolsonaristas, none of this makes me regret having helped to defeat your supreme leader. No matter how many mistakes the Lula administration makes, the fascist will remain where he deserves: defeated ", he pointed out.
*With information from Metrópoles
Read more:
"Government is experiencing a six-month crisis", says Marina Silva
Government and City Hall align plan for land regularization in public areas
Paraná Polls: 54% of Brazilians approve of Lula's government and 39% disapprove
Join our community on Whatsapp!