Fair works on national wine market – 12/09/2023 – Red or White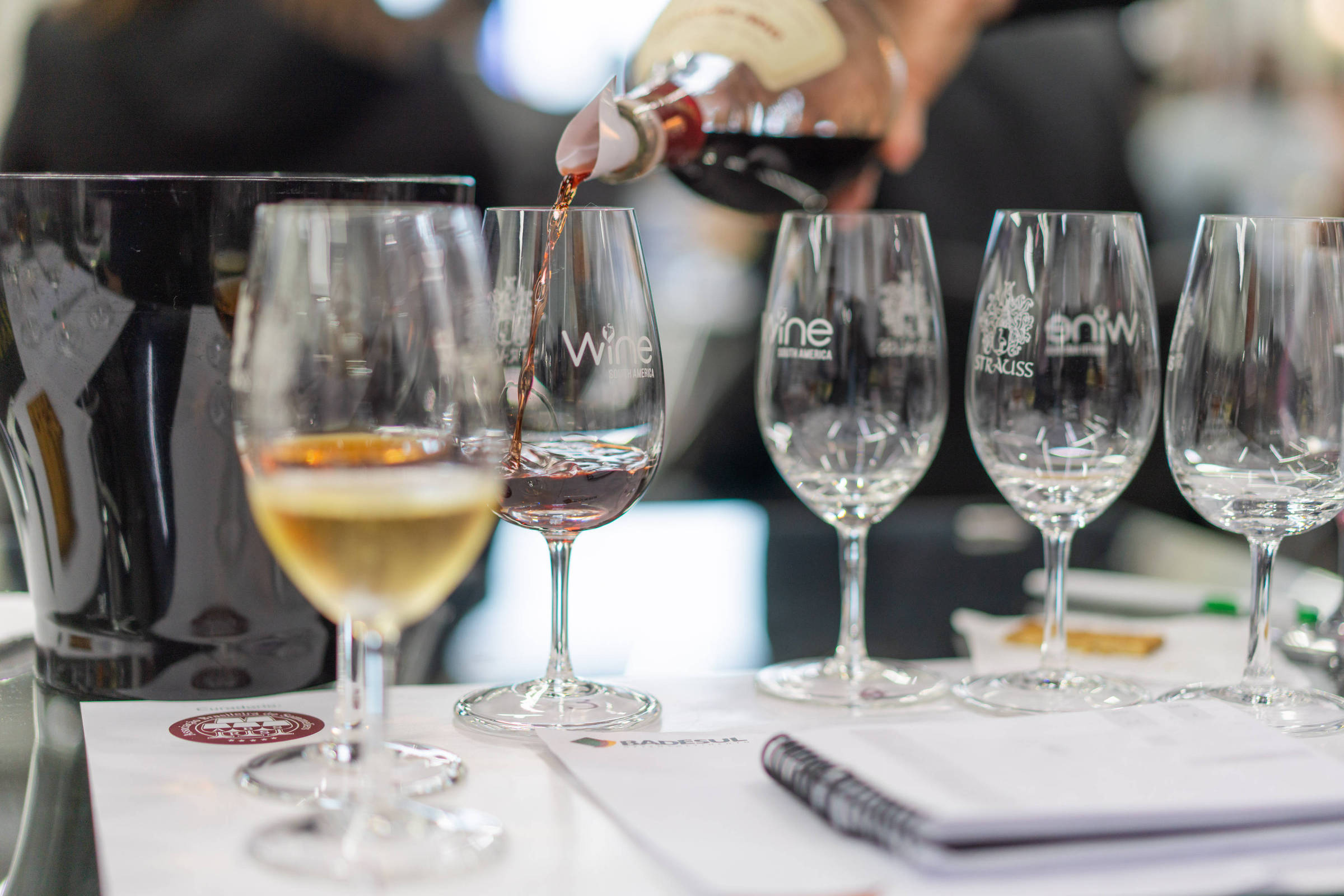 Wine is pleasure, but it is also business. A very particular business, in which the boundaries between work and play are sometimes not very clear. Wine trade shows are probably the best place to observe this industry's party spirit. There, most people take the opportunity to try labels from new regions, many don't forget to take a sip of the wines they like most and some even think it's a good idea to get drunk, as the drink is free – I once saw a sales promoter being carried out by security guards.
In addition, visitors use the hours before and after the fair to sightsee, visit wineries (when there are wineries nearby) or eat at famous restaurants in the cities hosting the event. The main objective, however, make no mistake, is to close deals.
The sector has a busy international calendar of trade fairs. The three most traditional on this agenda are Vinitaly, in Italy, ProWein, in Germany, and Vinexpo Bordeaux, in France. It is interesting to note that two of them organize fairs in Brazil. This shows the maturity and development potential of our wine market.
The Veronafiere Group (Vinitaly) controls Milanez & Milaneze, the company responsible for organizing Wine South America (WSA) – which starts this Tuesday, the 11th, at Fundaparque, in Bento Gonçalves, Rio Grande do Sul, and goes until on the 14th. In turn, Messe Düsseldorf in partnership with the Brazilian Inner Group (Adega magazine) promotes ProWein São Paulo – which this year takes place from October 3rd to 5th at Expo Center Norte.
Both are recent initiatives. The first Wine South America took place in 2018 and ProWine São Paulo, in 2019. Both were born in search of the place once occupied by Expovinis (1996-2017), which for many years maintained a respected position in the international fairs calendar. However, each of them has its own very distinct profile. The Bento Gonçalves fair, being in a producing region, is naturally more focused on national wines, while the one in São Paulo concentrates more business with imported wines. Let's now focus on the fair taking place now and in a later post we will talk more about Prowein.
"Since 2013, when the Italian Veronafiere bought 60% of the company, we have been thinking about a wine fair in Latin America", says Marcos Milanez Milaneze, director responsible for Wine South America. "But there was a consolidated fair. In 2017, when Expovinis showed signs that it wasn't going to go far, we decided to create Wine South America and started organizing. In March 2018, we launched it on the market and the first edition was in September."
Milaneze says that the company even thought about holding the fair in Argentina or Chile, but decided on Brazil because it was the biggest potential market. Why in Bento Gonçalves? "In addition to being close to Argentina, Uruguay and Chile, it is a producing region," he says. "And, just like in Italy, part of the fair's mission is to strengthen a producing region. And, because Bento Gonçalves is a tourist region, it is easier to attract buyers. Buyers come to do business, but they often bring their families and want the complete experience, visiting wineries, getting to know the region. The great difference of our fair is precisely the fact that visitors can experience the emotion of getting to know the wineries up close."
From the beginning, Wine South America had a good movement. In 2018, there were 220 brands present, a thousand business meetings scheduled and an estimated R$12 million in closed deals. In 2019, there were 300 brands, a thousand meetings and an estimated R$20 million in closed deals. In 2020 and 2021, with the pandemic, the fair had to be limited to online events. In 2022, with the world still under the effects of the pandemic, there were 360 ​​brands, 1200 meetings and R$20 million in business. "For 2023, we have more than 400 and 2 thousand business agendas", says Milaneze. "And we hope to generate R$30 million in business." According to him, 80% of exhibitors are national wineries, 150 of them in total. To attract these wineries, the fair finances the travel of buyers from other states and even other countries.
However, there are also a good number of foreign exhibitors. According to Milaneze, there are 20 foreign countries represented. One that is attracting a lot of attention this year is Georgia. A very well represented country, for obvious reasons, is Italy. There are 12 producers from different regions such as Tuscany, Veneto, Campanha, Puglia, Sardinia and Sicily.
In 2022, this representation was already significant. This participation is partly subsidized by the Italian Trade Agency, in an effort to promote trade in Italian products in Brazil. According to Ronaldo Padovani, market analyst at ITA, the results are good, but difficult to measure precisely. "We don't have access to each winery's private data," he says. "We don't know the values. But we see that many found importers and others, representatives in regions where they were not present."
To give wineries the chance to organize dinners and evening events at their headquarters, the organization changed the fair's opening hours. Last year, it took place from 2pm to 9pm. This year, it takes place from 12pm to 7pm. The idea is to attract more and more professionals, but the entry of amateurs is also possible. Professionals don't pay. Amateurs pay R$400 per day, including a glass cup. The idea is precisely to keep away those visitors who just want a cheap place to drink them all.

LINK PRESENT: Did you like this text? Subscribers can access five free accesses from any link per day. Just click the blue F below.