Facebook: Target starts round of layoffs – 05/24/2023 – Market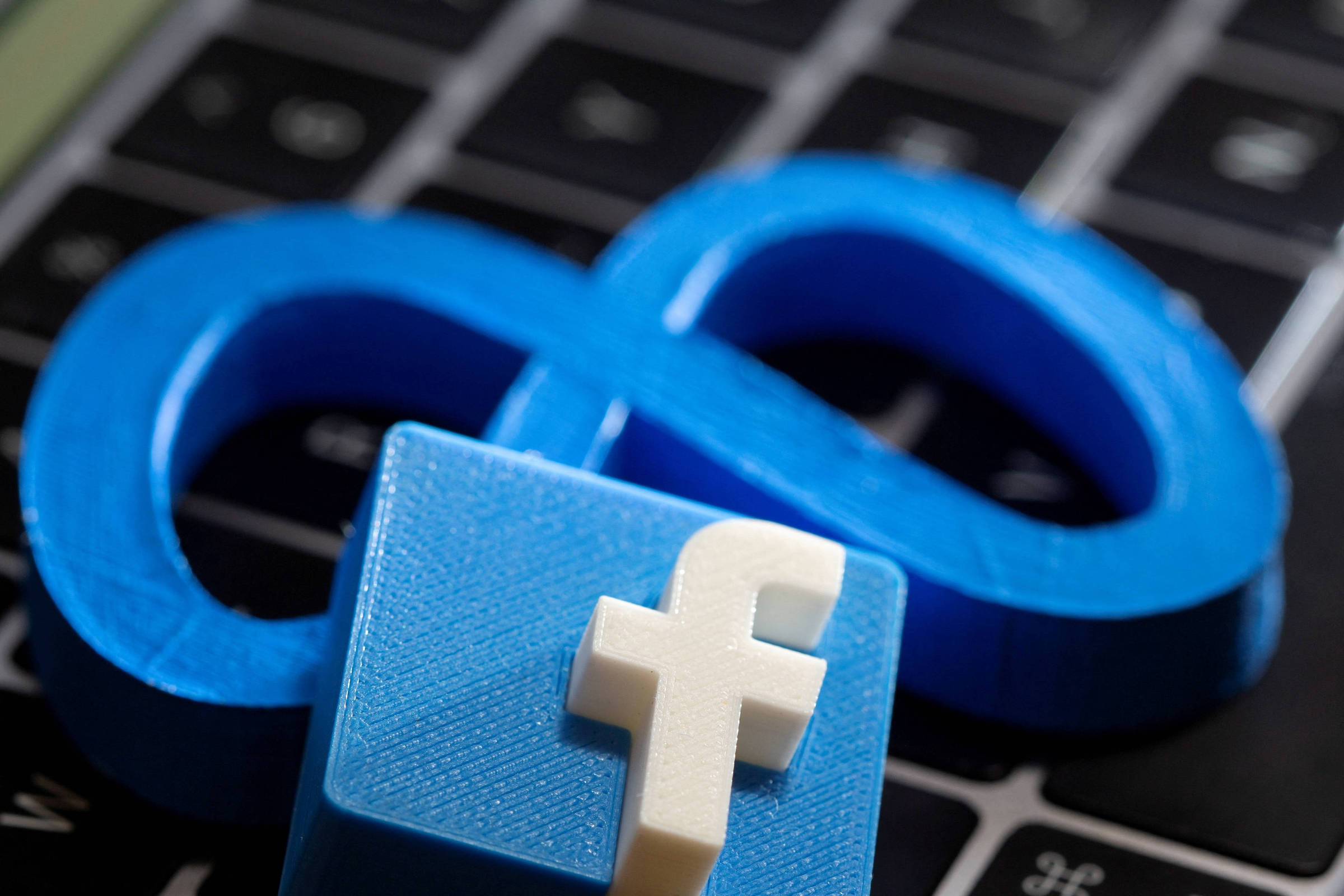 Meta began this Wednesday (24) to carry out the last of three rounds of mass layoffs, according to a source familiar with the matter. The action is part of a plan announced in March to eliminate 10,000 workers at the company that controls Facebook, Instagram and Whatsapp.
In March, the company became the first major technology company to announce a second round of layoffs. The cuts reduced the company's headcount to mid-2021 levels, following a wave of hiring that doubled the group's workforce compared to 2020.
Some employees took to social media platforms such as LinkedIn on Wednesday to announce that they had been laid off in the round that is expected to deeply affect the ad sales, marketing and partnerships teams.
Overall, the cuts hit non-engineering roles hardest. Meta Chief Executive Mark Zuckerberg said in March that the company would substantially restructure business teams and return to a "more optimal ratio of engineers to other roles."
Even among the cuts targeted specifically at tech teams, the company has cut non-engineering functions such as content design and user experience research more severely, according to executives.
About 4,000 employees lost their jobs in April's mass layoffs, Zuckerberg said, following a smaller cut in recruiting staff in March.
The company's mass layoffs come after months of slumping revenue growth amid high inflation and a digital ad slump.
The company is also investing billions of dollars in its metaverse-oriented Reality Labs unit, which lost $13.7 billion in 2022, and in a project to prepare its infrastructure to support the work of artificial intelligence.