ECB sees no contagion Europe after US bank bailouts Switzerland – 03/17/2023 – Market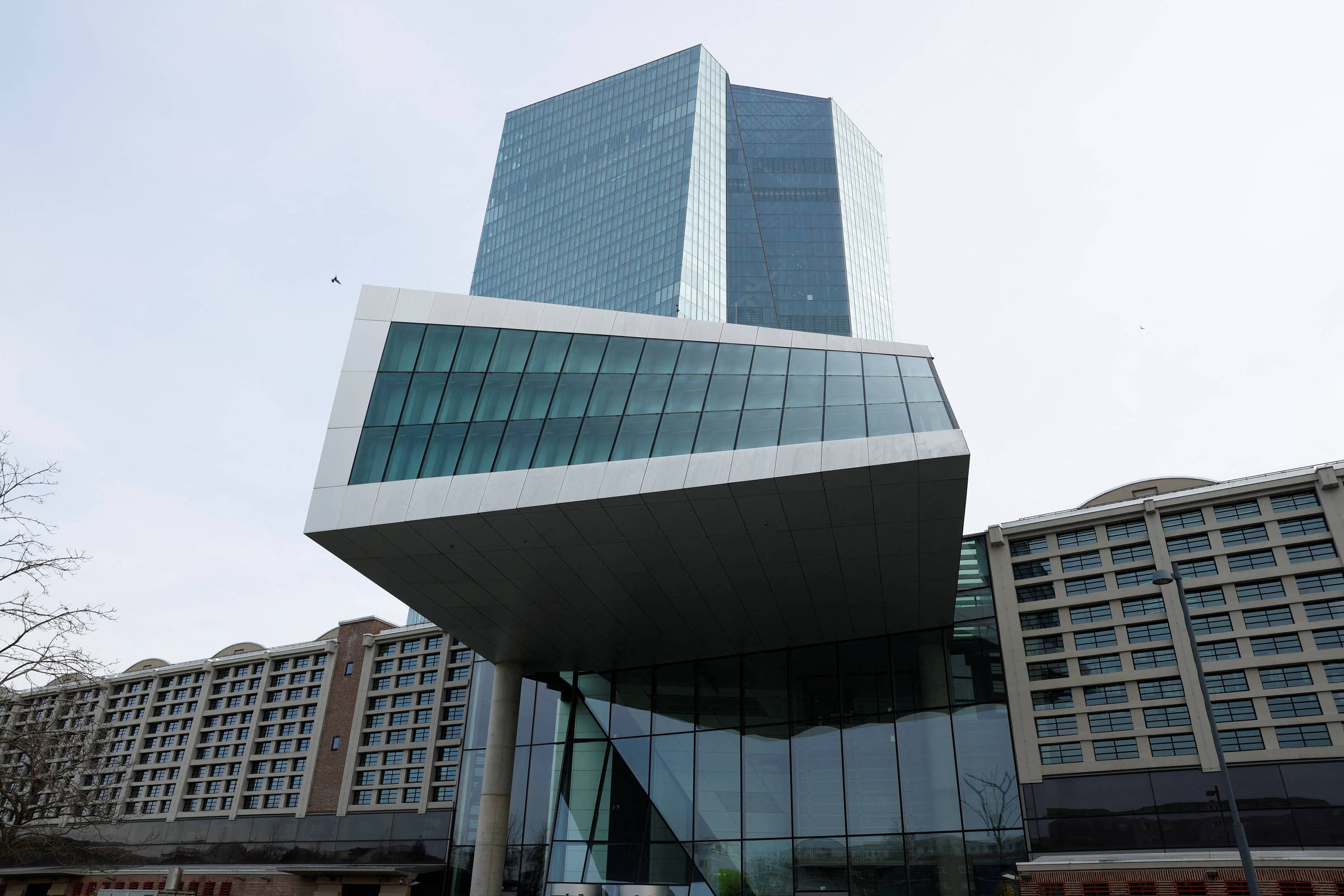 European Central Bank supervisors see no contagion to euro zone banks amid the recent turmoil, a source said on Friday, after US creditors gave First Republic Bank a $30 billion (Rs. $158.6 billion) and obtained record amounts from the Federal Reserve.
Major US banks on Thursday bailed out the San Francisco-based bank, which was caught in market volatility triggered by the collapse of two other midsize US lenders.
The rescue package came less than a day after Credit Suisse secured an emergency loan from the Swiss central bank of up to $54 billion (R$285.5 billion) to bolster its liquidity. Shares in Switzerland's second-largest bank fell in Friday's trading despite the move.
The ECB, which on Thursday raised interest rates, held another supervisory board meeting this week in an unusual move ahead of a meeting scheduled for next week.
ECB supervisors saw no contagion to euro zone banks from the market turmoil, a source familiar with the meeting's contents told Reuters, adding that supervisors were informed that deposits remained stable at euro zone banks. euro and exposure to Credit Suisse was immaterial.
An ECB spokesman declined to comment.
Eurozone banks still hold around €4 trillion ($4.24 trillion) in excess liquidity, which they are willing to pay back to the ECB now that the central bank loan is up. it became more expensive.
Global banking stocks have suffered since Silicon Valley Bank collapsed last week on bond-related losses that spiked when interest rates rose last year, raising questions about what else could happen.
While the two deals and the authorities' actions have helped to restore some calm to global markets, analysts and investors are still concerned that the potential for an all-out banking crisis is far from over.
The scale of the stress was underscored by data released on Thursday showing banks across the US had sought record amounts of emergency liquidity from the Fed in recent days, increasing the size of the central bank's balance after months of contraction.
The First Republic deal was crafted by powerful negotiators, including US Treasury Secretary Janet Yellen; Fed Chair Jerome Powell; and JP Morgan CEO Jamie Dimon said a source familiar with the situation.
"They will leave the money in the First Republic to keep it alive for their own interest… to stop the bank run. Then they will gradually withdraw it and the bank will die a slow death," said Mathan Somasundaram, founder of Deep Data Analytics in Sydney this Friday.