Discover centers for active aging in São Paulo – 05/25/2023 – Equilíbrio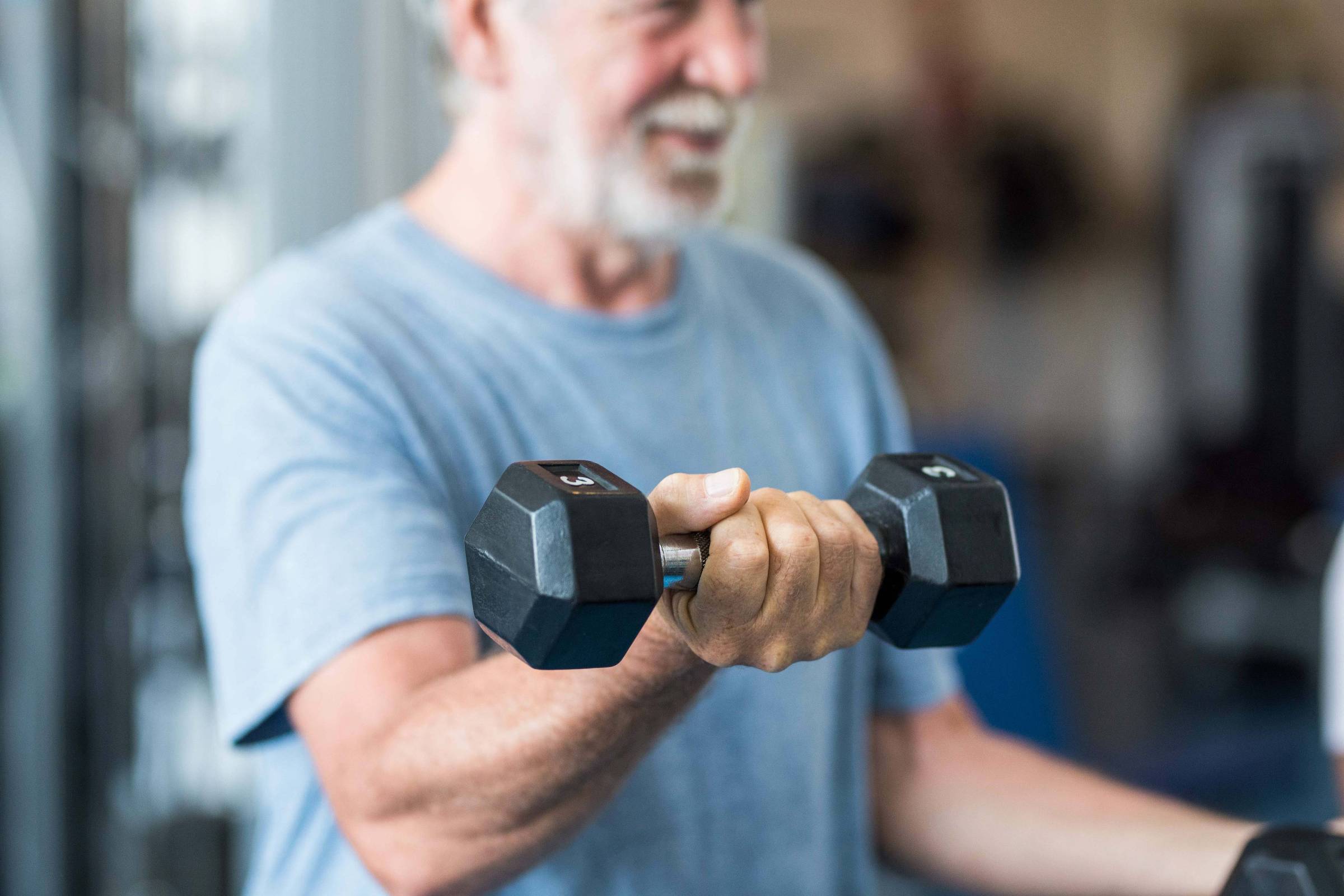 Population aging is a reality in Brazil. According to the IBGE, each year about one million people are over 60 years old. In all, there are about 30 million people, representing 14% of the Brazilian population in 2020.
Despite this, experts claim that the country is not prepared to welcome the public and promote active aging, which consists of optimizing opportunities for access to health, social participation, security and education.
Faced with the need to create spaces and tools that promote quality aging, public and private initiatives focused on aging have emerged in recent years. Spaces range from activity centers to housing.
Hospital Alemão Oswaldo Cruz, for example, started operating the Science Center for Longevity this semester. The result of a partnership with international institutions, the project aims to propose solutions for healthy longevity.
According to Carolina da Costa, executive director of Education, Research, Innovation and Digital Health at the hospital, the goal in this first semester is to invest in research and propose solutions. Longevity-oriented services should be offered from the second half of 2023.
Álvaro Avezum, director of the hospital's International Research Center, says that the project innovates by thinking of solutions based on scientific knowledge. "The objective is to increase life expectancy with quality and also to avoid premature deaths", he says.
Initiatives in the private network to promote active longevity are still scarce and diffuse. The types of services offered vary, but it is possible to find community centers that offer activities to keep people over 60 years old socializing or focusing on health care and maintenance.
In the municipal network of São Paulo, there are 153 services of this type, but with different objectives. There are 16,635 vacancies, including, for example, Long Stay Institutions or the so-called Day Centers for the Elderly.
The NCI (Coexistence Centers for the Elderly) are spaces that offer services aimed at social interaction and that can contribute to a better quality of aging. There are 89 units in the capital, although they are also available in other municipalities. According to the Department of Social Development, there are 116 Community Centers for the Elderly and 89 Day Centers for the Elderly.
The living spaces are open from Monday to Friday and promote socio-educational and leisure activities. The Day Centers, on the other hand, are aimed at those who cannot be alone at home, providing care during the day.
For all these services, referrals are made through POP Centers, Cras (Social Assistance Reference Centers), Creas (Specialized Social Assistance Reference Centers) or social approaches.
State secretary Gilberto Nascimento also highlights the Long Life program, which is being implemented in the state, which consists of building horizontal housing complexes for the elderly population. Access is also made from social assistance services.
Marília Berzins, member of the International Longevity Center and director of Look (Observatory of Human Longevity and Aging) in São Paulo, highlights the importance of initiatives that focus on active aging.
"We need these specialized centers, whether in the public or private sphere", he says. "[No Brasil] we have a very good legal framework, but in practice we have a very large delay in implementing these policies."
According to Berzins, the equipment available to serve this population in Brazilian municipalities accommodates a small portion of the group. There are a series of public policies determined by law for reception, but, in addition to not having vacancies for everyone, not all centers work as planned, he says.
"Today we talk a lot about maintaining functional capacity, so we also have to bring this to younger people, who will age", indicates Berzins.
Check available services in São Paulo
PRIVATE NETWORK
Enkyo Senior Living Center
Rua Fagundes, 121, 3rd floor – Liberdade
Nipo-Brazilian Charity Center in São Paulo, offers free activities open to the general public. People aged 60 and over can participate in the program, which involves yoga, knitting, language classes, physical activity and the use of technology. Each month's schedule is available on the center's website.
Koru Active Longevity Center
Av. Irere, 1333 – Planalto Paulista
Offers coexistence service to receive people from 60 years old. In addition, it is possible to join the activities of the academy or the services of Chinese medicine alone. Plan values ​​range from R$ 150 to R$ 1,000
IKIGAI Longevity Center
Rua Santa Cruz, 398 – Vila Mariana
Linked to Hospital Japonês Santa Cruz, the center offers consultations aimed at guiding people towards healthy aging, including behavioral, sleep and food issues. Serves people aged 40 and over, with a focus on prevention. Accepts health plans.
NCI (CENTER FOR ELDERLY COEXISTENCE)
According to the Municipal Secretariat for Assistance and Social Development, there are 89 NCI in the city of São Paulo. The service offers socio-educational activities to elderly people in situations of social vulnerability, and is open from Monday to Friday. Access is via referral from Cras (Social Assistance Reference Center). Addresses can be found here.