David Almeida goes to Brasília in search of investments for Manaus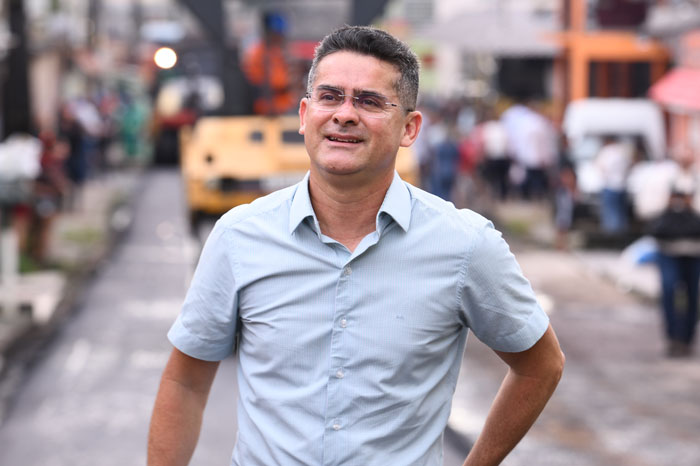 City hall
On the work agenda in the federal capital, mayor meets with the federal bench of Amazonas
Manaus (AM) – Mayor David Almeida will be, this Tuesday (21) and Wednesday (22), in Brasília, looking for resources for new investments in Manaus.
On the work agenda in the federal capital, the mayor meets with the federal bench of Amazonas. David Almeida defends parliamentary amendments to finance projects, for example, infrastructure.
In addition to the current two viaducts under construction in the city, the city hall is planning to build at least two more. These are investments that improve urban mobility.
In the current administration, the paving of roads, the revitalization of education, health and social assistance networks; public transportation; in addition to the creation of new leisure and tourism areas are a priority.
*With information from consultancy
Read more:
City Hall's Christmas events boost the economy at the end of the year and delight the public
With more than 600 artists, '1ª Parada Natalina' in Manaus debuts successfully
Works at the Panair fair are intensified by Manaus City Hall
Join our community on Whatsapp!