CPI of 8/1: deputy says that Mauro Cid will be heard again – 09/12/2023 – Power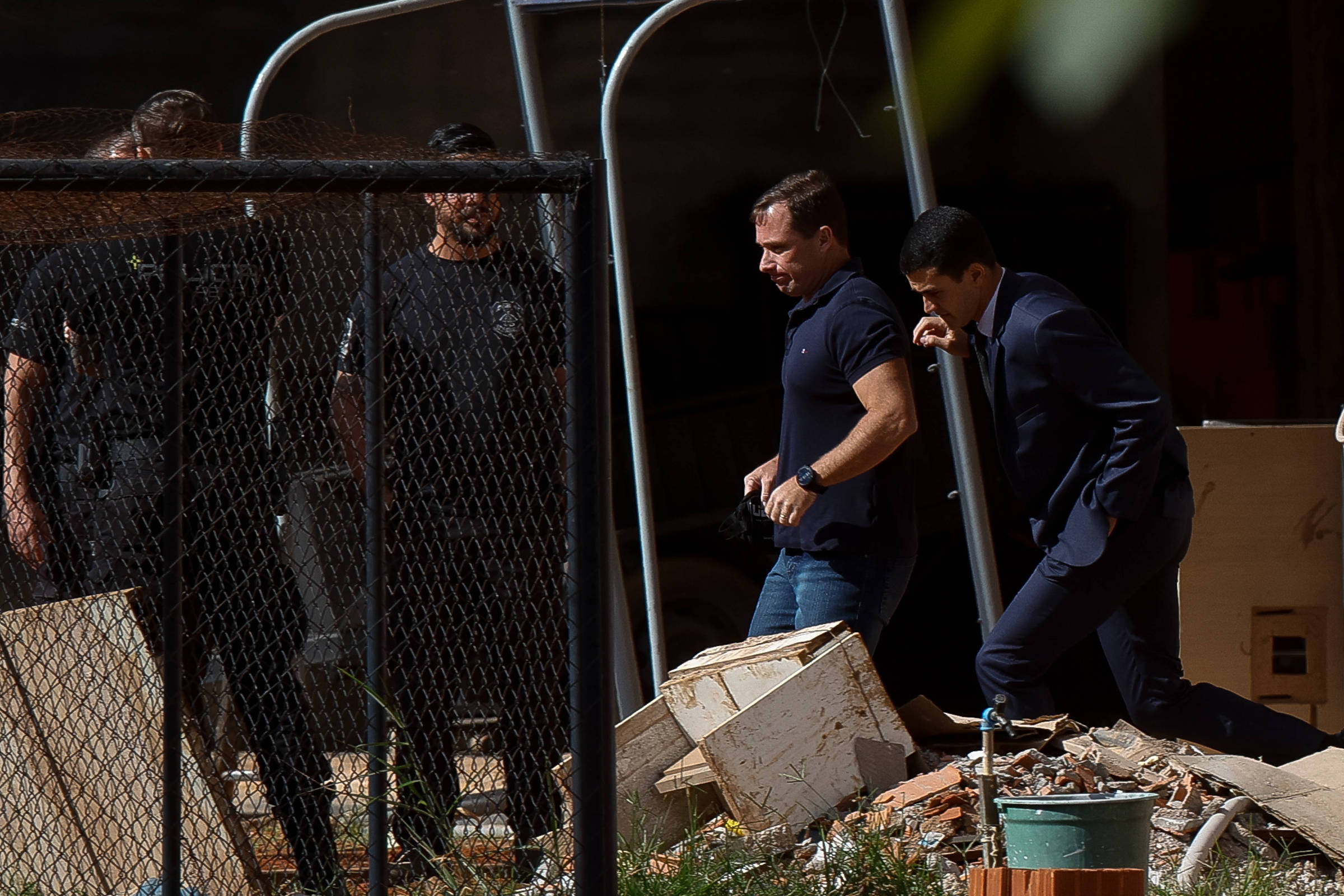 The president of the CPI on January 8, federal deputy Arthur Maia (União Brasil-BA), stated this Tuesday (12) that lieutenant colonel Mauro Cid, former aide-de-camp to Jair Bolsonaro (PL), will be heard again in the next few days.
Despite having already gone to the commission, some of the parliamentarians believe that the plea agreement signed by the soldier signals that, now, he may want to contribute to the investigations.
In July, Cid told the CPI that he was the target of at least eight investigations, and announced that he would remain silent. The former aide-de-camp also decided to remain silent when summoned by the CPI of the Legislative Chamber of the Federal District last month.
"It will be heard in the next few days. It's up to me to schedule his testimony. The summons has already been approved and I can assure you that Mauro Cid will have his testimony scheduled by the CPMI presidency", said Maia after the session.
The former aide-de-camp's plea bargain agreement was approved over the weekend by Minister Alexandre de Moraes, of the STF (Supreme Federal Court). As revealed by SheetCid must mention military personnel close to Bolsonaro, such as former ministers Augusto Heleno and Luiz Eduardo Ramos.
Despite the CPI president's speech, parliamentarians from the base fear that Cid's testimony to the CPI could harm or even nullify the plea bargain he signed with the Federal Police.
Some of the deputies and senators also fear that information given by him will be used by Flávio Bolsonaro (PL-RJ) and Eduardo Bolsonaro (PL-SP), who are part of the commission, to help defend their father.
This Tuesday, Maia and the CPI rapporteur, Eliziane Gama (PSD-MA), also criticized Supreme Minister Kassio Nunes Marques for having decided that the former director of intelligence at the Ministry of Justice Marília Ferreira could miss the testimony.
Unlike Kassio, since the beginning of the CPI of the coup acts, the other STF ministers understood that the deponents should go to the session, but could remain silent so as not to produce evidence against themselves. The habeas corpus is under secrecy.
Marília worked with Anderson Torres at the Ministry of Justice and the Public Security Secretariat of the Federal District. She gathered information about the municipalities where Lula (PT) had won well in the first round of elections and was in charge of DF intelligence on January 8th.
"The Advocacy appeals the minister's decision, has a favorable opinion from the Federal Public Ministry and, even so, the minister does not take any action, neither to change the decision, nor to submit it to the panel, in the Federal Supreme Court. So, this is very serious," said Gama.