Court of Minas compulsorily retires Bolsonarist judge – 05/25/2023 – Frederico Vasconcelos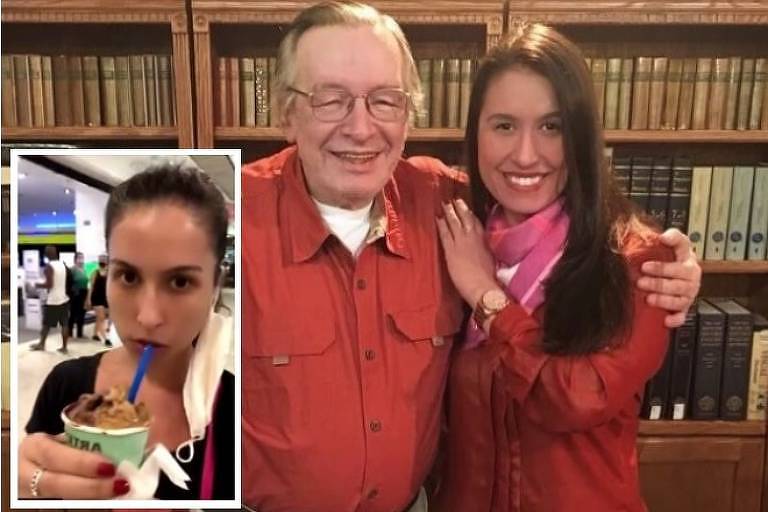 The president of the Court of Justice of Minas Gerais, judge José Arthur de Carvalho Pereira Filho, decreed the compulsory retirement of judge Ludmila Lins Grilo.
Ludmila became famous for ostensibly supporting Jair Bolsonaro's candidacy for the Presidency, criticizing decisions by superior courts, participating in party-political acts and publicly encouraging disobedience to anti-Covid measures.
The act considered the decision handed down by the Special Body of the TJ-MG this Wednesday (24).
Compulsory retirement, in the public interest, with earnings proportional to the time of contribution, is the result of a Disciplinary Administrative Proceeding filed in the court of Minas Gerais.
Holder of the Criminal, Childhood and Youth Court of Unaí, the judge had been removed in February by the National Council of Justice, in a unanimous vote.
Two disciplinary administrative proceedings against the judge were opened by order of Ludmila Lins Grilo, from Minas Gerais, for evidence of negligence in the exercise of the judiciary and political-partisan manifestations in social networks, hurting "the ethics and decorum of the position".
According to the opinion of the rapporteur, Minister Luis Felipe Salomão, National Inspector of Justice, the judge did not fulfill her basic duties. She did not attend the forum, neglected the notary and failed to supervise the work of subordinates.
In September 2022, Salomão ordered an extraordinary correction on Ludmila's rod. He appointed judge Carlos Vieira von Adamek to coordinate the correction, with assistant judges Cristiano de Castro Jarreta Coelho and Joacy Dias Furtado. The three are from TJ-SP.
The extraordinary correction identified 1,291 cases paralyzed in the notary, several of them from arrested defendants.
According to Salomão's report, Ludmila was intensely active on social media, harshly criticizing higher court ministers, in addition to commenting on the decisions of these collegiate bodies and ongoing processes.
In July 2020, the then national inspector Humberto Martins filed a request for action against Ludmila Grilo. She was accused of calling on social media for political demonstrations in favor of Bolsonaro and encouraging non-compliance with the use of anti-Covid masks.
Martins understood that there was not sufficient just cause to initiate a complaint or administrative disciplinary process.

PRESENT LINK: Did you like this text? Subscriber can release five free hits of any link per day. Just click the blue F below.